Indians love SUVs and sales growth of this category of vehicles is outstripping that of sedans and hatchbacks. However, it doesn't mean that every SUV launched in India has been a big success. Many a SUV has fallen by the wayside in India, and is now forgotten. Here are 17 such forgotten SUVs.
Tata Safari Petrol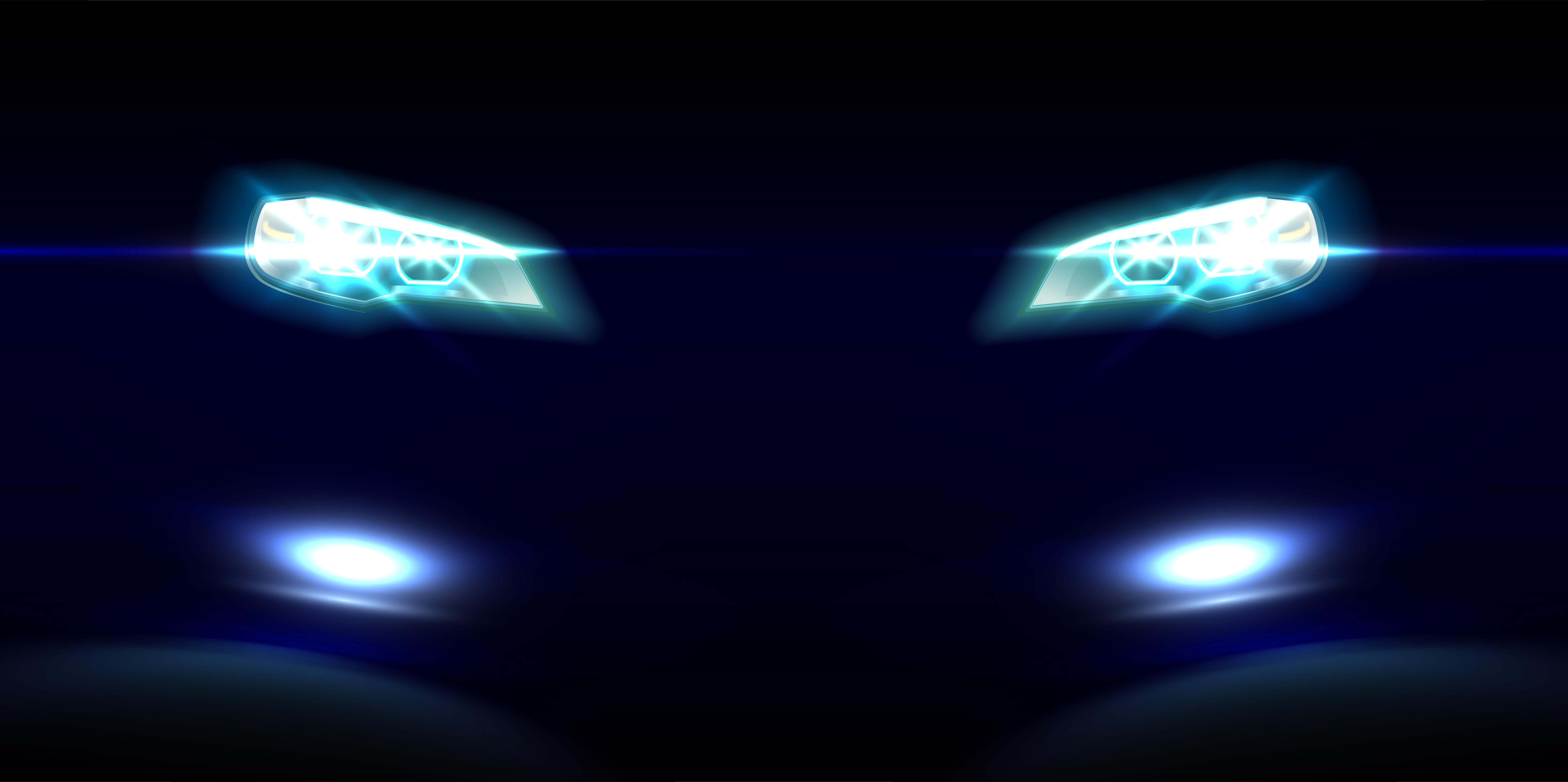 Yeah, a petrol Safari. It's alright to be surprised because not many people remember of Tata Motors making a Safari with petrol engine. This variant was sold during the early 2000s. The petrol engine we are talking about was a 2-litre, 135 Bhp unit. It was much more powerful than the 2-litre, 90 Bhp-turbocharged diesel engine in the other Safaris of the time. The petrol variant, however, never did take off so well owing to its poor fuel efficiency.
Tata Sierra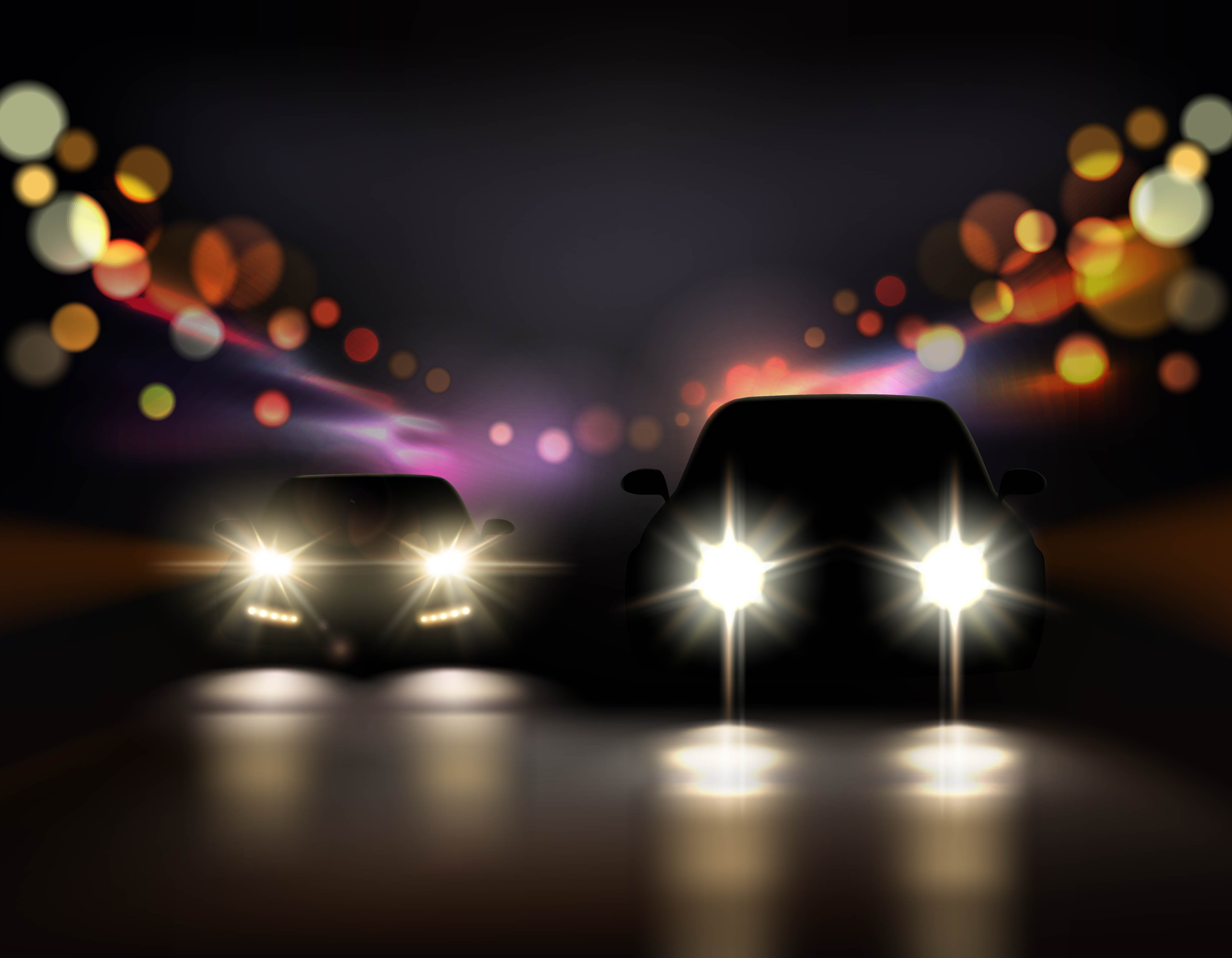 The Tata Sierra was an SUV which came way ahead of its time. The two door SUV was quite a modern vehicle in its time both in terms of exterior styling as well as interiors and features. Talking of features, it had several segment first features including power windows, power/tilt steering and central air conditioning to name a few. The Sierra was powered by a 2.0-litre indirect injection diesel engine that produced a maximum power of 68 Bhp and a peak torque of 110 Nm. Sadly, it also did poorly in terms of sales and Tata had to bid farewell to it. It is still quite a popular vehicle in the enthusiast circles.
Hindustan Trekker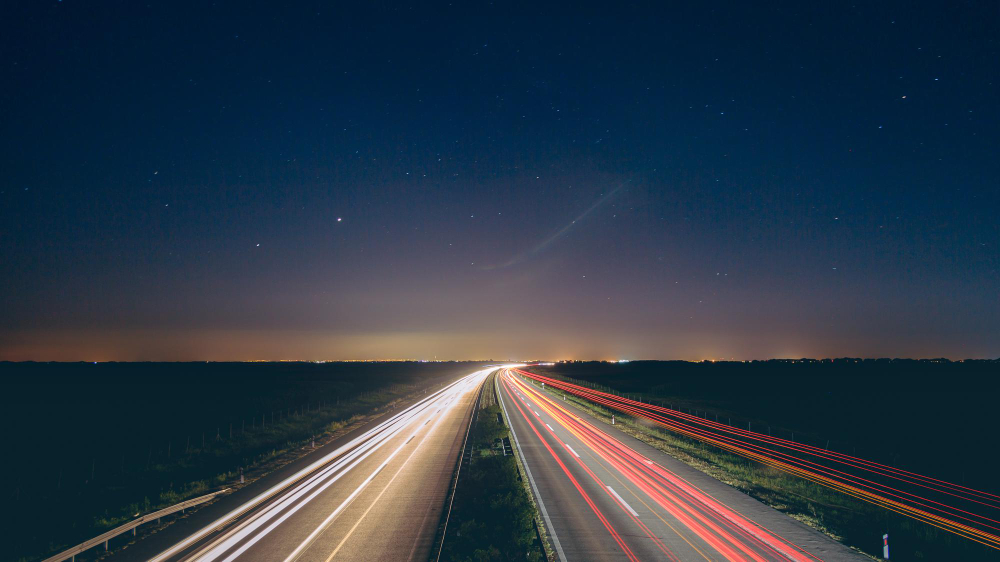 Hindustan Motors tried many times to grow over its 'Ambassador-only-manufacturer' image. One of those attempts was called as the Hindustan Trekker. It was a people mover vehicle based on the Ambassador's platform. The Trekker was also called as the Pushpak in some regions. Powered by a 1.5-litre diesel engine, the Trekker was a rugged vehicle with seating space for five along with separate luggage area. Compared to the other alternatives available in the market at that time, the Trekker failed to become buyers choice.
Chevrolet Captiva
The Chevrolet Captiva was a big SUV and a Fortuner challenger if compared to in present time. It was the flagship vehicle of the now discontinued Chevrolet India. The premium SUV had a 2.2-litre VCDi turbo engine, which was the same unit as the Cruze. The engine churned out a good 184 bhp of maximum power and 424 Nm of peak torque. The Captiva also came with AWD, which enhanced its practical usage. Like many good products that never catch the fancy of buyers, this too was a failure for the company.
Chevrolet Trailblazer
Another entry from the now defunct Chevrolet India, the Trailblazer was among the last launched vehicles in India. The full size Toyota Fortuner and Ford Endeavour challenger was also the flagship product of the company in India. This big SUV got powered by a huge 2.8-litre diesel engine which produced 197 bhp of power and a peak torque of 500 Nm, making it among the most powerful offering of its time.
Chevrolet Forester
Chevrolet has had its fair share of failures in India. What actually went wrong for the company was the fact that even its good product failed. Talking of the Chevrolet Forester, it was a SUV inspired by a similar Subaru model sold in Europe (Subaru being a famous Japanese company). The Forester was quite a capable vehicle which had a Boxer engine (special arrangement of 6 cylinder engines). It had car like driving dynamics and was equipped with an AWD system. Nonetheless, the car didn't do well and GM also ceased production after it sold its stake in Subaru.
Hyundai Terracan
At one point of time, the Terracan was the flagship model for Hyundai in India. During its days, it was a powerful full size SUV with the largest amount of torque in its segment. It was powered by a 2.9-litre engine that pumped out 148 Bhp of max power and 343 Nm of peak torque. The Hyundai Terracan was build on a ladder on frame chassis, showing its typical off road genes, and had an 4WD system.
Hyundai Tucson (first generation)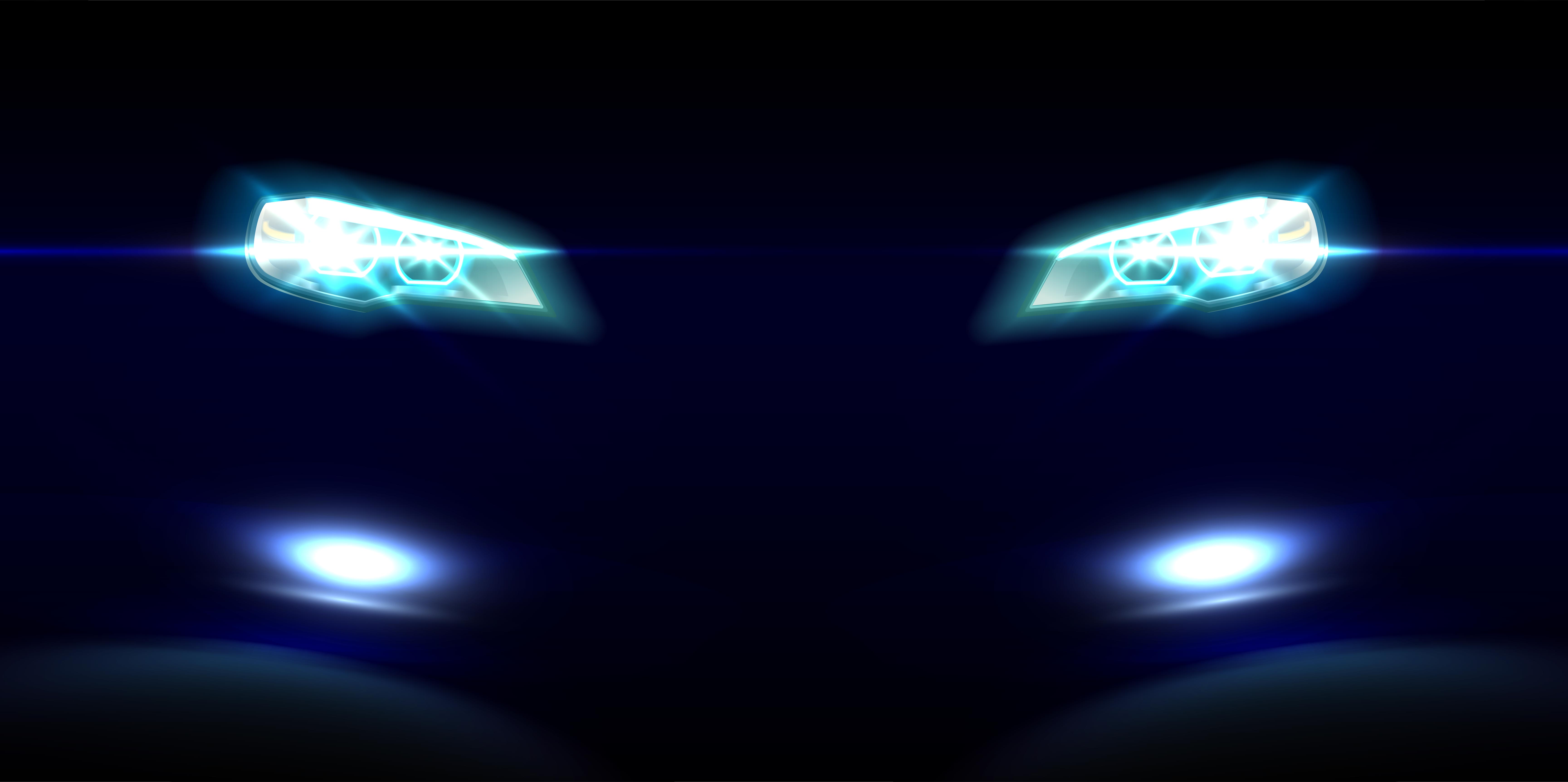 The Hyundai Tucson is still not a big success in India but it has fared well than the older generation model pictured here. Not many people have seen a Tucson on road owing to its poor sales. Sold in India for a brief period of time, this SUV was powered by a 2.0-litre turbo diesel engine that produced 120 bhp of maximum power and 270 Nm of peak torque. Like its older brother, it also had a four-wheel-drive transfer case.
Maruti Grand Vitara XL7
Maruti Suzuki hasn't seen many of its cars getting flop. The Maruti Grand Vitara XL7 and the Kizashi, however, are notable exceptions to this. The Grand Vitara was such a bad seller that Maruti has since then not dared to venture into the full size SUV segment. The 7-seater SUV was powered by a 2.8-litre V6 petrol engine that produced 168 bhp of maximum power and 236 Nm of peak torque. It came with a four-wheel drive system too.
Maruti Grand Vitara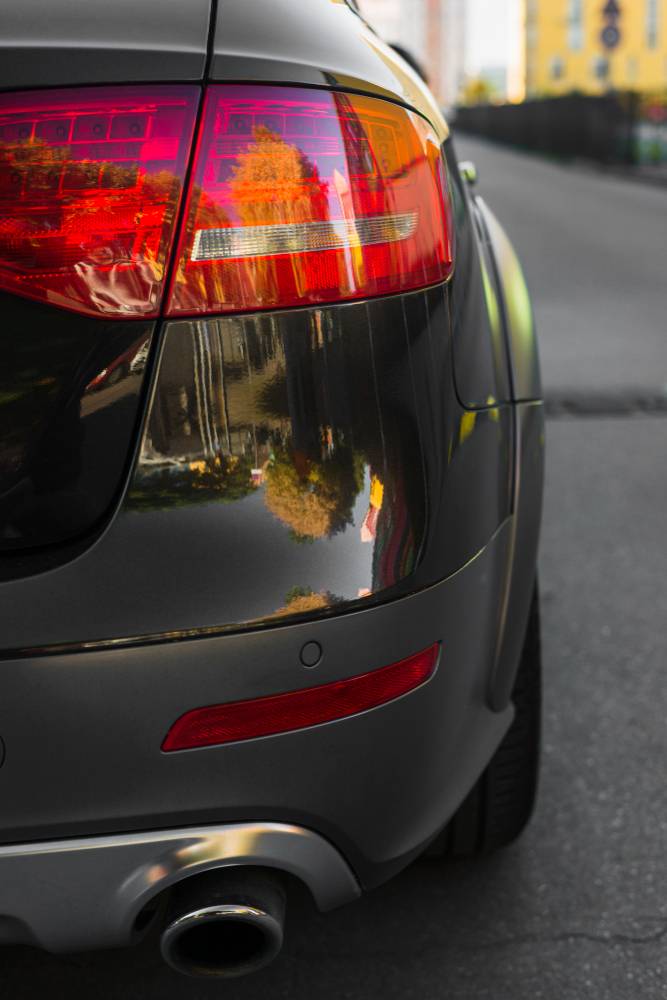 Launched sometime after the dismissal of the XL-7, the Grand Vitara was a smaller sized SUV. However, it also did not do anything mention worthy in terms of sales. The Grand Vitara had a 2.4-litre four-cylinder petrol engine underneath its hood, churning out a healthy 164 Bhp of power along with 225 Nm of peak torque. It came with a full-time 4×4 with high and low-ratio options.
Mahindra Invader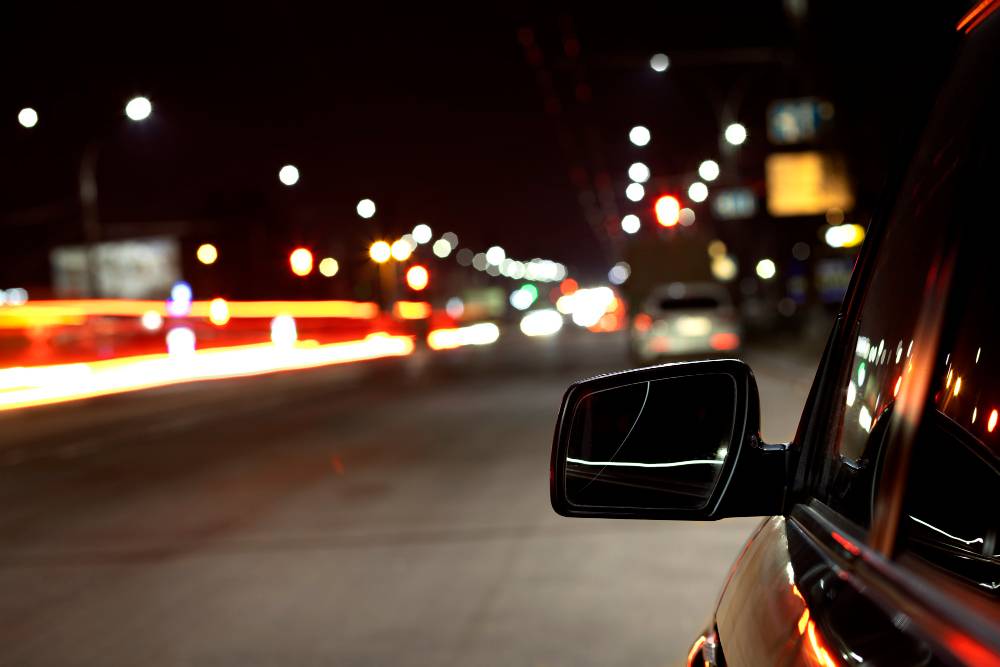 When Mahindra wanted to give the best selling Bolero a 'lifestyle' appeal, it came up with the Invader. The Invader was a two door, soft top version of the Bolero, aimed at off road enthusiasts. It was powered by a 2.5-litre oil-burner that produced 63 bhp and 177 Nm.
Mahindra Legend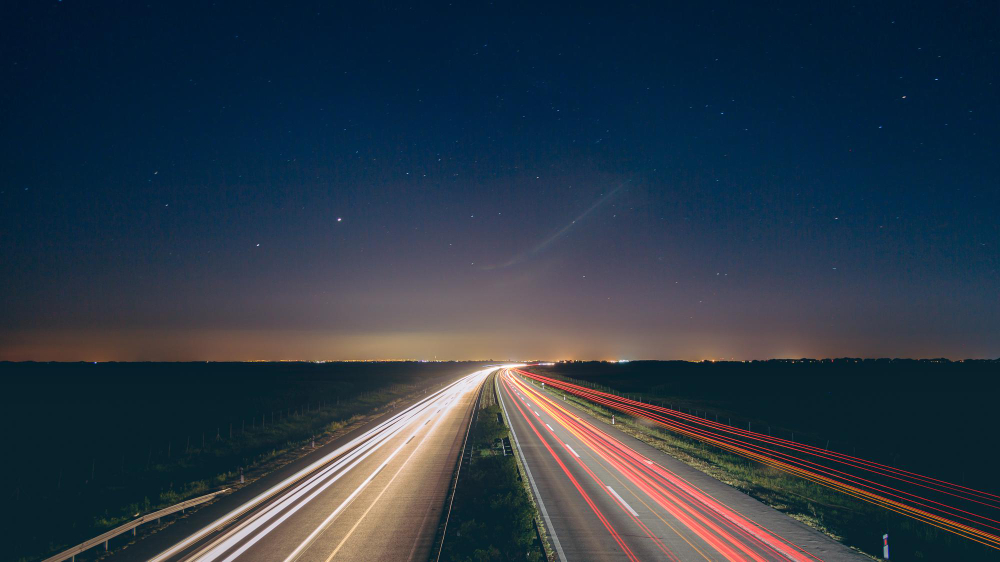 The Mahindra Legend was the precursor to the Thar, but was based on the MM 540/550 platform. This off-roader was launched to commemorate Mahindra's 60 years of operation in India. Less than 60 units were built and the Legend is now a collectible.  It was powered by a 2.5-litre, turbocharged diesel engine that produced 58 bhp.
Premier Rio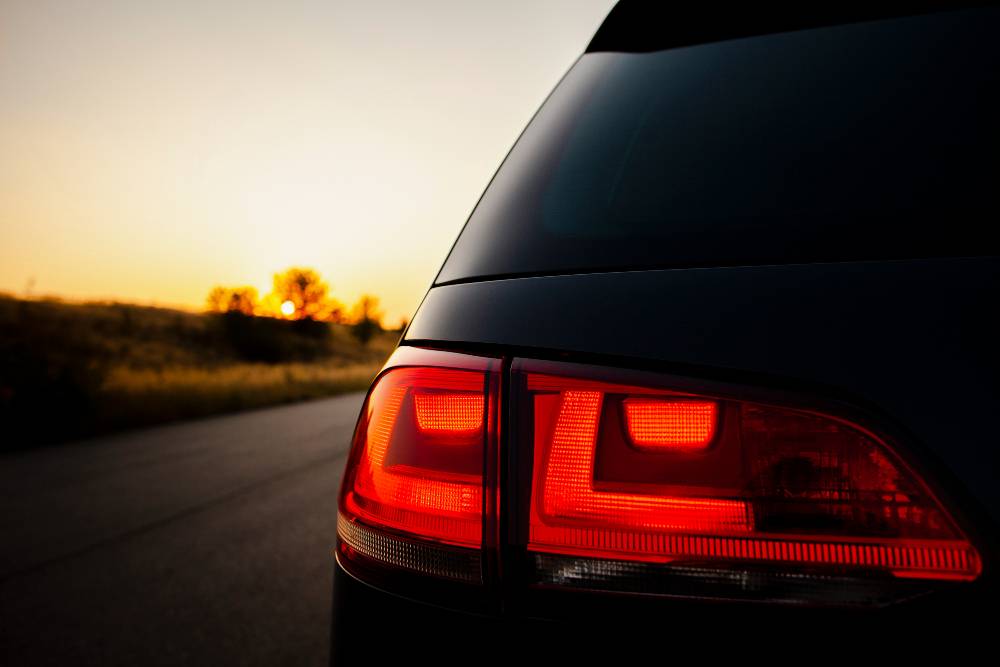 The Premier Rio is India's first sub-4-meter compact SUV. Essentially, this SUV spawned the now hugely popular SUV segment. The Rio has its origins in the Daihatsu Terios. The Premier Rio was offered with two engine options – a 1.2-litre petrol and 1.3-litre diesel.
SsangYong Rexton
The Rexton was Ssangyong's first vehicle for the Indian market.  The South Korean automaker's Indian owner – Mahindra & Mahindra – launched it here and sold it through its dealership chain. The Ssangyong Rexton was a Fortuner rival, and offered 7 seats and was powered by a 2.7-litre diesel engine. The SUV failed to take off despite an attractive price tag. Mahindra will soon launch a replacement model though, which is the G4 Rexton. In its second coming, the Rexton will be called the Alturas.
Renault Koleos
The Koleos was the first SUV that Renault launched in India, long before the Duster made an appearance. This 5 seat SUV was available in three variants – 4×2 manual, 4×2 AT and 4×4 AT. The Koleos was powered by a 2.0-litre engine that produced a maximum power of 170 bhp along with a peak torque of 360 Nm. It even got a facelift a couple of years ago but that did little to boost sales as the full import was too pricey.
Force One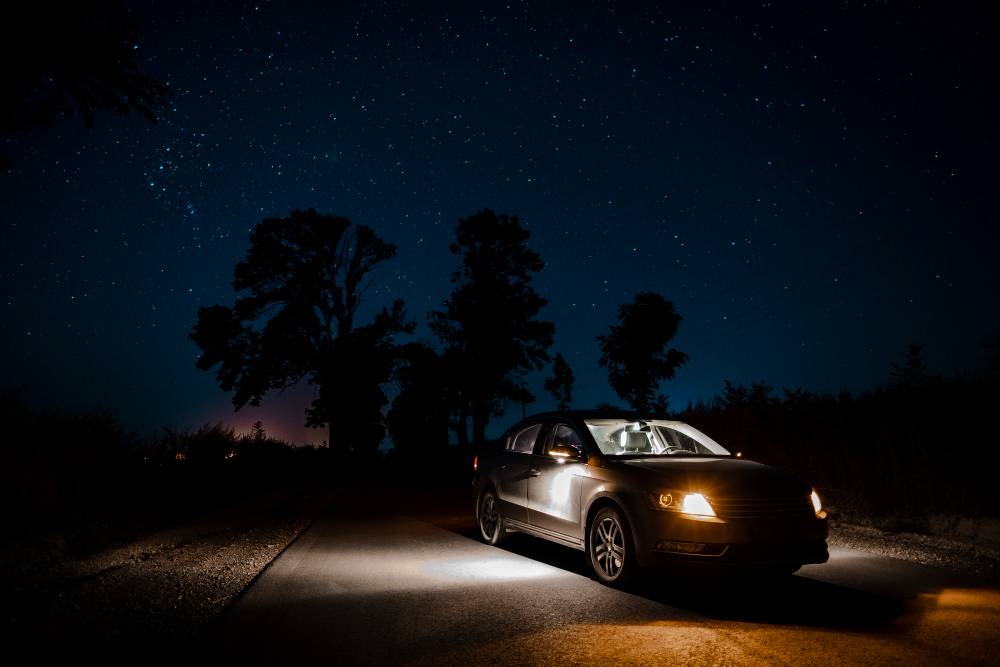 Even Bollywood movie star Amitabh Bachchan could not save the Force One SUV from dying a quick death at the hustings. An SUV with Chinese origin, the Force One was a rebadged Guangdong Foday Explorer. It was powered by a  2.2-litre turbocharged diesel motor that put out 140 Bhp of peak power and 321 Nm of peak torque. This engine has survived though, and will soon power the upgraded Force Gurkha.
Nissan X-Trail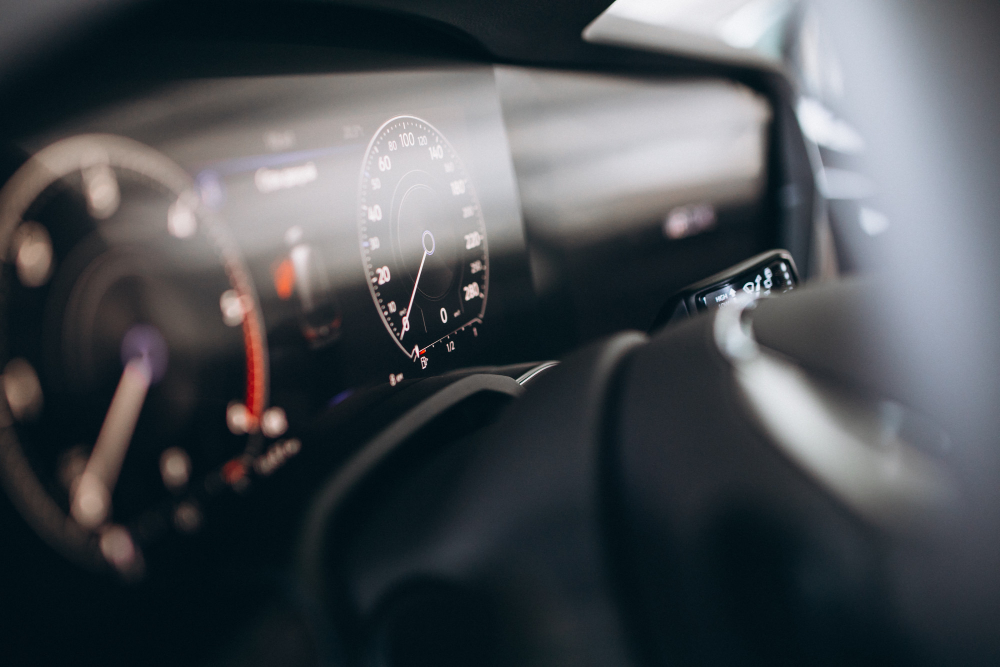 Nissan followed a top-down approach for its India-entry and the X-Trail SUV was among the first vehicles that the Japanese automaker launched here. The SUV was a full import, and this made it quite expensive, and consequently a slow seller.  It was quite capable off the road. The X-Trail sold in India was powered by a 2-litre turbocharged diesel engine with 150 Bhp-320 Nm outputs.