Mahindra Bolero, which remained one of the best-selling utility vehicles for a long time before it got replaced with the new-age vehicles like Maruti Suzuki Vitara Brezza. Well, the Bolero still remains the best selling vehicle from the manufacturer's line-up. The rugged nature of the Bolero makes it quite popular in the market, especially in the Tier-II and Tier-III cities. Well, the Mahindra Bolero also has a huge potential when it comes to modifications and there have been quite a few modification jobs based on the Bolero. Earlier, we saw a Mercedes-AMG G63 SUV based on the Mahindra Bolero. Well, here is another modification job that transforms the humble Mahindra Bolero to a Jeep Wrangler!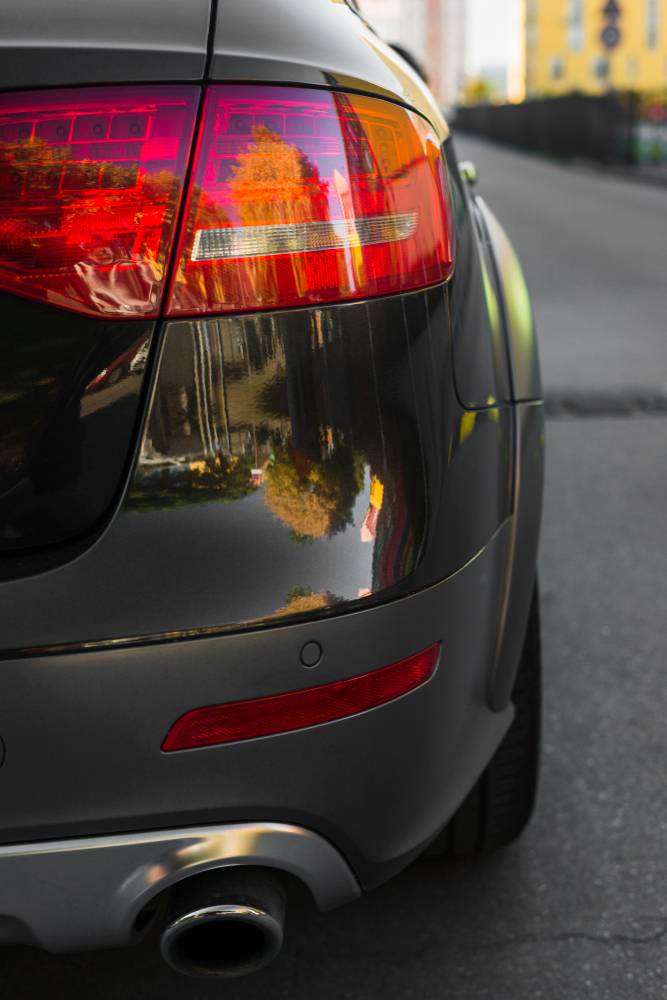 The modification job has been done by SP Design Studio, which has created quite a few unique vehicles and has the reputation of restoring vintage vehicles. This product, however, looks extremely professional and looks like a great job done by the modification house. Before we go further, we have to tell you that this transformation job has cost around Rs 9.5 lakhs without the vehicle. The vehicle cost is extra.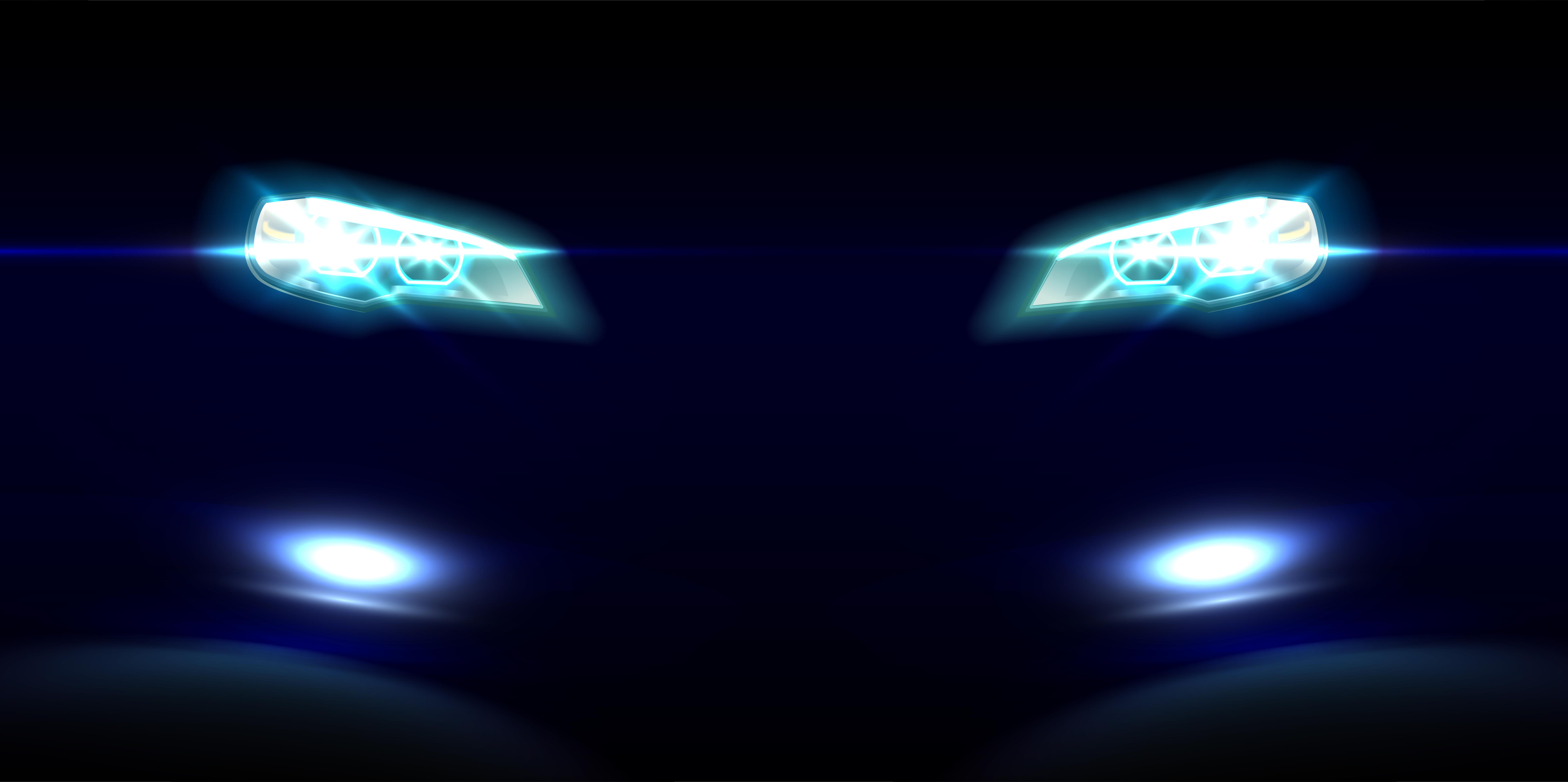 As per SP Design Studio, the structure of the Bolero has been studied deeply before making any changes. The changes have been done in a way that there are no problems when it comes to the servicing of the vehicle. All the structure and the parts in the engine bay have been left untouched, which will allow easy servicing and trouble-free ownership.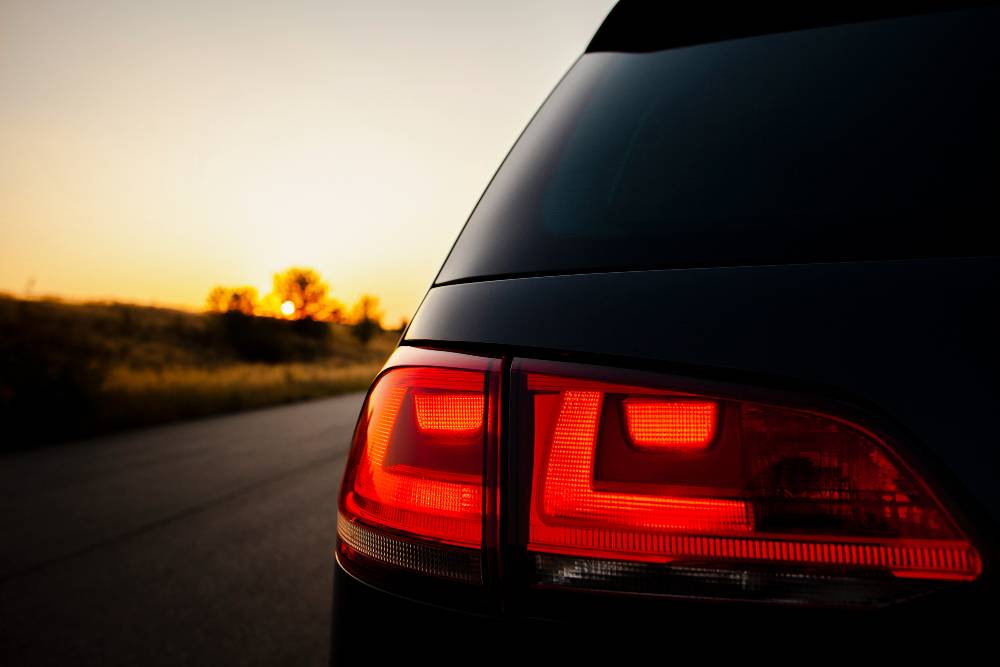 The vehicle seen here gets projector headlamps, LED turn indicators, LED fog lamps, LED tail lamps, side-steps, rock slider, and completely redesigned front and rear bumpers. SP Design Studio has also made changes to the wheel arches of the vehicle and has made it flared, which ensures a wide-body look. Even the alloy wheels are carefully chosen to match the design of the vehicle and it gets off-road-spec tyres that make ensures that this modified vehicle gets the advantage during the off-roading obstacles. The Bolero also receives changes to the front-end and the side of the body to make it look like the Jeep Wrangler and any non-enthusiast may even mistake it for a real Wrangler.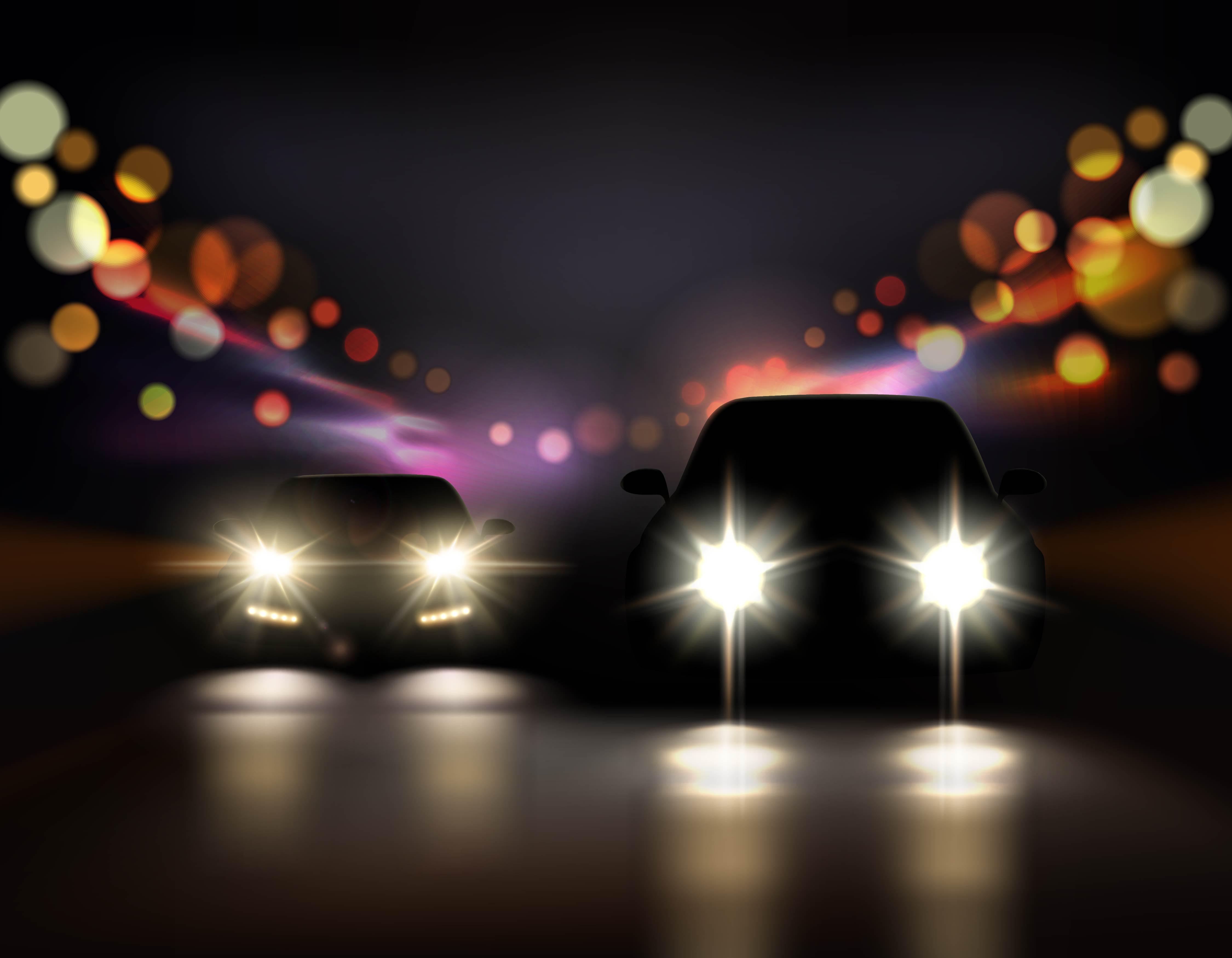 The cabin also gets an array of changes. It gets a new dashboard, a manual panoramic sunroof, electrically powered windows and a music system. The whole cabin ambience has been upgraded with the help of a full-beige colour with the dark contrasting themed dashboard. The rear bench seats have been replaced with captain seats too. The exterior of the vehicle gets a metallic-matte finish paint and it also gets roof-mounted lights. No changes have been done to the engine and it remains stock. For more details, you can contact the SP Design Studio directly.