The Bolero has been one of the oldest multi utility vehicle (MUV) sold by Mahindra in the country. The MUV has a huge fan base and is still very popular among buyers both in rural and urban markets. The Mahindra Bolero has been in the market for almost two decades and the vehicle is still doing good in terms of numbers. In fact, Mahindra recently launched a BS6 version of the Bolero in the market which says a lot about the vehicle's longevity and popularity. The Mahindra Bolero has also been a vehicle that people love to modify. Most of the modifications that we have seen in the past have been focussed on making it more off-road friendly. Here we have a Mahindra Bolero that is modified into a designer luxury SUV.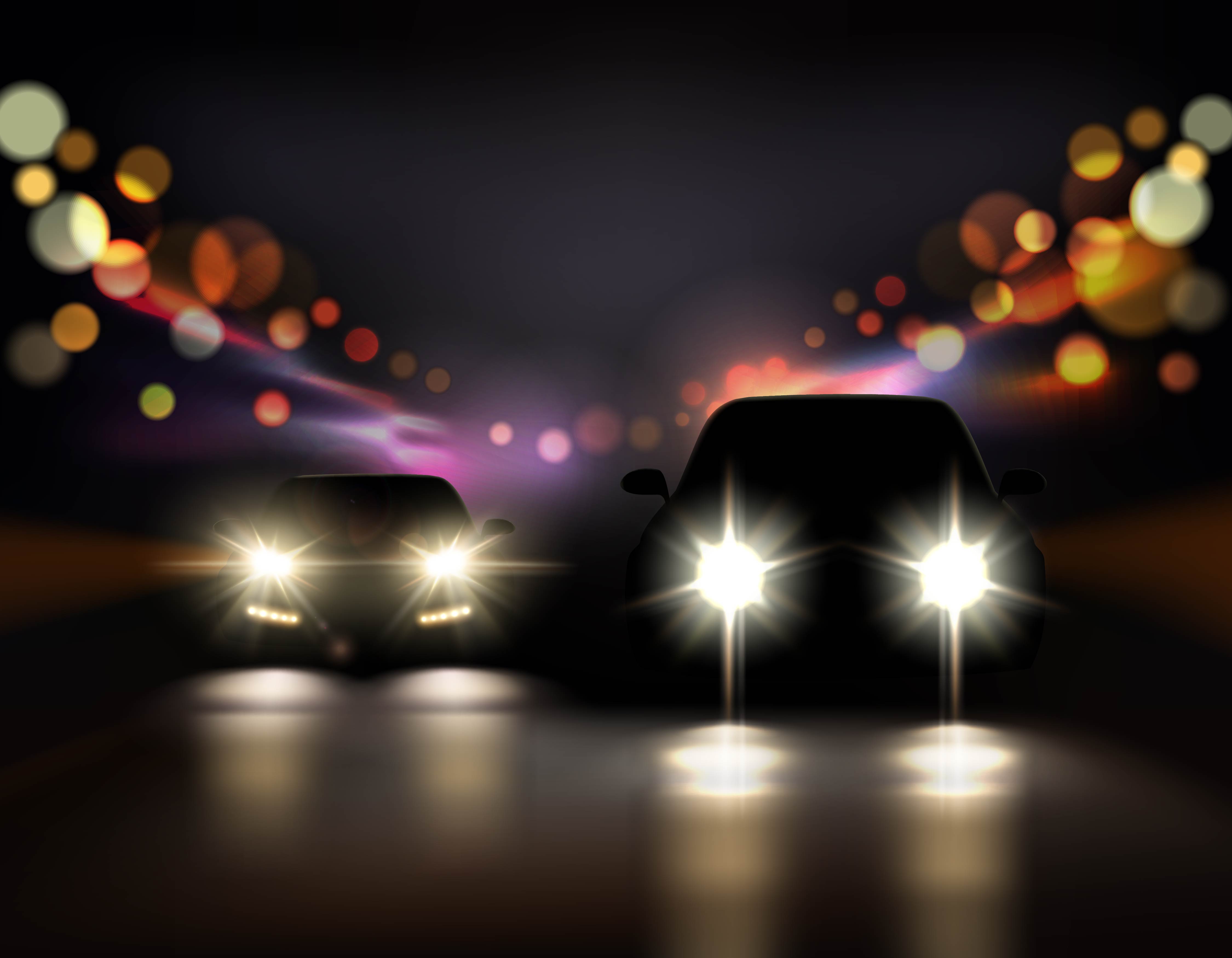 The designer has named this Bolero 'Jura' which is inspired by the Jura mountain range located in north of Western Alps. The modified Bolero looks unique and has been completely redesigned to give it a premium look. According to the post the car gets modifications both on the outside, as well as inside. The Jura is based on first generation Mahindra Bolero, which looked quite different in terms of design from the current version.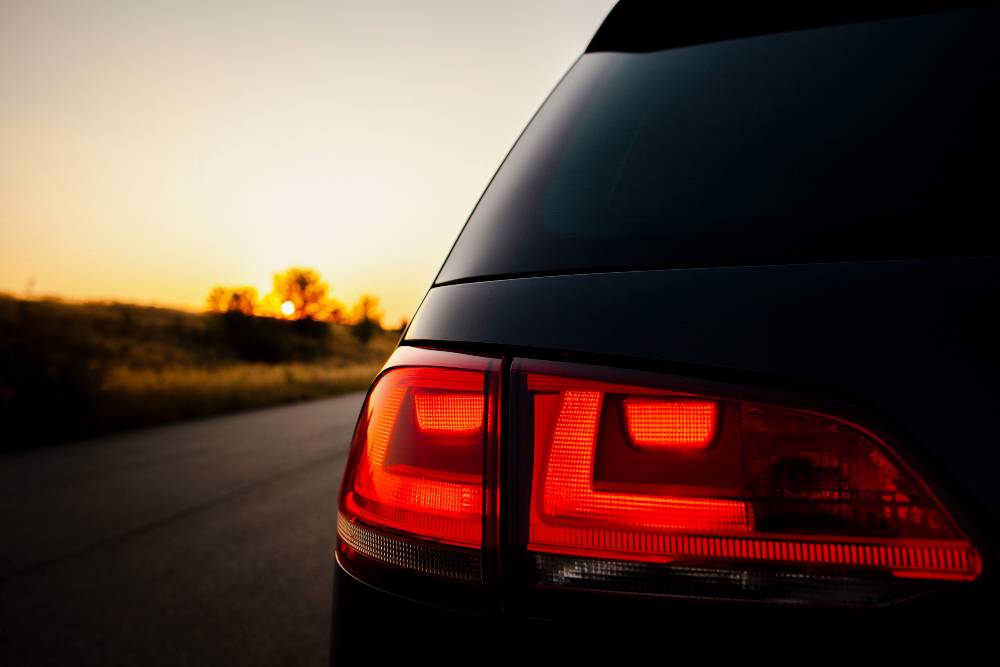 Also read: Mahindra Bolero modified into a 6×6 off-road beast: Check it out (Video)
Starting with the front, this modified Bolero gets a new set of headlamps with LED DRLs below it. The grille is different and the bumper has also been redesigned and also gets a faux skid plate at the bottom. The front of the car has also been extended to match with the fenders. The whole car gets a Wine Red and black paint job that gives it a unique look. There is a hood scoop on the bonnet as well.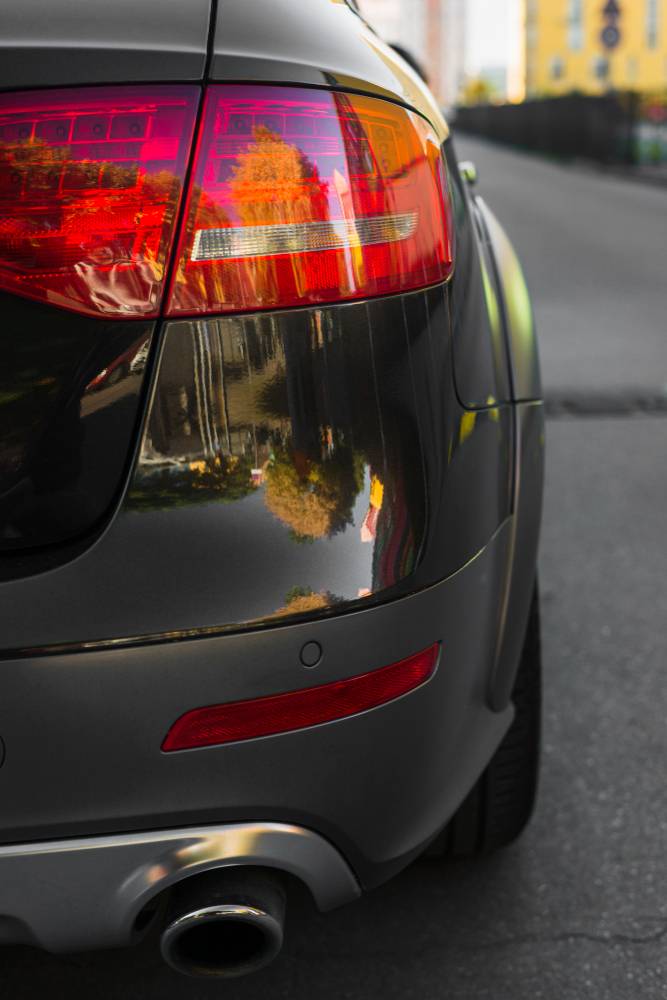 Coming to the side profile, one would notice the chrome steel wheels and chunky looking 16 inch tyres. The wing mirrors have been taken from a Mercedes G-Wagen and the door are also redesigned slightly. The Bolero also sits a bit higher than before as it gets a 2 inch lift. Coming to the rear, the spare wheel has been moved to the centre and gets number plate on it. There are LED tail lights and reflector along with a re-modelled bumper with a faux skid plate. The car also gets a performance exhaust.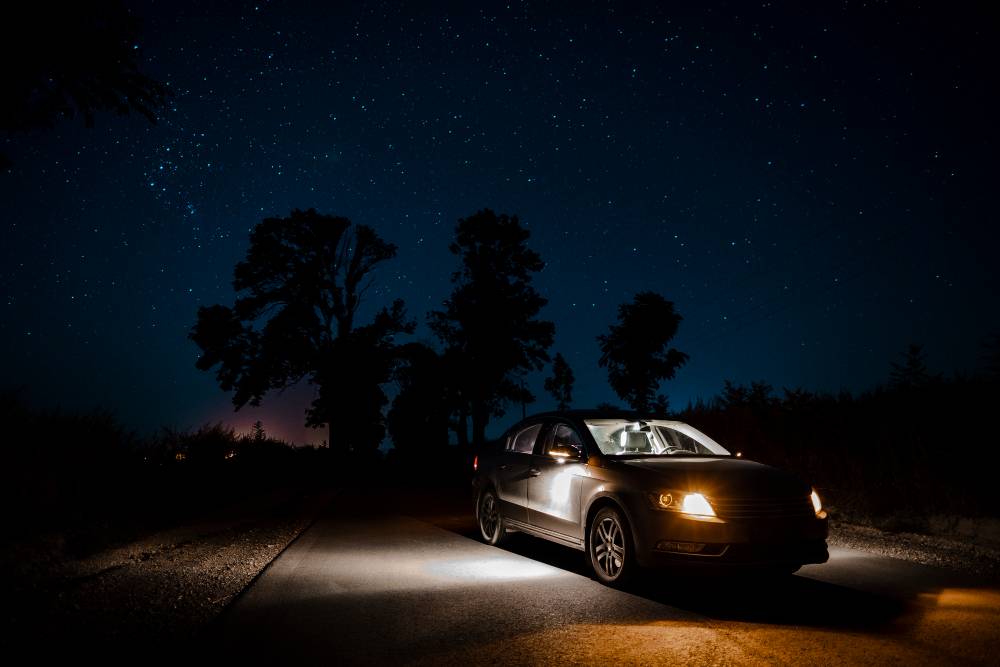 On the inside, it gets new interior with redesigned dashboard. Just like the exterior, interior also get a combination of red and black. The car can only seat four and the second row now gets captain seats. This modified Bolero also gets custom door pads, sunroof, power windows and a good music system. It is not known if any changes are made to the engine of this car.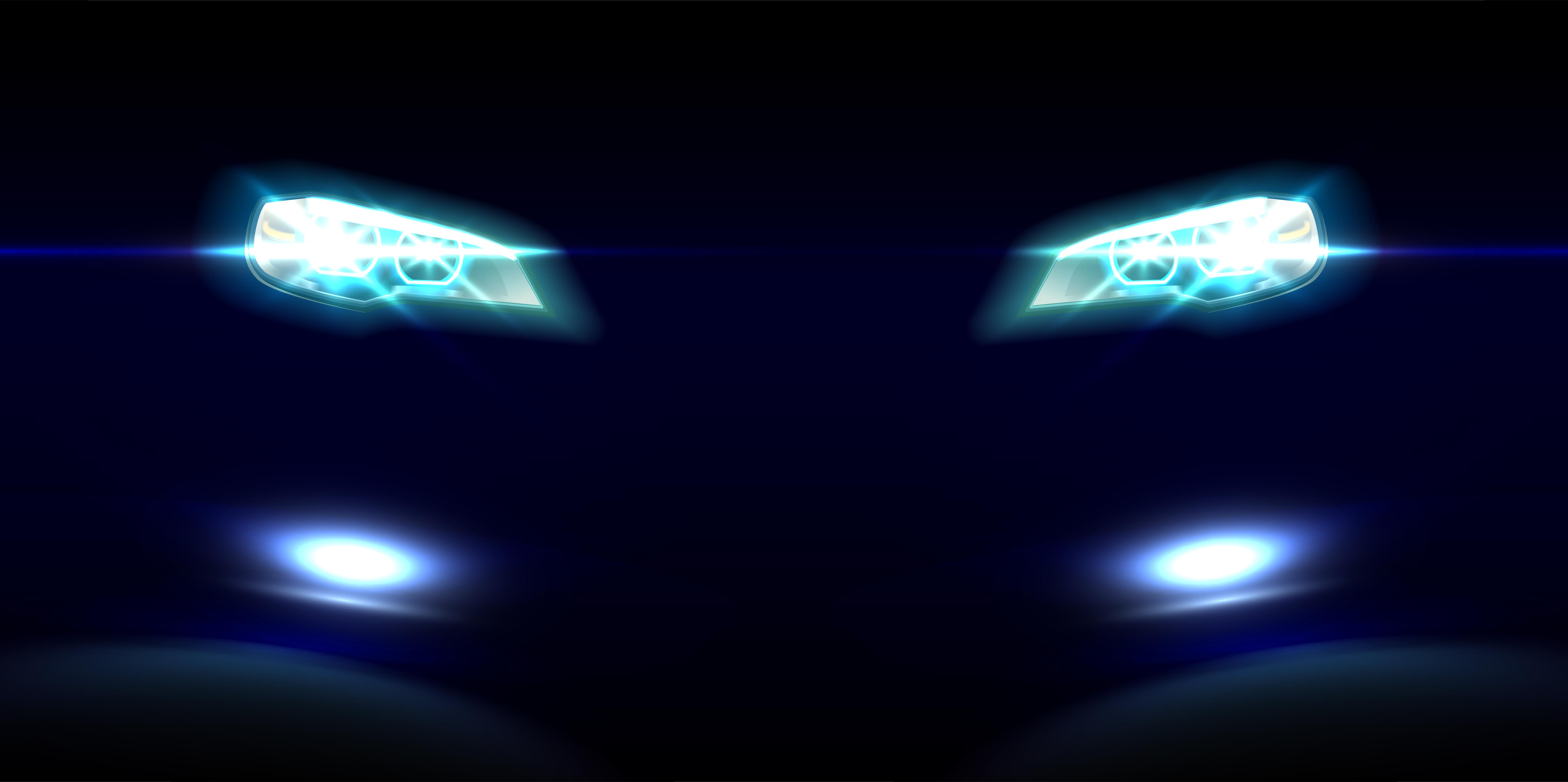 Via Rohan George, the man who built this vehicle, and the one you need to get in touch for such modifications!
Also read: Renault Triber: Compact MPV"s AMT trims to be launched on 18th May 2020