India is home to human beings of various sizes. You would find almost every proportion of the human body in our country. However, Punjab is known for having tall and broad people. Here, is Mr Jagdeep Singh, who is also quite tall. Well, 7.6 feet tall to be precise and surprisingly he is a police officer in Punjab and has been serving for 19 years. He is also famous for being the tallest cop in our country.
Being such a tall guy is not easy as Mr Singh tells himself. He does not fit in most of the doors of houses, he can even touch the ceiling of some houses when he is standing inside and even a king-size bed cannot accommodate him. Now, we can understand why he requires a specially modified vehicle.
Also read: This modified Mahindra Bolero Invader looks butch
He got the Bolero from the government for patrolling. However, there were some issues because he would not be able to fit in. The main issue was getting in and out of the SUV. Where for most of the people Bolero would have easy ingress and egress because of its height, Mr. Singh found it troublesome.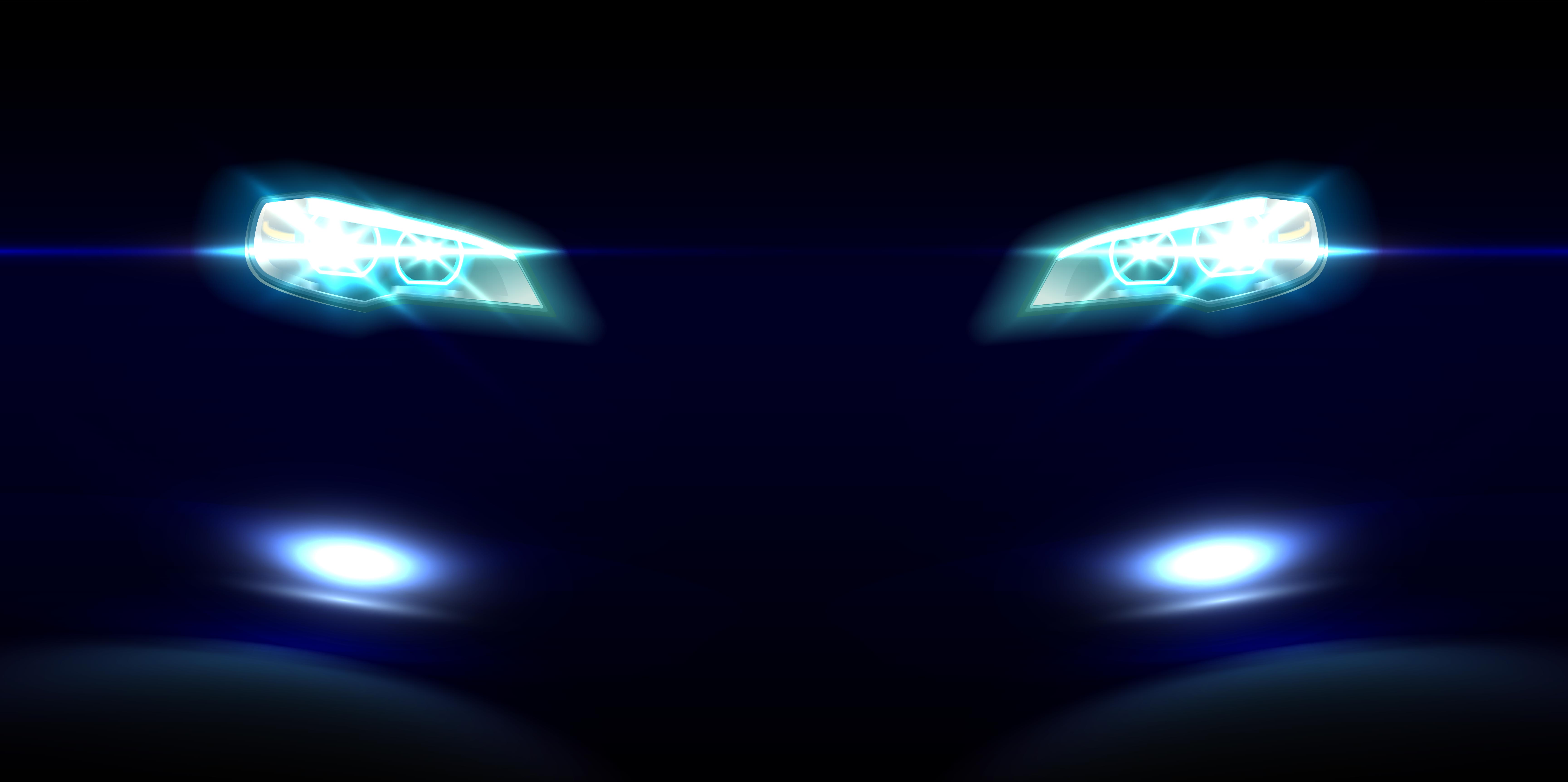 This is the reason why he rides in a modified Bolero. His SUV has a lift kit so that the height of the Bolero could be increased. But still, when Mr Jagdeep gets inside, he has to slide the driver seat all the way back and sit. Interestingly, the turban of Mr Singh is still touching the roof of the Bolero.
The Bolero also runs on different wheels and tyres. The wheels are larger than the stock one and the tyres also have a wider track. Even a muscular SUV like Bolero seems like a usual car in the pictures where Mr Jagdeep Singh is standing beside it.
The SUV also has an after-market bumper, bull bars and huge fog lights installed. It is important to note that these after-market modifications are banned in India. This is because of the fact that these bumpers are a solid piece of metal and do not comply with pedestrian safety laws. Another reason is that in some cases the after-market bumpers cover the airbag sensors due to which the airbag does not go off in case of an accident which can be very dangerous. However, we cannot comment on Mr Jagdeep's particular Bolero because he is a cop and the modifications might have been required.
For more context, the average height of an Indian person is 5.8 feet but at 7.6 feet, Mr Jagdeep Singh is even taller than the WWE wrestler Khali. When he stands beside a Maruti Suzuki Alto, the hatchback looks like a toy car. There are images on the internet of the policeman riding a Hero Splendor and a Bajaj CT100. Both of which look puny when compared to the sheer size of Mr. Jagdeep.
Even his home is modified to fit him. The roof in his house measures 12 feet and the height of the doors is 8 feet instead of the conventional 6 feet. Because he does not fit on a regular king size bed, he has a special bed that measures 8×8 feet. He has to wear shirts in 4XL size which is a lot bigger than the regular shirts we see daily.
Also read: 6 seat Maruti XL6 beautifully modified into a 7-seater MPV (Video)