The Mahindra Bolero is among the most affordable and utilitarian SUVs you can buy in India. First launched in 2000, the Bolero may seem to be a spartan in face of the current competition but it still is true to its core values. That is, provide a cheap and reliable method of transportation to the masses along with being rugged enough to get through all conditions.
No wonder semi-urban and rural areas are responsible for the biggest chunk of sales for Bolero. However, today we bring you a Bolero that has been modified by Track 4×4 Customizations into a radical looking, off ready SUV.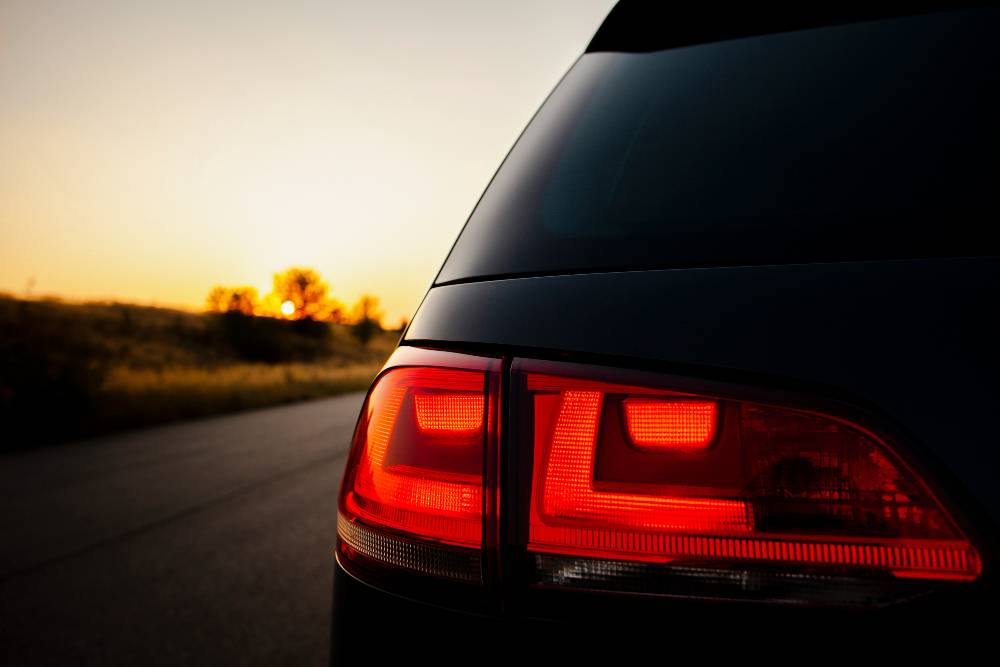 As you see, this Bolero has been extensively worked upon and is miles away from the stock vehicle. It is a far cry from most of the other modified Boleros out there. which either mimic the Jeep Wrangler or the Mercedes-Benz G Wagon in terms of styling. Done in military green, it has a distinctive personality and styling, quite unlike anything we have seen yet on a Bolero. Let's now delve into more details of what all has been changed on this Bolero.
The whole front fascia has been given a completely new look now. The front bumper has been replaced by a more off road spec one with LED lightening. The grille too now sports a different design with a mesh like design topped by a Jeep logo. The all black grille is flanked by two Mercedes G Wagon styled LED headlights. The Bolero now gets custom black coloured wide fenders that give a butch look to the SUV. Another highlight is its paint job, about which we have already mentioned. The military green shade looks really befitting on this Bolero and is complimented by black inserts here and there.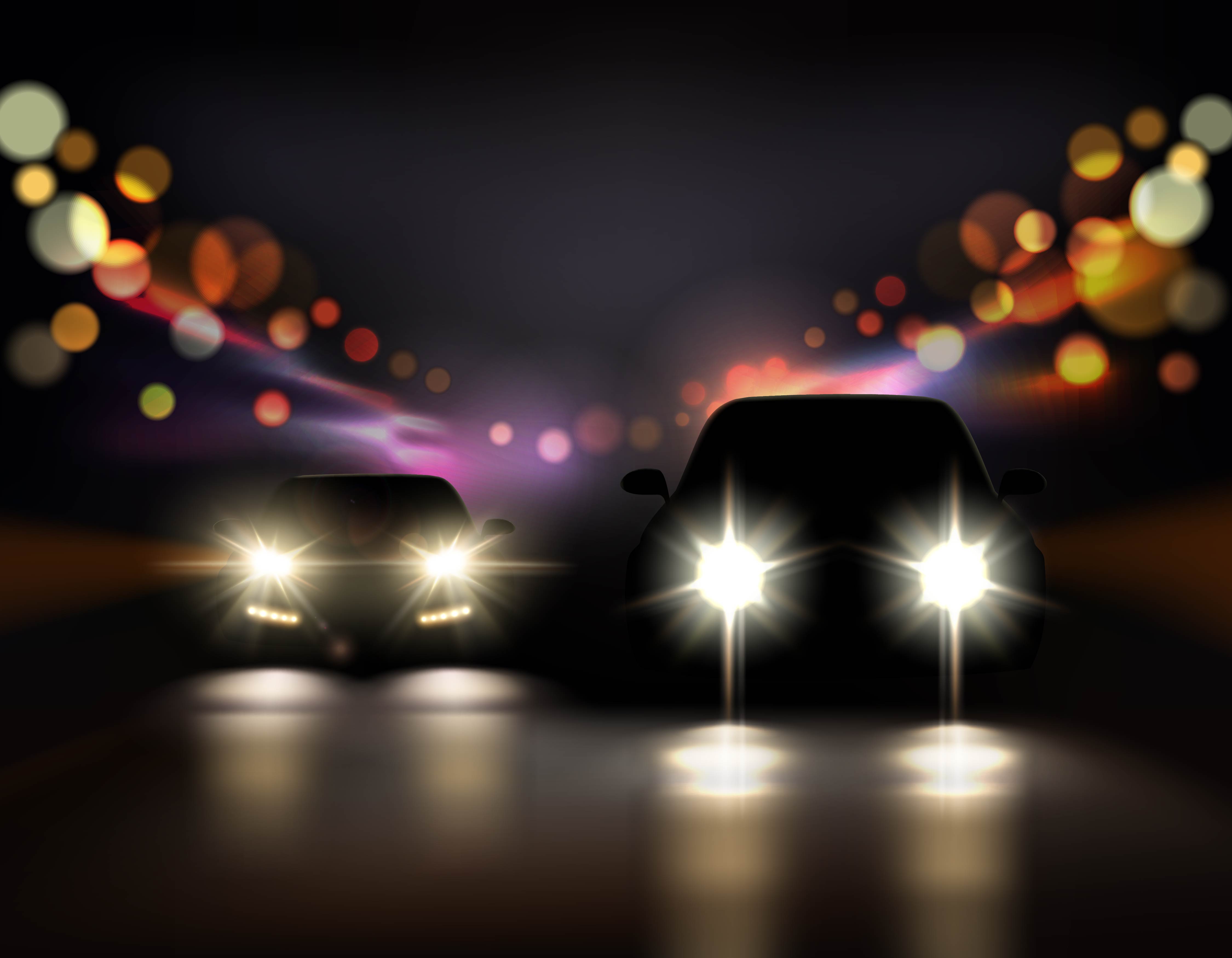 The sides have mostly been kept stock apart from blacked out door clamps and big Hummer-styled rear view mirrors. Moving on to the rear, the rear bumper has been replaced too by a similar unit as upfront. Built in LED lights in the bumper will provide extra illumination when necessary. The tail lights have also been traded in by new LED units that look good. The Bolero now runs on huge off-road spec tires that give it a menacing look. All in all, we can say that this one here looks quite good without featuring any over the top modification.
This military green Bolero does not try too hard too make its presence felt and neither is too intimidating to look at. However, It does stand out from the crowd of other Boleros on our roads. If you want to own a personal modified Bolero that looks great and won't break the bank, this is the one for you.