You might not see many Boleros on the road. However, if you visit hilly areas or rural areas, there you would see that the Bolero is still one of the best selling vehicles. The SUV is very popular for its reliability, built quality and ruggedness. In these times where travelling is not really safe because of the coronavirus spread, here is a cab owner who has modified his Bolero and has fitted a functioning toilet seat. This ensures that you do not have to use a public toilet.
The video is uploaded on YouTube by inform media. The modification has been done by Ojes Automobiles located in Kerala. The modification shop has worked on a lot of projects and is quite experienced. They have even worked on vehicles of Prithvi and Mammootty. The primary job of the shop is to customize caravans and coachbuilding. For the Bolero, they ensured that the structure of the SUV stays intact and they do not have to make any changes to it. The cost of the modification took Rs. 65,000.
Also read: This modified Mahindra Bolero Invader looks butch
The Bolero does not use the conventional toilet that we see in households. Instead, it uses a vacuum toilet that is fully functional. Vacuum toilets are usually used in aeroplanes. The third row of the SUV has been completely removed. This has been done to make space for the toilet seat.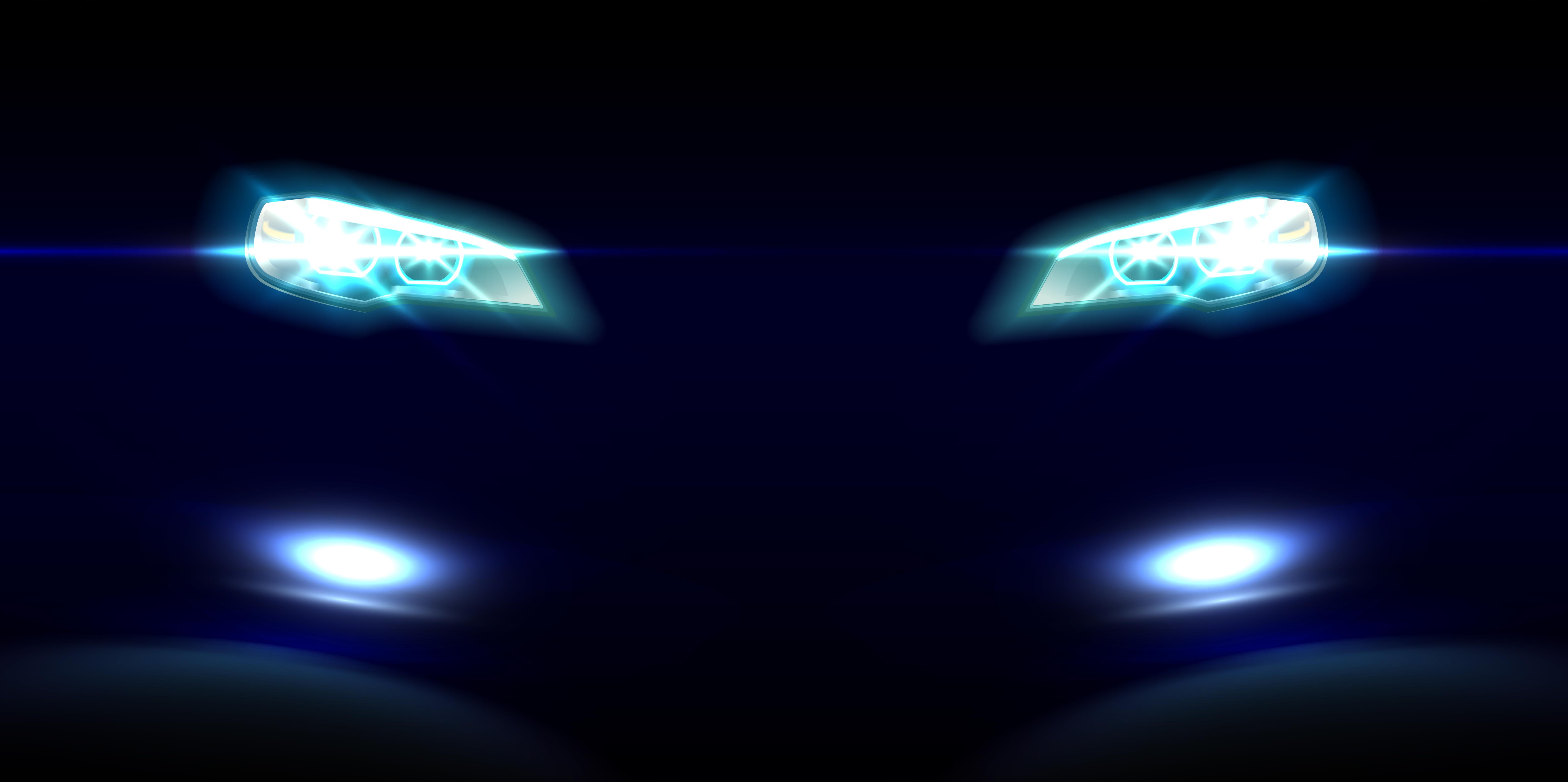 The seat itself is of western-style and has been placed side facing so that it does not take excessive space. It is just not a toilet seat that has been installed, the modification shop has also made a mini-washroom. So, a person can take a bath right there. It gets a soap dispenser, sanitiser and faucets.
There are two tanks that have been installed. One is for the freshwater supply while the other one is for wastewater. The tanks can be reused once the wastewater has been drained. The tanks are made up of GRP coated aluminium. So, they will last for years without any kind of leakage. Also, aluminium is lighter than steel. In fact, it weighs just one-third of steel. All of this is powered through a 12V electrical system that powers an electric pump too.
Similar toilets have been installed in vanity vans of celebrities like Mammootty and Prithviraj. Ojes Automobiles says that they can install this toilet system in any vehicle if the height of the roof of the vehicle is 40-inches or more from the ground. Also, these modifications are not permanent so the owner can remove the modifications whenever they want.
There are no exterior changes to the Bolero so it looks stock. The only difference that you would notice is that the rear quarter windows are covered with opaque curtains to provide privacy to the person who is using the toilet. The owner of the Bolero has made these modifications for the clients who often go on long-distance trips.
Also read: 6 seat Maruti XL6 beautifully modified into a 7-seater MPV (Video)