Mahindra will launch the Bolero Neo on 15th July. Before the official launch, Mahindra has started dispatching the model to its dealerships across India. The Bolero Neo is basically a facelift version of the TUV300. Here is a picture that shows the upcoming Bolero Neo at a dealership yard.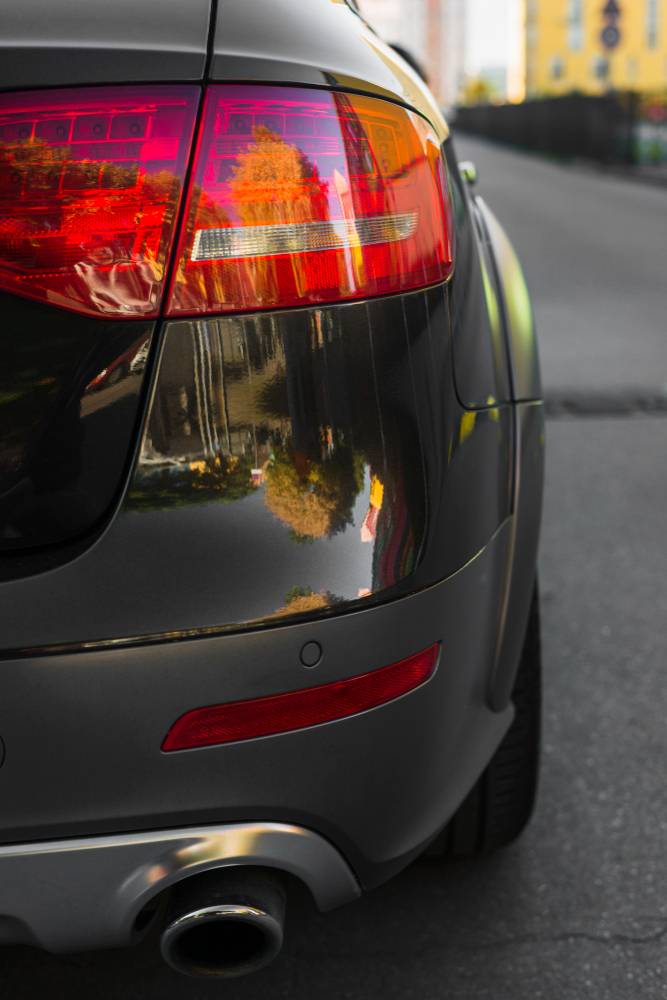 The Bolero Neo gets a new grille and a new set of headlamps as shown in the pictures by Rushlane. Most of the changes are done to the front of the car and from the side and rear, it looks the same as the TUV300. The cabin gets updated with a different colour theme. However, the overall dashboard layout remains the same. The Bolero Neo may also get a list of new features that are not available with the standard Bolero or even the TUV300.
Also read: This modified Mahindra Bolero Invader looks butch
Bolero Neo to be diesel only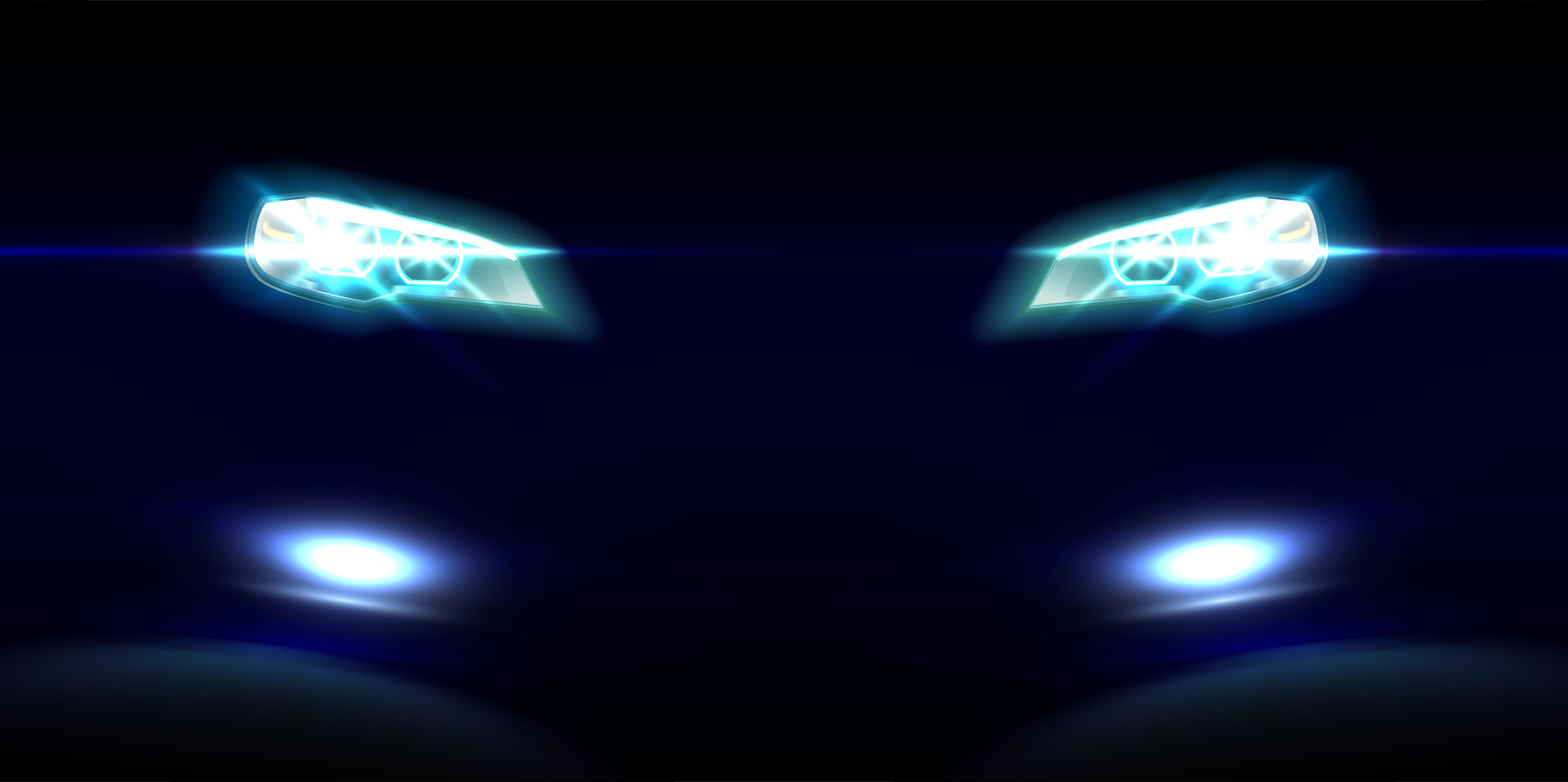 Mahindra will only offer a 1.5-litre, three-cylinder diesel engine that also powers the TUV300 and the Bolero. The engine develops a maximum power of 100 PS and a peak torque of 240 Nm. It will come with a five-speed gearbox. While there is a possibility of the Bolero Neo getting an AMT automatic transmission too, Mahindra may add the fuel-saving start-stop feature that was available with the TUV300.
A petrol engine is not available with the Bolero. The new Bolero Neo is expected to get a price tag of between Rs 9 – 12 lakh and it will be aimed at the buyers who want the same ruggedness as the Bolero but also wants more power and additional comfort.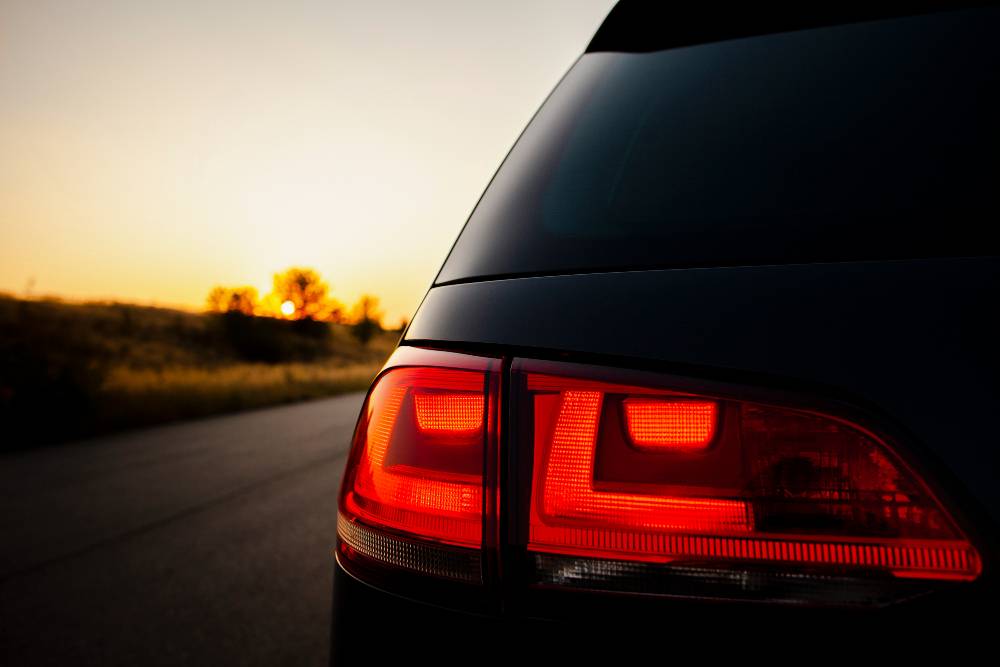 Since the TUV300 did not become as popular in the Indian market as Mahindra had thought, the new rebranding strategy may just work for the brand. It should be noted that Mahindra Bolero is much more popular compared to the TUV300. The Bolero continues to sell around 5,000 units every month, which sure is a quite decent number. However, there is no information on the petrol engine's availability.
Mahindra introduced the petrol engine to the all-new Thar, which is extremely high in demand in the market right now. The manufacturer has a new line of mStallion petrol engines and we may get to see the new Bolero Neo with a petrol engine too. Interestingly, the demand for petrol engines is on the rise, especially after the fuel price becoming almost similar in recent times.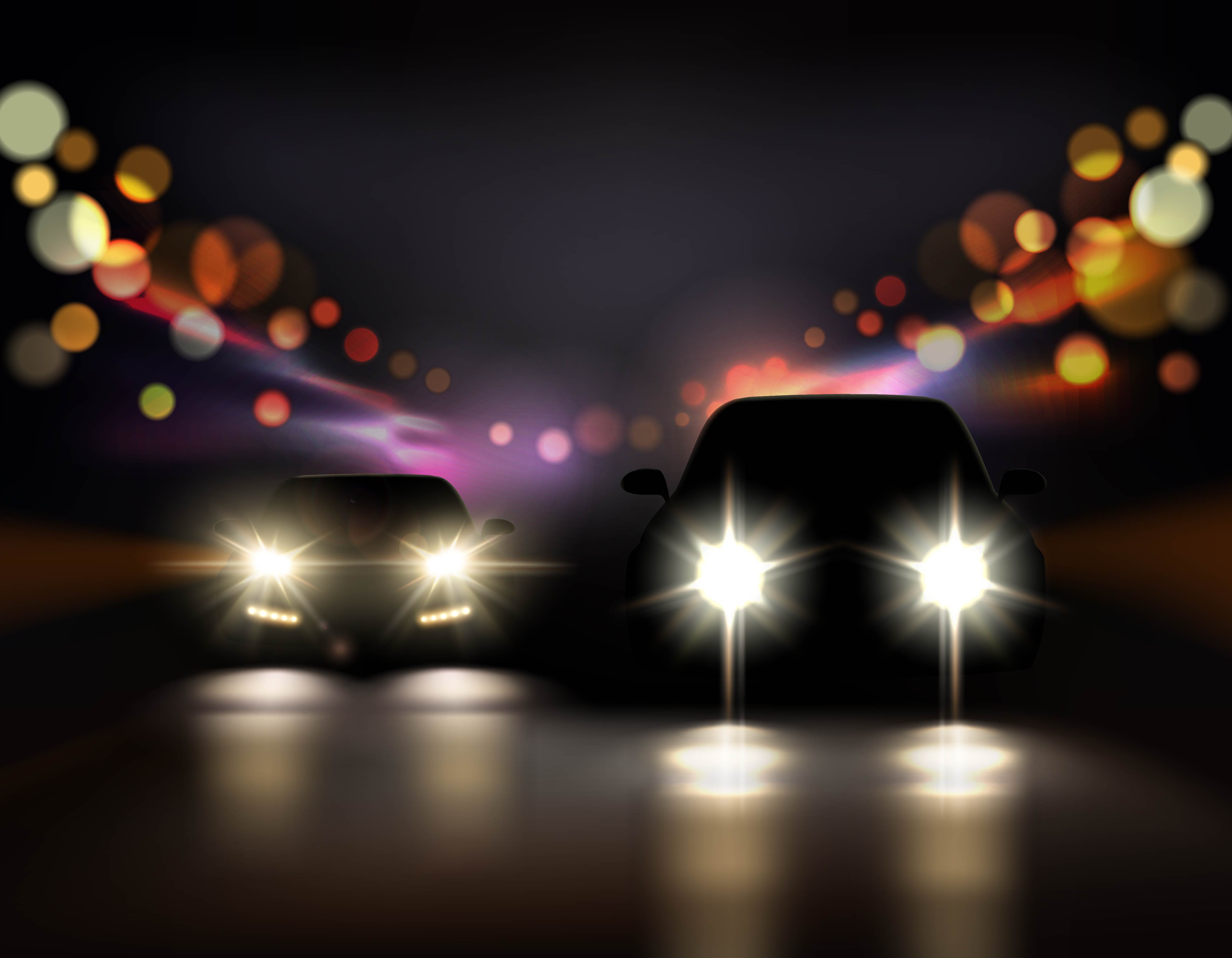 Upcoming Mahindra SUVs
Mahindra has a new strategy that will focus only on the SUVs in the near future. The brand will launch a slew of all-new cars including the all-new Mahindra XUV700 and the all-new Scorpio. Mahindra is also working on a range of electric cars that are likely to be launched in the next few years.
Also read: 6 seat Maruti XL6 beautifully modified into a 7-seater MPV (Video)