Despite being over 15 years old in the Indian car market, the Mahindra Bolero is selling like hot cakes. Mahindra has sold over 1 million units of this MUV and, in 2018, the Bolero continues to have another great year. Between April 2017 and March 2018, Mahindra sold 85,368 units of the Bolero, beating the Toyota Innova Crysta, which sold only 74,137 units in the same period. This has pushed the Bolero up one place in the top-5 selling utility vehicles of India. The Bolero is now in third place, pushing the Innova Crysta down to fourth place. While sales of the Bolero grew by over 20%, in the past one year, the Innova Crysta actually lost about 5% of sales.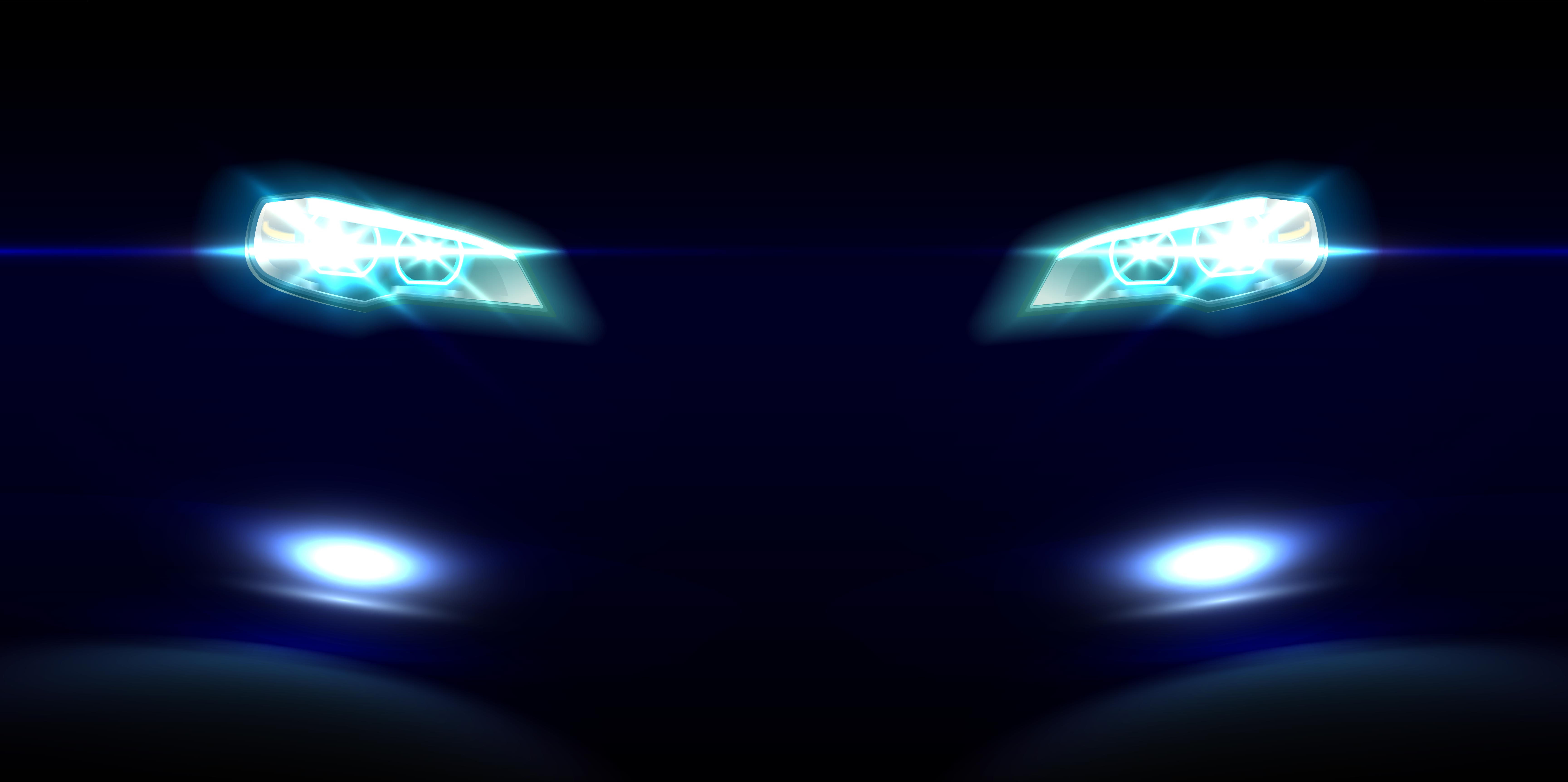 Here are some reasons why the Bolero continues to sell so well despite being around for a decade and a half. One key reason is high demand for the MUV from rural and semi-urban India due to the lack of viable alternatives. This is by far the biggest reason why the Bolero continues to dominate sales charts as the Tata Sumo – another MUV and a key competitor – is more or less a spent force. Another reason is the recent introduction of a lower priced, 1.5-litre diesel engined model. This engine offers better pep and fuel efficiency at a lower cost thanks to its sub-4 meter length, made possible with smaller bumpers.
Anyone buying an MUV in India more or less chooses the Bolero as it's a tried and tested option, has a lot of variants, is very reliable and, of course, delivers great fuel efficiency. After sales is also sorted as even local mechanics are conversant with the MUV. Presently, the Bolero is sold with two turbocharged diesel engine options – a 1.5-litre-3 cylinder motor with 70 Bhp and 195 Nm, and a 2.5-litre M2DICR 4-cylinder motor with 63 Bhp and 180 Nm. A 5-speed manual gearbox and a rear wheel drive layout are common to both engines. Prices of the Bolero start from Rs. 7.2 lakhs, ex-showroom Delhi.