Clocks have started the countdown as 2018 is finally coming to an end. Though 2019 is still more than a month away, auto manufacturers have already begun their preparations. Many companies have announced their discount offers with others expected to follow soon.
These year end discounts come with attractive schemes and offers. Mahindra is offering big discounts on their range of vehicles in order to grab the last sales window of 2018. Let's take a look into what the company's offering.
Mahindra KUV100
Max. Discount: Rs. 76,000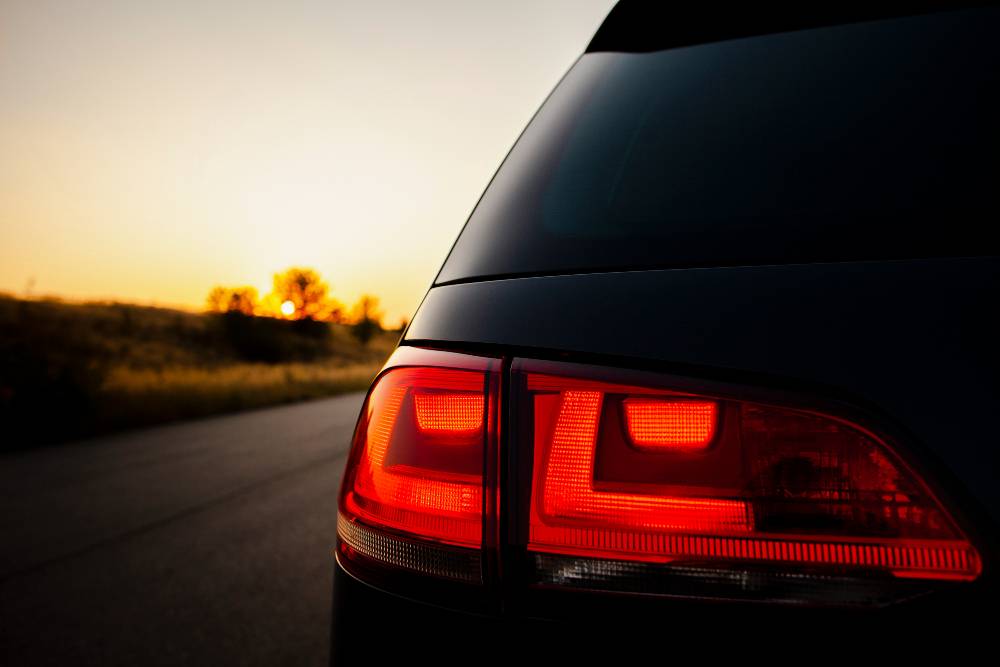 The KUV100 is the most affordable offering from the Mahindra stables. Currently, it is being offered with big discounts making it an attractive option to buy. The company is giving out a cash discount of  Rs. 20,000 on the K2 variant. The K4 variant too is being doled out with a cash discount of Rs. 26,000.
The K6+ and K8 variants, on the other hand get an even bigger Rs. 43,000 worth of cash discount. There is also an exchange offer available on the car, which is valued at Rs. 29,000 upon exchanging your old car. Apart from all this, there is a corporate discount of Rs. 4000 available on the car.
Mahindra TUV300
Max. Discount: Rs. 58,000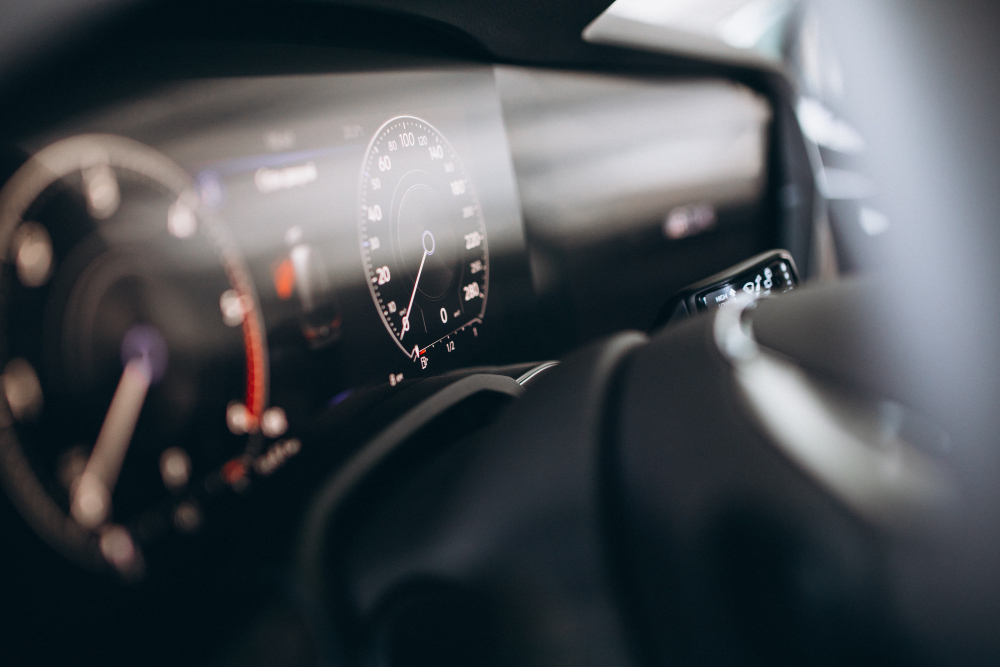 The TUV300 is Mahindra's answer to the likes of Maruti Vitara Brezza and Tata Nexon. The compact SUV is also being offered with some attractive discount schemes as a part of the year end offer. The discount includes Rs 38,000 cash discount along with Rs. 15,000 extra off upon exchanging your old vehicle. Next, there is also a bonus corporate discount of Rs. 5,000 to top of the whole offer. This total discount on the TUV300 is valued at Rs. 58,000, which is quite good.
Mahindra Marazzo
Max. Discount: R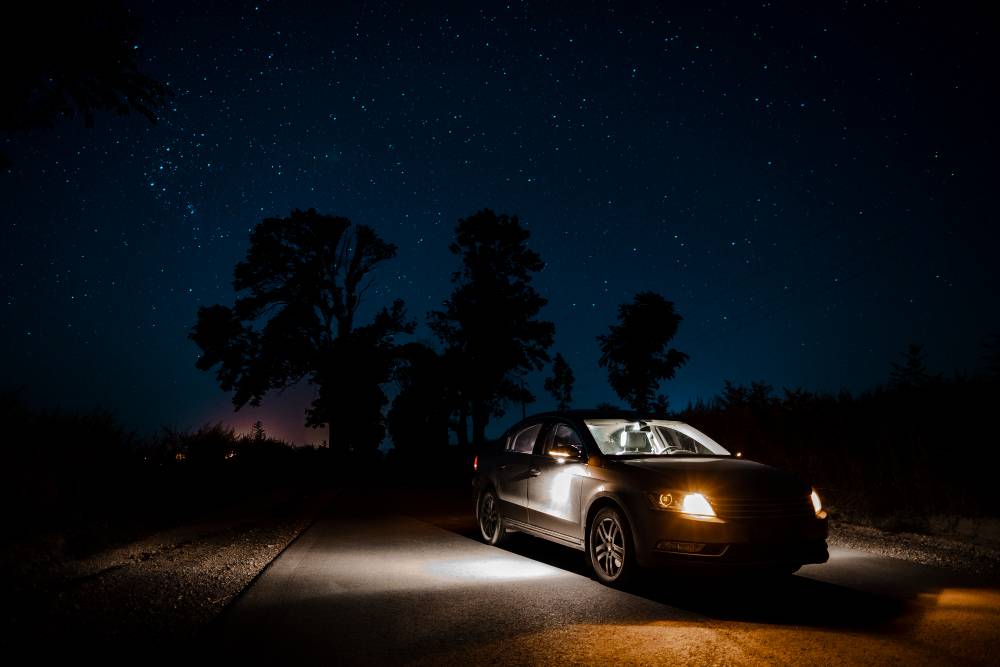 The Shark of Mahindra's lineup, Marazzo is also getting some discounts along with the rest of the models. We said shark because the name Marazzo itself means shark in Basque, a sub-dialect of Spanish. While the body may not exactly inspire one to refer to it as shark, the story behind the name for sure is interesting.
The Marazzo is currently being offered with an exchange bonus only. The exchange bonus is valued at Rs. 15,000. While almost all other vehicles from Mahindra have had big discounts on them in the last three months, the Marazzo is not being offered with any big offer. The reason behind is that it is a relatively new vehicle, and therefore is getting the necessary attention without much effort. Also, it does not face any serious challenge in terms of rivals. However, with the launch of the new Ertiga now, things will change for sure.
Mahindra Scorpio
Max. Discount: Rs. 88,500
Did you know that the Scorpio was the first vehicle built completely in house by Mahindra. It took a long time to finally see the light of day and is now among the bestselling SUV in India. It is being offered with the biggest discount among all the cars in this list, valued at a total of 88,500. The discounts includes Rs. 40,000 cash discount on S5, S7, and S11 variants. There is also an exchange bonus of Rs. 25000 and Rs 5,500 corporate bonus on offer. The newly launched S9 variant, however, is not getting any discounts at the point of writing.
Mahindra Bolero Power Plus
Max. Discount: Rs. 30,000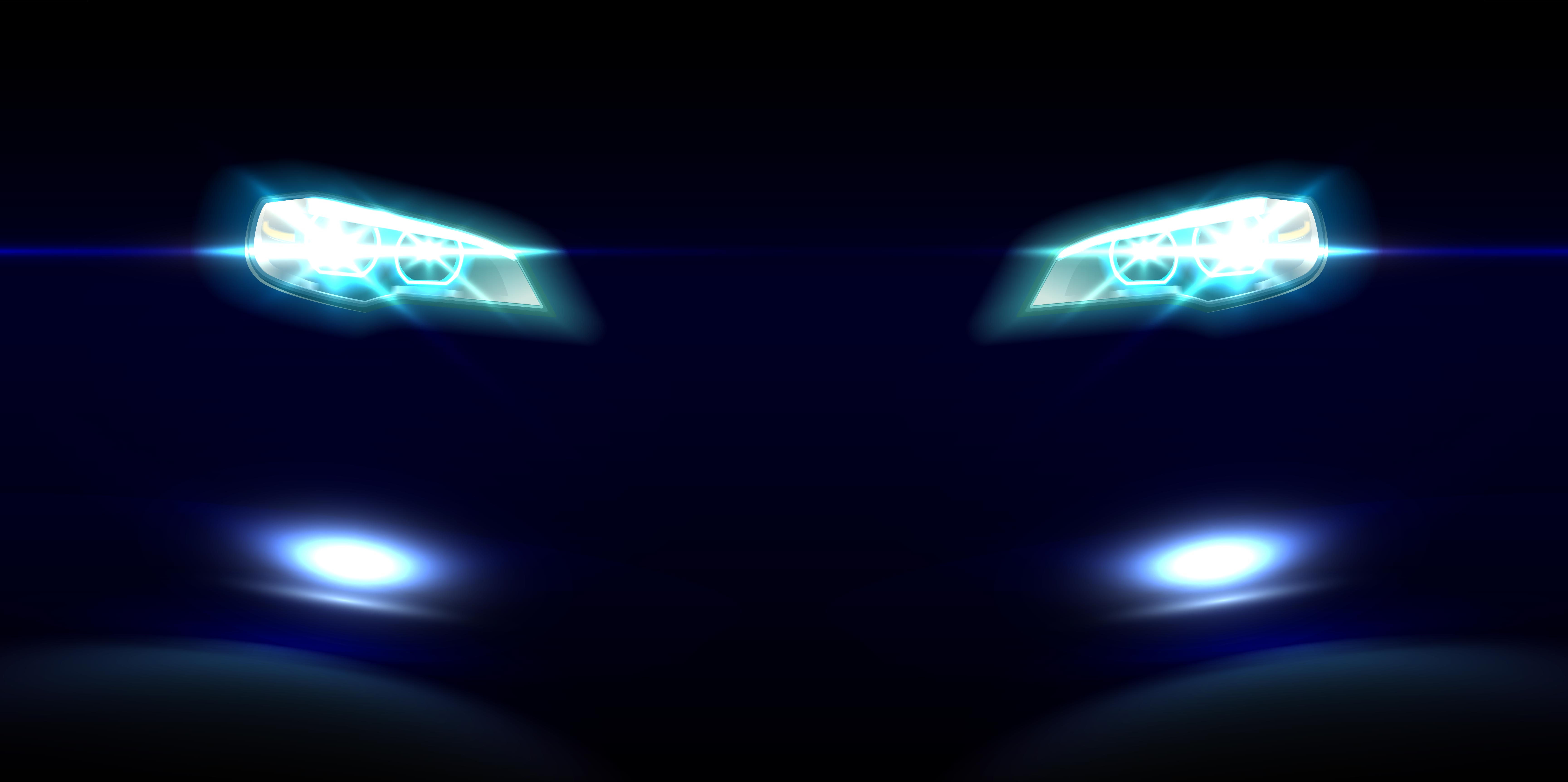 The tank like build quality of Bolero is one of the factors why the SUV has been going on since ages now. The suburban SUV is a favorite among the rural crowd, thanks to its economical pricing, robust engine, good efficiency and cheap after sales service. It is being offered with some decent discounts by Mahindra which include a cash benefit of Rs. 15,000 along with an exchange bonus of Rs. 10,000. Then there is another Rs 5000 being given away as corporate discount, taking the total sum to Rs. 30,000
Mahindra Thar
Max. Discount: Rs. 6,000
The Mahindra Thar is a lifestyle utility vehicle and an off road enthusiasts's joy. It is currently quite unchallenged in terms of rivals as the Maruti Gypsy has been discontinued and the Force Gurkha still does not have that level of market penetration. It is not intended to bring in big sales for the company and for the same reason, is just being offered with only Rs. 6,000 corporate discount. It is a vehicle for enthusiasts there sales do not get affected by discounts.
Mahindra XUV500
Max. Discount: Rs. 45,000
The XUV500 has for long been the flagship vehicle for Mahindra. However, it will be replaced by the Alturas G4 this month as the flagship SUV of the company. Talking of discounts and offers on the XUV500, it is currently being offered with Rs. 45,000 benefits. This includes Rs. 10,000 as cash discount and another 25,000 as exchange bonus. Additionally, there is a corporate discount of Rs. 10,000 being offered on the car at during the year end offer scheme.