Indian UV manufacturer Mahindra and Mahindra has now come up with new schemes to generate positive customer sentiments. The lockdown due to Corona virus has  affected almost every economic sector and automobile sector is no exception. Many manufacturers even registered zero sales during this period. Mahindra has now come up with a range of finance schemes to boost sales during these difficult times. Mahindra is also offering 100 percent on-road funding for SUVs and they also have an offer where one can buy a Mahindra SUV in 2020 and will only have to start paying the EMIs from 2021. To motivate buyers, Mahindra now has the longest loan tenure of 8 years for repayment. For women buyers Mahindra is offering a 10 basis points discount on the rate of interest.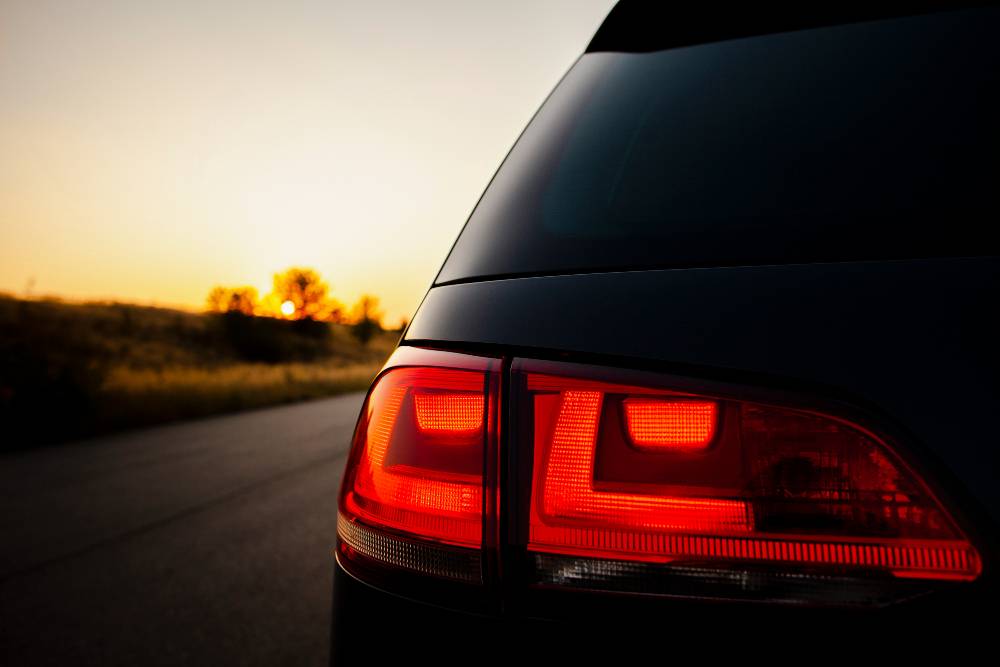 Mahindra is also offering schemes for Doctors, healthcare workers, police officers and other Corona frontline workers and also special schemes for women buyers as well.
The financial schemes include a 50-percent processing fee waiver with option to buy now and pay later for Doctors. The scheme also allows a 90 days moratorium which allows the buyer to only start paying the EMI's after 90 days. Police personnel are getting high funding schemes and for those who are planing to buy BS6 pickup trucks, Mahindra has an offer where the buyers will have to pay the same amount as that of a BS4 vehicle.
Veejay Nakra, CEO (automotive division), M&M Ltd said,
The bedrock of each one of our schemes is to provide financial flexibility and peace of mind to our customers, especially for our Corona Warriors who are providing unparalleled support at this point in time.
Also read: Mahindra KUV100 NXT BS6 launched: Prices start from Rs. 5.5 lakh
Mahindra also has a hassle free financing option where no prepayment or foreclosure charges will be applied from the very first day and even have low interest rates starting from 7.75 percent. Mahindra is also offering Taxi funding for a wide range of SUVs. Mahindra has  started taking bookings via its online platform 'own-online'. Using this online platform one can make, booking purchase a vehicle and even get it delivered at home without physically visiting the dealership.
Mahindra is working on couple of new models for our market and the first one to be launched in India once the lockdown is lifted is the all the all-new Thar SUV which has grown in size and looks much more spacious and comfortable than before. Mahindra is also working on a new-gen Scorpio and XUV500 which will be launched in future.
Also read: BS6 Tata Nexon AMT Compact SUV delivers an ARAI certified mileage of 22.4 Kmpl