India's roads are some of the worst in the world and weather and terrain conditions can change within a few hundred kilometres. However, there are quite a few vehicles on Indian roads that are built like a tank and can withstand almost anything that is thrown at them. In this post, we bring you 10 such rugged vehicles that can be seen on Indian roads.
Mahindra Bolero 4X4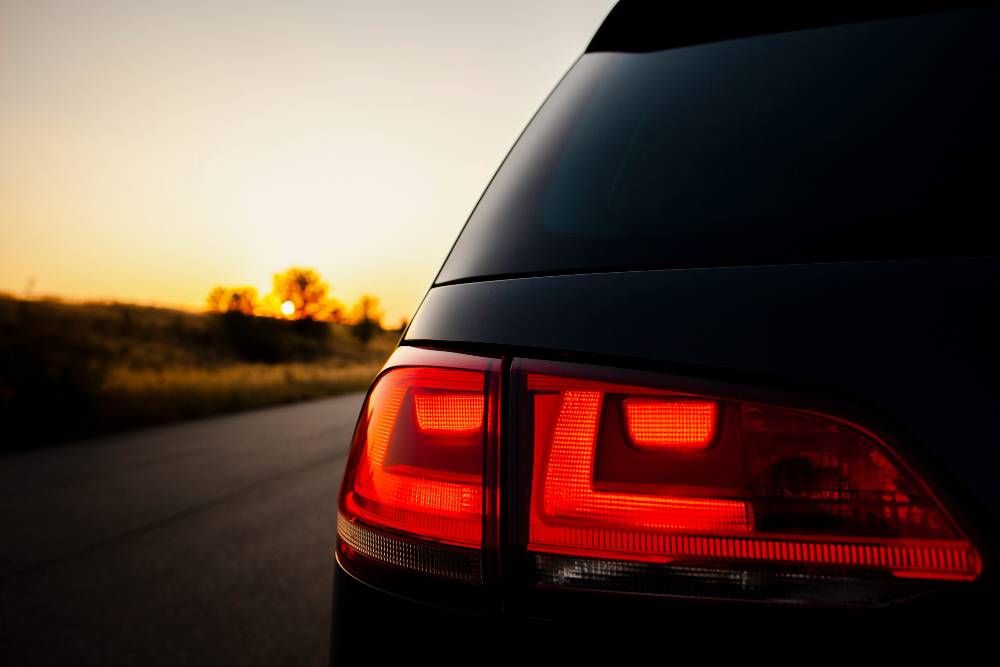 The Mahindra Bolero is an extremely popular vehicle in rural areas of India and is known for its ruggedness. The Mahindra Bolero has been one of the best selling UVs in India for quite a long time now. The Bolero is built on a ladder frame setup and sports a simple and basic yet robust design along with leaf spring suspension which makes it very capable off-road.
The 4X4 Bolero draws power from Mahindra's tried and tested 2.-5-litre DI diesel engine that cranks out 63 Bhp and 183 Nm of torque.
Mahindra Thar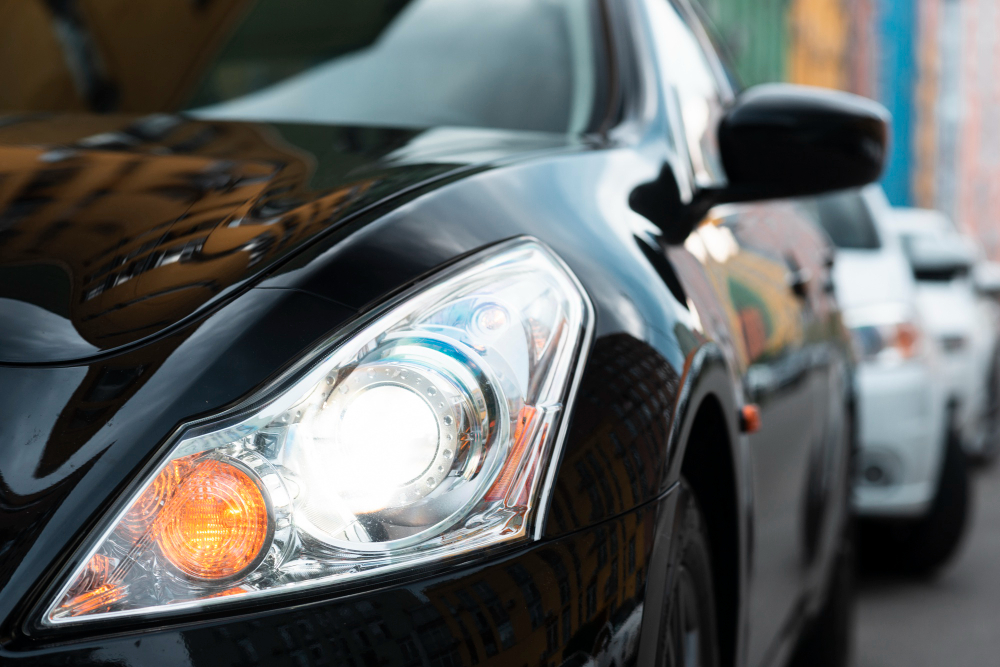 The Mahindra Thar is a vehicle built for going off-road. The no-nonsense lifestyle while not the most comfortable is very solidly built and that along with its off-roading capabilities have made it extremely popular among the nation's off-roading community. The Thar is almost totally bereft of electronics that can cause it to break down due to minor glitches
Mahindra offers the har with two diesel engine options. The Di engine makes 63 Bhp and 195 Nm of torque while the CRDe engine cranks out 105 Bhp and 247 Nm of torque. Both engines are paired with 5-speed manual gearboxes and a four-wheel drive system with a low ratio gearbox.
Maruti Gypsy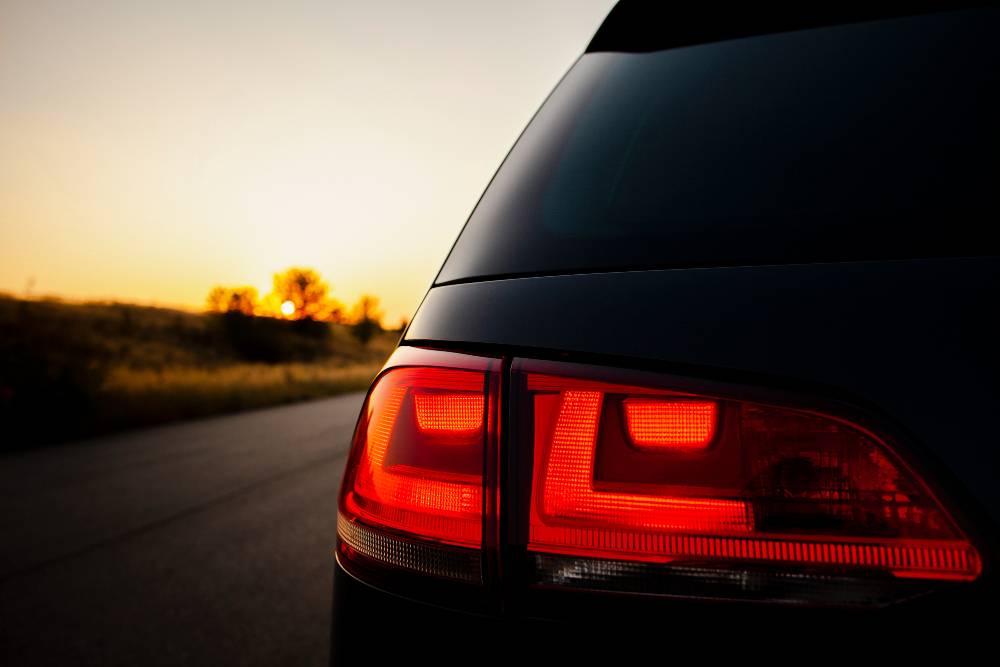 The Maruti Gypsy has been around for a long while now and while it may have gone out of production it is still a very popular SUV among off-roading enthusiasts. Until recently, the Indian Army too had been using more than 30,000 Gypsys in extremely difficult terrain, which is a testament to the ruggedness of the small Maruti SUV. The Gypsy is the only petrol powered vehicle on this list, which also brings down its maintenance costs, which are not quite low anyway as the Gypsy require minimal maintenance to keep it running.
Mahindra TUV300

The TUV300's design is inspired by a tank and it is as tough and rugged as its looks suggest. The TUV300 is built on a ladder frame chassis which allows it to handle rough sections of road with absolute ease and also make it rather long lasting as well. The TUV300 is offered with a 1.5-litre 3-cylinder mHawk diesel engine that makes either 80 Bhp and 230 Nm of torque or 100 Bhp and 240 Nm of torque. The engine is paired with a 5-speed manual gearbox and there is an AMT gearbox on offer as well.
Force Trax Toofan
The Trax Tooofan was one one of the oldest SUVs on offer in India when Force Motors finally stopped its production. The Force Trax Toofan was built for the rural markets where it was mostly used as a people carrier. The long wheelbase of the Toofan ensured that many rows of seats could be fitted inside the vehicle and in many areas, the Toofan was seen as an alternative to public buses.
The Trax Toofan was powered by a 2.6-litre engine that produces 80 Bhp and 230 Nm of peak torque. The Toofan was known for its reliability and required minimal maintenance and is still quite popular in rural areas, where many of them have been running for ages.
Force Gurkha

The Force Gurkha's design is inspired by the Mercedes G-Wagen and it seems to have inherited the German cars rugged nature and go-anywhere ability as well. THe B-IV version of the Gurkha is powered by a 2.6-litre that generates 85 Bhp and 230 Nm of torque. The Gurkha features multi-coil suspension and comes fitted with a snorkel directly from the factory and is loved by the nation's off-roading enthusiasts.
Jeep Compass

Jeeps as a brand is known for building rugged vehicles that have the ability to go almost anywhere. The Jeep Compass despite its glitzy looks is a rugged as the rest of its family. The American company is prepping an even tougher version the Compass called the Trailhawk, which will arrive in early 2019. However, the regular Compass is quite rugged and its 4X4 version can handle the rough stuff quite well. The Compass is available in India with both petrol and diesel engines.
Tata Xenon XT


The Tata Xenon XT may have been discontinued for private buyers last year but a more basic version of the pickup truck is still available for commercial buyers. What attracted buyers to the Xenon pickup truck was its rugged build and off-roading capabilities. Also, the Xenon was priced quite aggressively with prices starting at under Rs 10 lakhs.
Isuzu V-Cross

The Isuzu D-Max -Cross has quickly become quite popular in India thanks to its massive size and tough looks. The V-Cross is a lifestyle vehicle and is very capable while off-roading thanks to its four-wheel-drive setup, high ground clearance and a rugged ladder-on-frame setup. The -Cross is solidly built and is powered by a 2.5-litre turbo diesel engine that cranks out 134 Bhp and 320 Nm of torque.
Tata Sumo Gold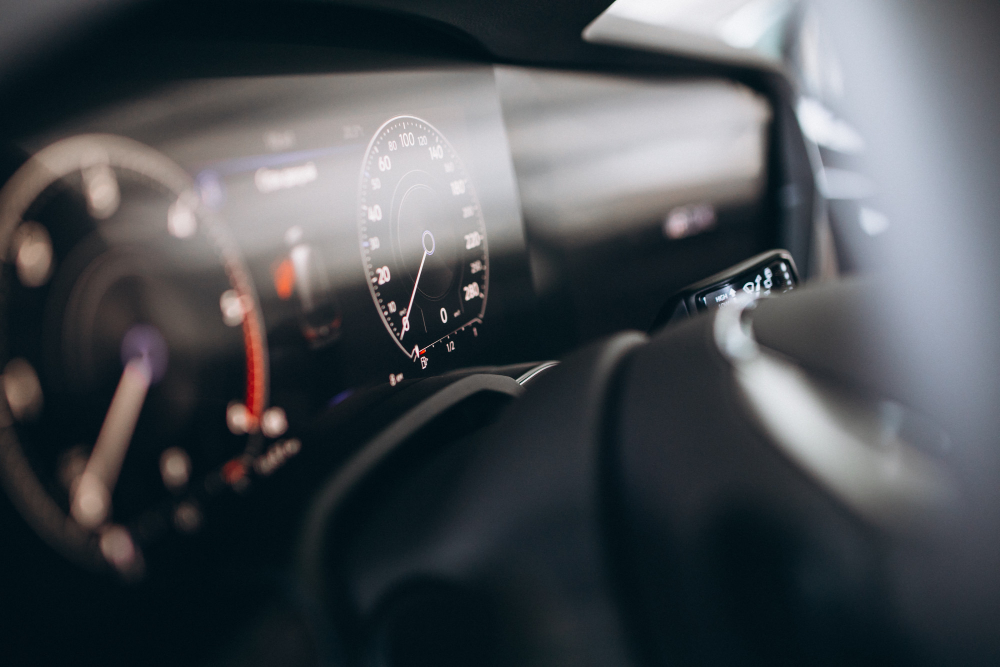 The Sumo Gold may just be the oldest surviving SUV on sale today. Its rugged and boxy body was designed over 3 decades ago and it is still considered to be one of the toughest vehicles on sale in India today. The Sumo Gold draws power from a 3.0-litre diesel engine that makes 84 Bhp and 250 Nm of torque. Prices for the Sumo Gold start at Rs 7.5 lakhs ex-showroom.