A few weeks back we brought you JD Power's Initial Quality Survey which rated car models from each segment according to the initial problems faced by buyers. The survey has some unique results and and various elements which made it look quite unpredictable.
The same survey says that the Mahindra Bolero and the Toyota Innova Crysta have the same initial quality problems in the MUV/MPV segment. This pits both these vehicles, which come from different price range and different customer group, into the same bandwagon in terms of initial quality problems.
The survey we are talking about is based on responses from 7,710 new-vehicle owners who purchased their vehicle from December 2017 through October 2018. The study includes 75 models from 13 makes. The study measures problems experienced by new-vehicle owners during the first two to six months of ownership and examines more than 200 problem symptoms in eight problem categories (listed in order of frequency of reported problems): engine/ transmission; heating, ventilation and cooling (HVAC); driving experience; vehicle exterior; features, controls and displays; vehicle interior; audio, entertainment and navigation (AEN); and seats.
Both the vehicles got a score of 64 PP100 in the MUV/MPV segment. The PP100 score refers to problems per 100 vehicles and the lower the score, better is the vehicle. The Innova Crysta in known for Toyota's typical tough build quality. The Mahindra Bolero is also known as a rugged vehicle which can take on any surface and condition without much complain. Also, they both have been around in the market since a very long time and have continuously been on the top of sales chart.
The Mahindra Bolero is priced Rs. 7.51 lakh for the base variant and goes all the way upto Rs. 9.37 lakh for the top end variant. The Toyota Innova Crysta, on the other hand begins at Rs. 14.83 lakh for the base variant and goes all the way upto Rs. 23.24 lakh for the top end variant. Both the cars are from poles apart from each other not only in terms of pricing but almost every aspect. Talking about targeted buyers, the Bolero is aimed more towards suburban and rural areas as an affordable and rugged mobility solution. It is the best selling vehicle in its segment due to its low price, low service and after sales cost and cheap spare parts availability.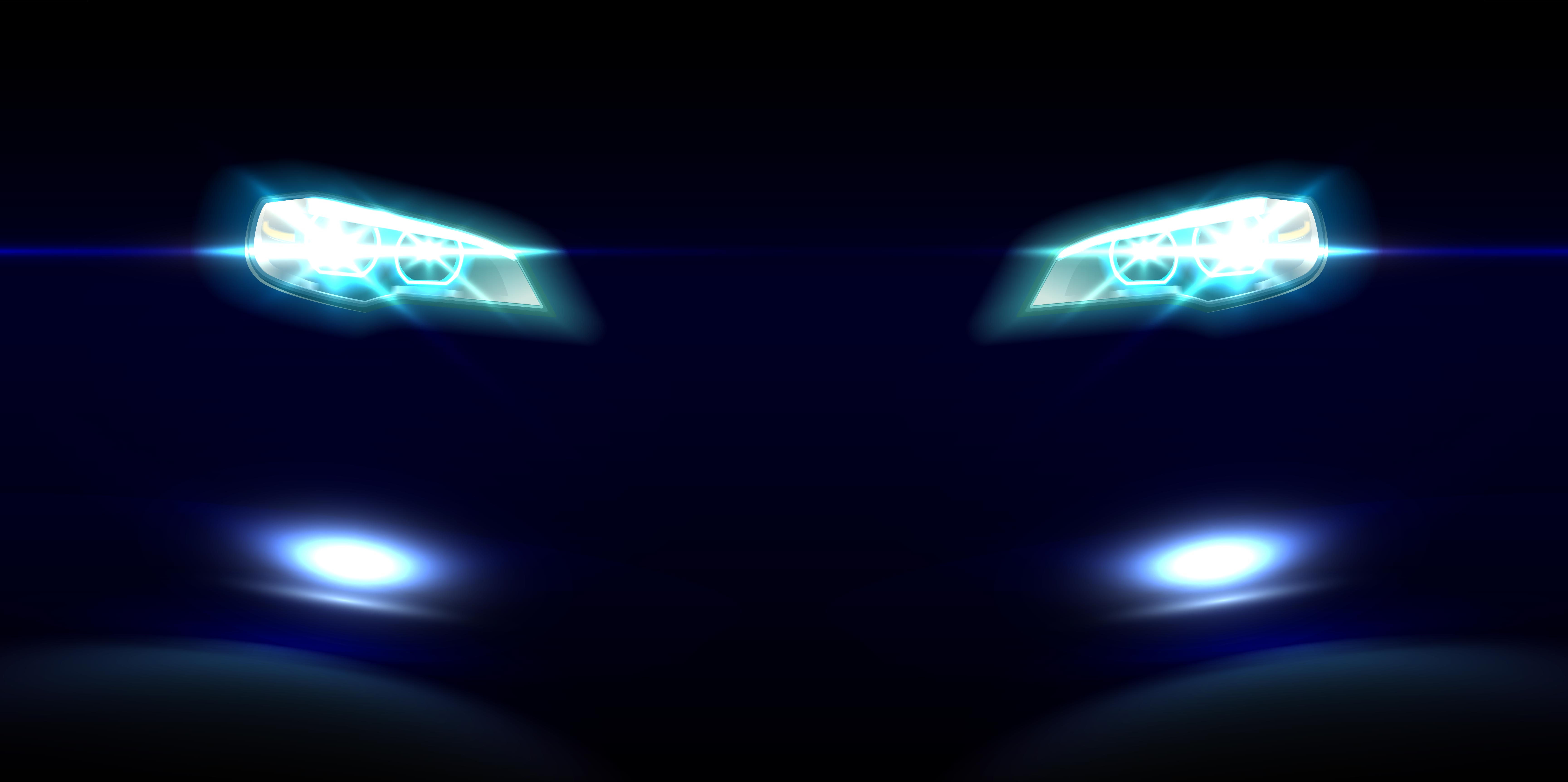 The Toyota Innova Crysta is the best selling MPV in the segment and is aimed more towards urban buyers who want a comfortable and spacious MPV as a daily ride. In fact, it is used by many B-town celebrities and politicians as their daily rides because of its fool proof build and very comfortable cabin. This result will however be more beneficial for Mahindra because the company had, in past, been known for not being in the top game when it comes to build quality and fit/finish levels.