Indian automaker Mahindra is known for its rugged SUVs. Pininfarina is an Italian design company known for churning out beautiful cars, since 1930. From the Ferrari Dino to the Testarossa, Pininfarina has designed legends in the car industry, and now designs many more products apart from cars. The design house has run into losses though, nearly 125 million USD of them. Mahindra has stepped in to take a controlling stake in the company.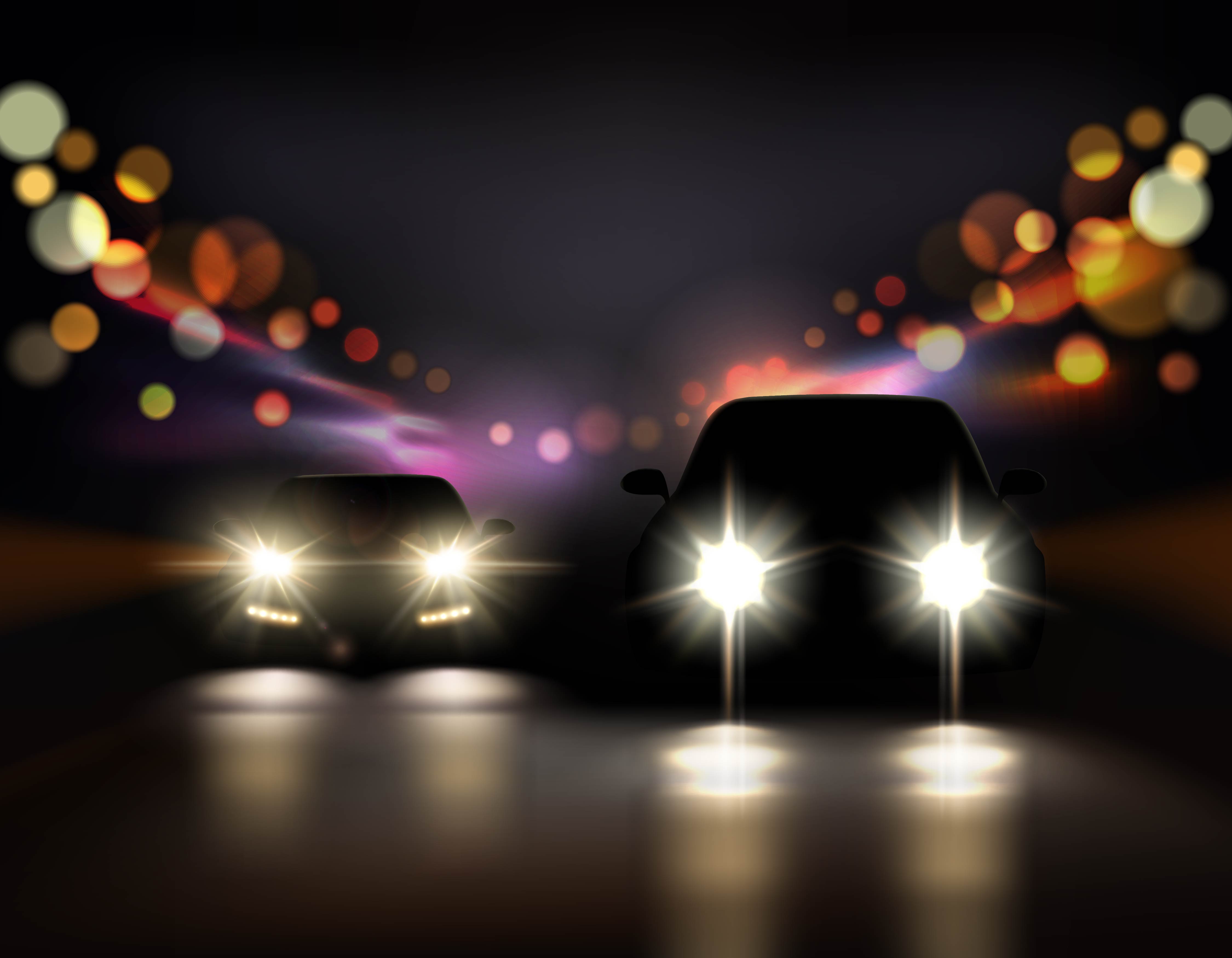 The Indian automaker, along with its IT subsidiary Tech Mahindra, has floated a special purpose vehicle (SPV) to acquire a 76.06 % controlling stake in Pininfarina. The remaining 23.94 % could also be lapped up by Mahindra in the times to come. The automaker has also guaranteed over 125 million to Pininfarina's creditors. It'll also inject a further 20 million USD into Pininfarina. So, the overall buy will cost Mahindra over 185 million USD.
Notably, Pininfarina will continue to operate independently out of Italy, and will continue being listed on the Milan stock exchange. Mr. Paulo Pininfarina, of the Pininfarina founding family, will continue to helm affairs at the design house as chairman. The design house's capabilities will be used by Tech Mahindra to bolster the latter's Integrated Design Solutions (IDS) department, and this explains the joint SPV.
So, why has Mahindra acquired Pininfarina?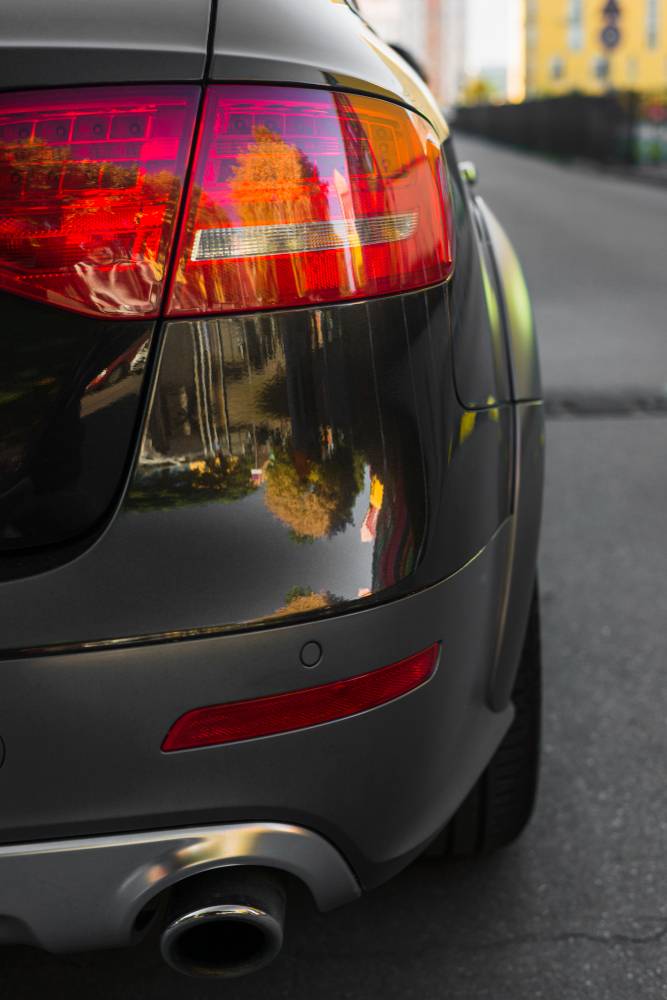 The reason's simple. Mahindra has been churning out some truly ugly designs over the years. The brand knows that such designs may work in India but won't do so internationally. And the automaker is very keen to expand its international presence. So, the need for ravishing, functional designs is acute. Enter Pininfarina. Here's a statement from the very top of the Mahindra hierarchy.
Anand Mahindra, chairman of the Indian conglomerate had to say this about the Pininfarina buy,
The legendary high-end design credentials of Pininfarina will significantly enhance the design capabilities of the entire Mahindra Group. Given the increasing design sensibilities of today's consumers, product design will greatly influence customer choice and experience, and hence our success.
So there, the automaker is clearly betting on better designs to make its vehicles more appealing and functional, and this can only mean good things for the Mahindra car and SUV buyers in India, and abroad.