Homegrown vehicle manufacturer – Mahindra and Mahindra has announced that the prices of its passenger and commercial vehicles are going to increase. The entire model range from Mahindra and Mahindra will see a price hike from 1st January 2021. According to the manufacturer, this is being done because the commodity prices and various other input costs to manufacture a vehicle has increased. The new price list is not yet released by Mahindra. However, they have given a date from which the prices will be increasing. We expect that the new price list should arrive by the end of December.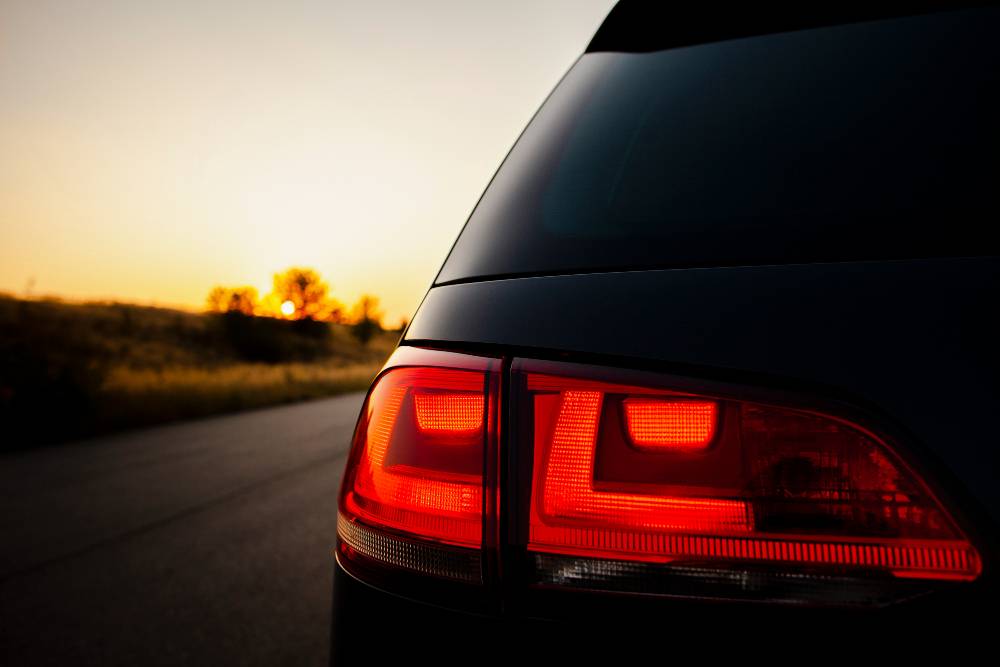 Proper details regarding why costs have been increased are not yet released by Mahindra. It might be possible that more details regarding the price hike are released when the new price list comes. There is no doubt that year 2020 did have an effect on sales of the vehicles due to which many manufacturers are increasing their prices. Maruti Suzuki which holds almost more than 40 percent market share of automotive sales in India also announced a price hike from January 2021. You can read more about it by clicking here.
Also read: Mahindra SUV discounts for October 2020
"… effective January 1, 2021, the company will increase the price of its range of passenger and commercial vehicles, across models," Mahindra and Mahindra said in an official statement.
"This has been necessitated due to the increase in commodity prices and various other input costs. Details of the price increase across different models will be communicated in due course," the homegrown manufacturer added.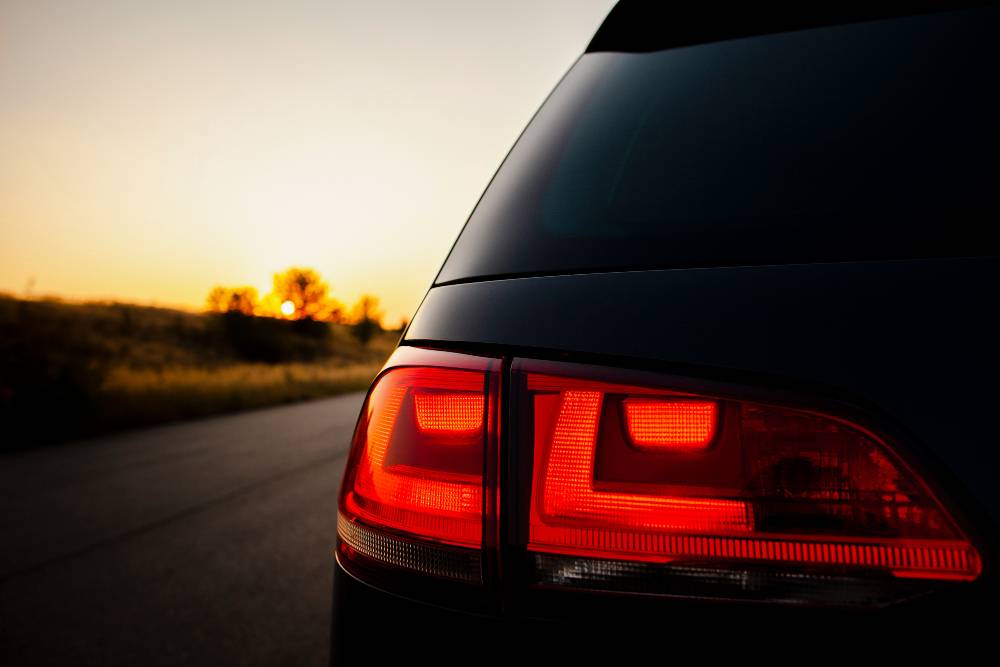 However, Mahindra is offering massive year-end discounts to the customers. This is being done to promote sales one more time before the price increases. For instance, Mahindra Alturas G4 which is the flagship SUV from the manufacturer has received a maximum discount of Rs. 3.06 lakh! Mahindra is also offering benefits worth Rs. 20,000 along with the Alturas G4.
The discount that Mahindra is offering includes a cash discount of Rs 2.20 lakh, a corporate discount of Rs. 16,000 along with an exchange bonus of Rs. 50,000. The Alturas G4 is a CKD or a Completely Knocked Down unit that is imported to India from Korea. Then it is assembled at Mahindra's Chakan assembly plant. You can read more about the discount on the Alturas G4 by clicking here.
Currently, the commercial vehicle from Mahindra includes Buses, Trucks, pick-ups, maxi-trucks, vans, cargo vans and three-wheelers. There are Bolero Camper and Bolero Pik-up, Bolero City Pik-up and Imperio as Pik-up trucks. Then for three-wheelers, Mahindra offers Treo, Alfa and Alfa Load. Buses offered by Mahindra are Cruzio and Cruzio Grande. Then there is the Supro which is offered as a maxi-truck, cargo van, van or a mini-truck. And finally, there are the trucks Jayo, Blazo X and Furio.
The passenger vehicles from Mahindra only includes an MPV and SUVs. Their line-up includes the 2020 Thar, Bolero, KUV100 NXT, Alturas G4, XUV500, XUV300 and Scorpio. The MPV offered from Mahindra is the Marazzo. Mahindra is currently in a phase of refreshing its portfolio. So, they have already launched the new Thar, the Scorpio and the new-gen XUV500 is supposed to come sometime next year. There will also be an electric version of the KUV100 and the XUV300 which was shown at the Auto Expo 2020. The TUV300 and TUV300 Plus will also be getting a BS6 update sometime next year.
Also read: All-new 2020 Hyundai i20 premium hatchback: India-spec version REVEALED (Video)