Mahindra has a long history of making Jeep based utility off-road vehicles in India. The company's current model continuing the old legacy is the Thar, which is among the first choice of off-road enthusiasts and/or Jeep fanatics. The whole Mahindra-Jeep story started with the iconic CJ3B, which was known for its go-anywhere ability and rugged character.
Interestingly, the original design DNA of the CJ3B can be still found on the modern-day Thar. Among the various versions of Jeeps, as they are popularly called, released by Mahindra till date, the Classic (CL340) is one of the most successful among them.
The reason why we are talking about the Mahindra Classic today is because of the beautifully restored example featured below. Take a look at this macho vehicle before we move further into the details.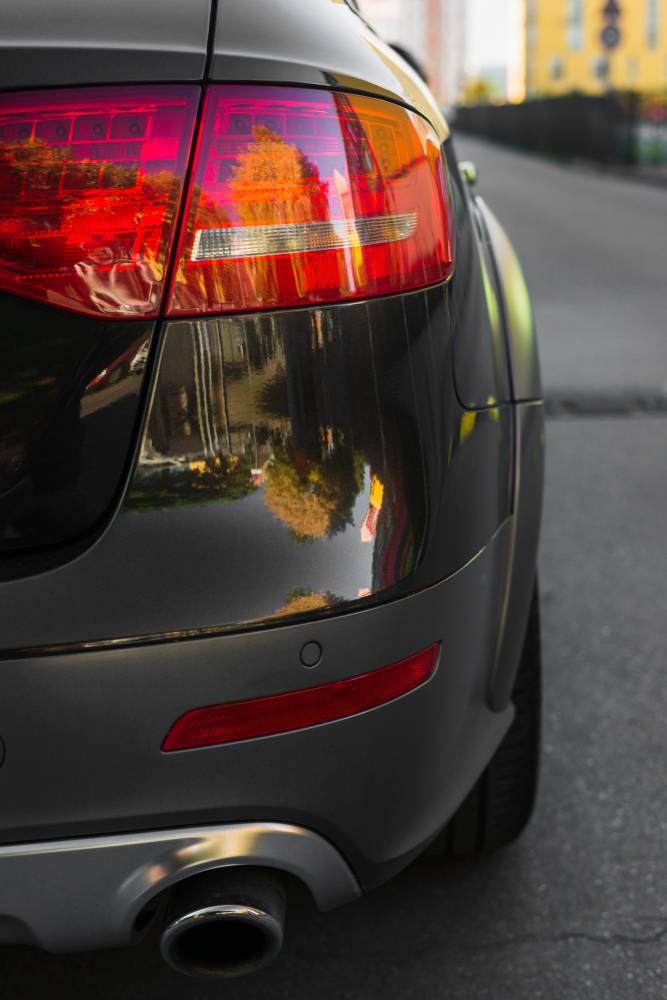 This restored Mahindra Classic is owned by Sonu Pujari, who painstakingly restored it after buying it from its original owner. According to Sonu, who is an auto enthusiast himself, the whole restoration job took a lot of effort and time but the end result was something that can be termed as fabulous. To let you know, this Mahindra Classic CL340 is a restoration job and not a resto-mod as some of you might guess.
The whole vehicle has been restored to almost stock condition except for some minor changes. This includes broader tires and a new canvas top in Khaki shade among other little alterations. The upholstery has been changed is still the same as on the original Classic. The electricals have been renewed and a new coat applied to it in order to give it a fresh appearance. Sonu also worked on removing the rust from various parts like the rims among others.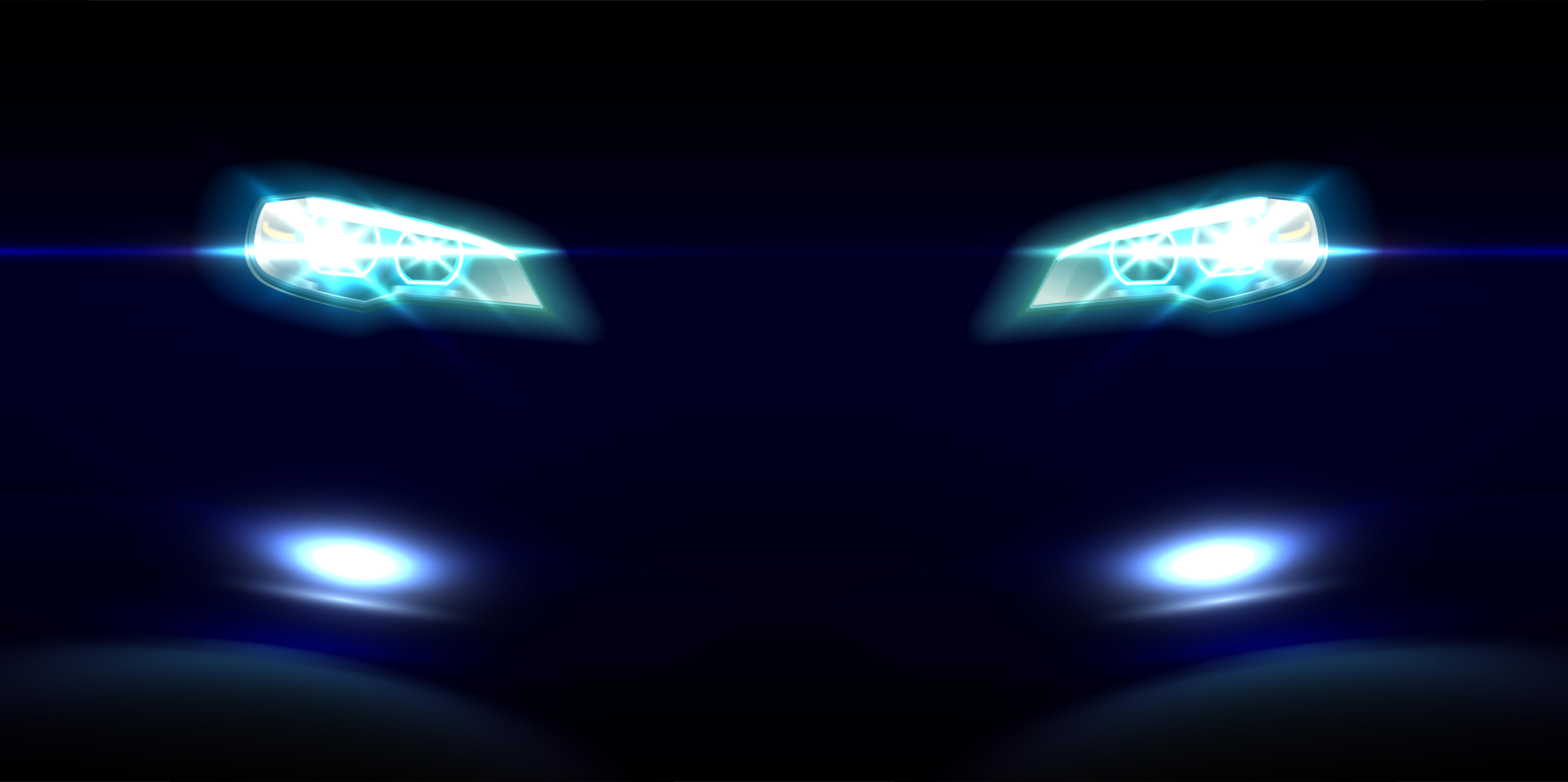 As it is a 1996 model, it was not in a condition that can be termed as good when Sonu bought it from its first owner. He had to do a lot of rust removal work and cleaning which becomes a problem for such an old vehicle if not maintained properly. The engine, gearbox and the transfer case have not been played with and are still in stock condition. As for the aesthetics, this Mahindra Classic looks absolutely gorgeous while at the same time maintaining its butch attitude. The stock multispoke silver rims, black body paint contrasting with the Khaki roof-top are among the elements that add to its beauty.
The whole restoration cost for this project was around Rs. 2 lakh, which is justifiable when you take a look at this Classic. It has only run for around 15,000 km which is another feather in its cap. A hat tip to Sonu for bringing this timeless classic back to life and giving us petrol heads a chance to gawk at it.
More Pictures – Link
Owner – Sonu Pujari
Photography by – Milind Kale
Location and Photography idea –Vrushal Chavhan