Mahindra and Ford have entered a wide encompassing joint venture in India, which will not just involve co developing cars for the future but also sharing distribution networks. For the first time ever, Mahindra dealers in smaller towns of India have begun retailing Ford cars. This move is meant to expand Ford India's reach into smaller towns of India. Ford for now, is more of an urban brand in India, and this move could change this.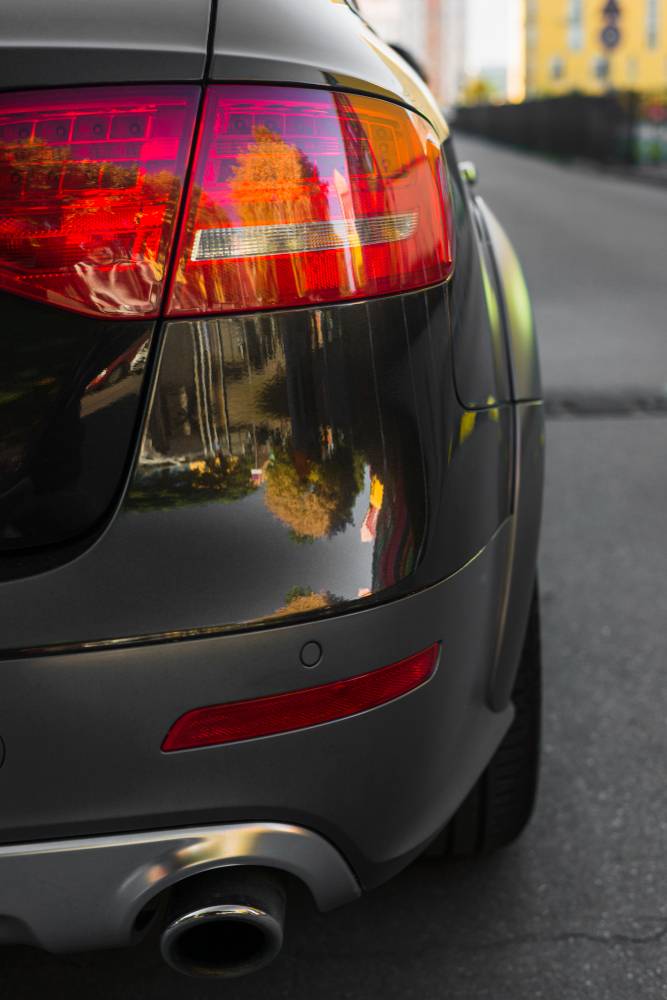 Ford India's spokesperson confirmed this development with the following statement even as Mahindra's spokesperson declined comment,
The two companies (Ford and Mahindra) have initiated a pilot, where select Mahindra dealers in Tier 4+ towns were given an opportunity to sell and/or service Ford cars. The pilot has been rolled out to 15 towns and the results are encouraging, giving incremental sales and service reach for Ford. The two automakers are continuing to explore the benefit of leveraging the Mahindra network in areas where Ford dealership is not present/planned.
Two other unnamed people talking to LiveMint said this,
Ford doesn't have a robust chain of channel partners, so by letting Mahindra dealers sell Ford cars, the company is trying to reach most of the towns and districts of the country. Mahindra dealers are also making quick money from setting up small showrooms and selling Ford's most popular vehicle, Ford EcoSport.

This will improve the profitability of the Mahindra dealers and will help Ford enhance its reach across the country. Mahindra dealers are also under pressure since last few vehicles did not manage to draw the customers. So, this kind of move to consolidate certain aspects of their operations was always expected from the two companies.
Clearly, the Mahindra-Ford alliance in India is going much further than just jointly developing cars. This is not the first time that Ford has joined hands with Mahindra in India. In fact, the American automaker entered India in the 1990s through a joint venture (JV) with Mahindra. The latter helped Ford establish a factory in Chennai, and the first car from this JV was Ford Ecsort. In a few years, Ford and Mahindra split, and the clock seems to have now come a full circle as both automakers are back again.
In the latest joint venture between Ford and Mahindra, the first joint product development move will involve electric cars. Ford will supply the Figo (KA) platform to Mahindra, which will add electric powertrains to the Figo Aspire and Figo hatchback. These cars are expected to be sold under both Ford and Mahindra badges.
Mahindra will share upcoming SUVs with Ford. A sub-4 meter SUV and a C-Segment (Scorpio segment) SUV are likely to be shared with Ford. Mahindra will also share new petrol engines that are Bharat Stage 6 compliant with Ford. More details on this partnership are expected to emerge in the coming months.