The Scorpio is the product that established Mahindra in the SUV space in India. Till its arrival, it was only the Tata Safari that was there for those looking for a rugged SUV. Since its introduction in 2002, the vehilce has been very popular in the Indian market. Since the mild facelift, the company has been offering an automatic variant on the Scorpio, something that makes the vehicle more desirable and appealing to many.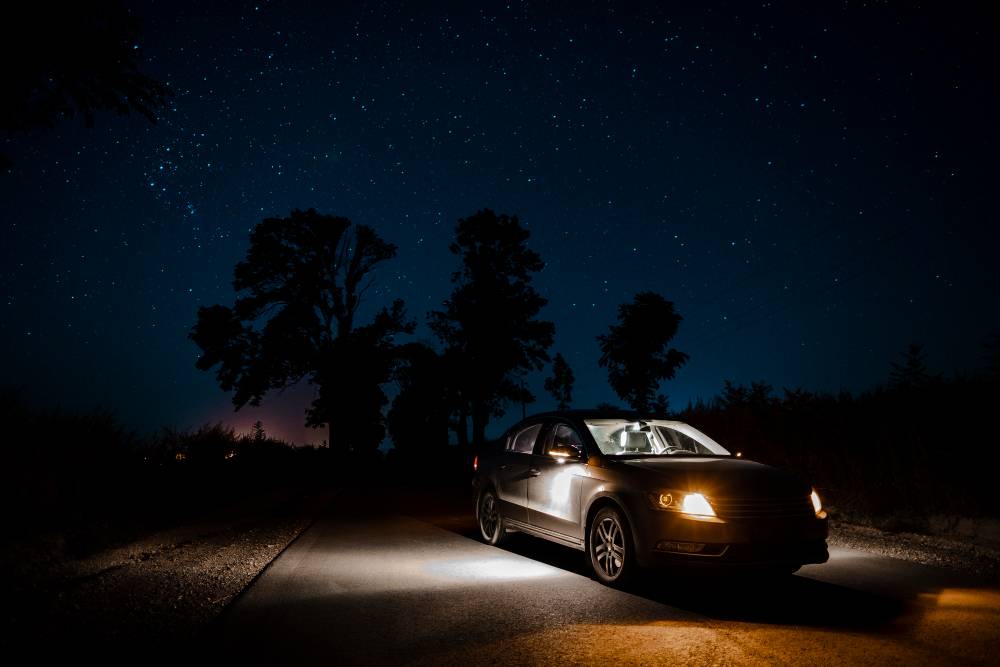 Sadly, the company has pulled the plug on this very automatic variant of the Scorpio from the looks of it. The company introduced the automatic variant on the all-new Scorpio in June 2015. The vehicle was on offer in both the two wheel and four wheel drive configuration. The engine is the same 2.2 liter mHawk unit which powers the manual Scorpio. It produces 118 Bhp and 280 Nm. The gearbox in question is the 6-speed automatic unit which had been sourced from Drivetrain System International (DSI). This now means that the Scorpio can only be had with a manual transmission in the Indian market currently.
There has been no reason which has been given for this discontinuation. The vehicle suddenly vanished from the company's site post which one Team bhp member asked the customer care regarding the vehicles availability. To that, he was informed that the model has been discontinued.
The reason for the discontinuation is not yet known sadly. The company maybe looking to bring in an all-new gearbox, something that is being used by the Scorpio's big brother, the XUV500. The XUV500 gearbox is being sourced by Aisin Seiki. The problem being faced is the fact that while the Scorpio is a rear wheel drive vehicle (requires longitudinal mounted transmission), the XUV is a front wheel driven vehicle, which means the gearbox is transversely mounted. The company is also working on an all-new Scorpio, which has already been spotted testing which means we expect an unveil sometime around the auto expo 2018.