Reva, the brain child of Chetan Maini, brought the electric car revolution to India. While it was too early for its time, it did set a trend for being the first Indian electric car to be on sale in the country. The company was then bought over by Mahindra, and the Reva NXG was re-branded as the E2O. While the car has been on sale for a while, this is the first documented crash that we have come across of the E2O.
What happened here?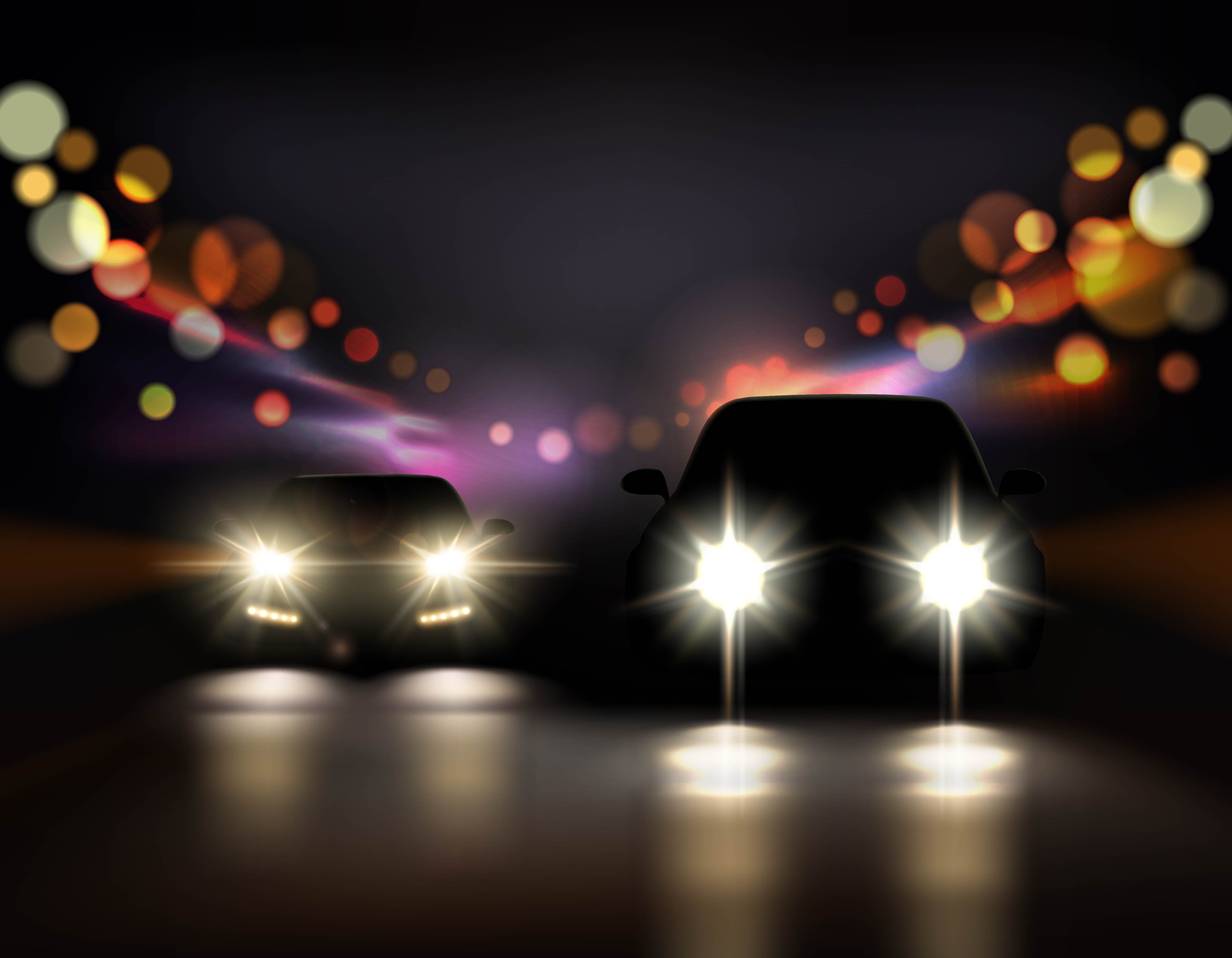 This incident was reported in Bangalore, a city where the E2O is made. The owner of this vehicle had gone to a hotel where he chose to give his E2O to the valet to park. Now this being an electric car, there is no sound or noise to know if the vehicle is on or not. Being extremely silent, the driver didn't realize that the vehicle was on.
The valet then stepped on the accelerator  without knowing that and the car raced ahead instantly. He lost control of the car, broke a metal barrier and landed on a lower level. Now the E2O, being an electric car is very peppy at low speeds and has full torque from 0 Kmph itself. This is something that would have also taken the driver by surprise.
Damage?
The E2O is made up of body panels that have multi layer composites and have paint impregnated into the composite itself, rather than being applied over. This makes the body panel dent and scratch proof in most cases. From the looks of it, the car hasn't sustained much damage.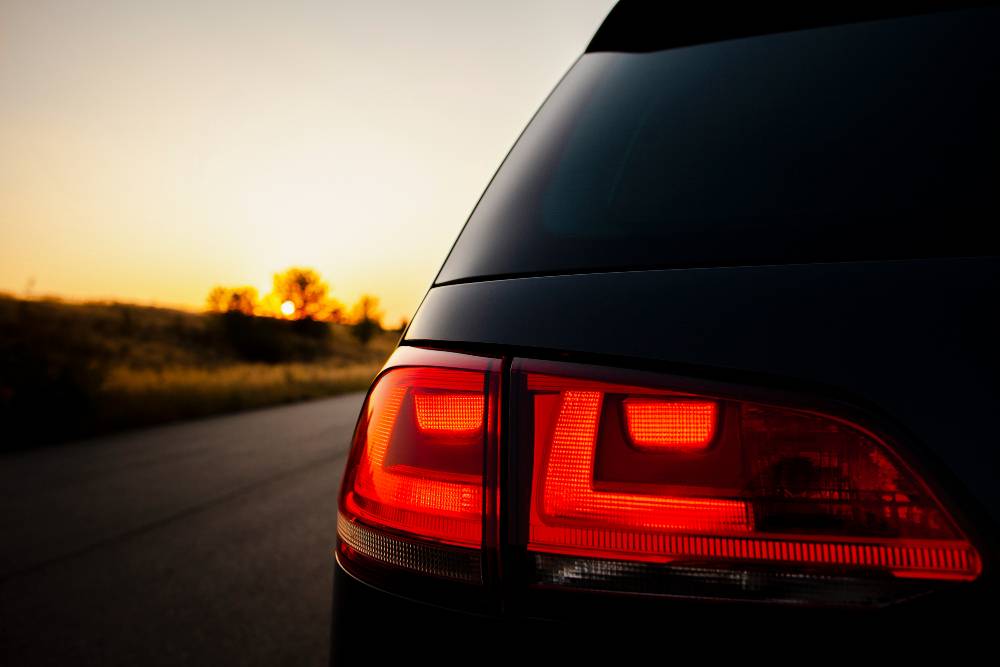 He will need a new front number plate and the bumper has come out of the hinge from one side. It isn't clear whether the front bumper is broken or if it will just fit back. The only damage that could have happened is to the underbody of the car, the steering and the suspension system. The steering system does look damaged with one wheel straight and the other one turned to the right.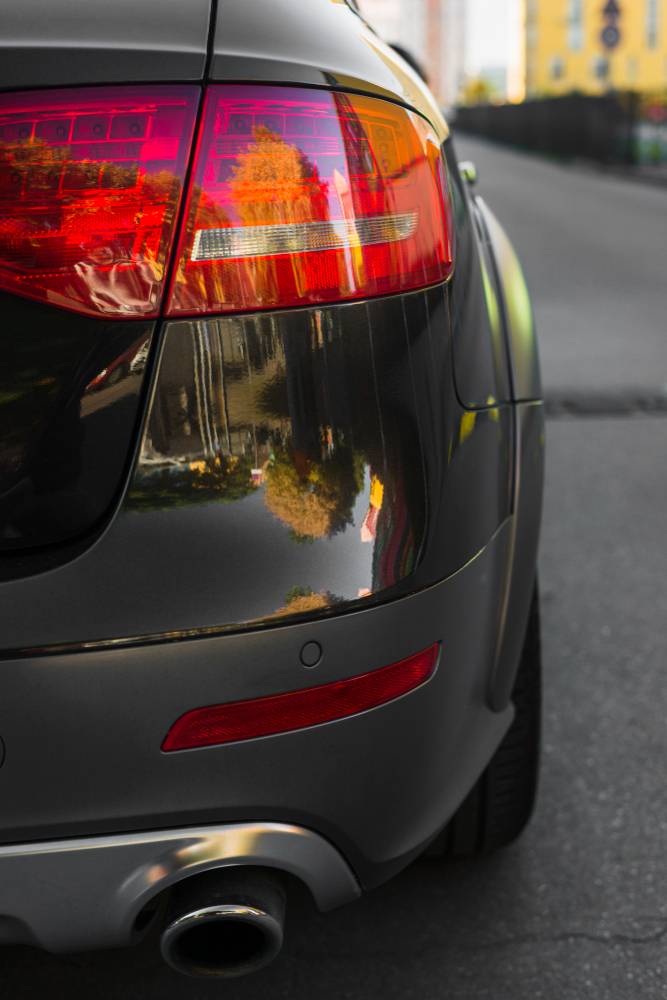 The car?
The E2O has been on sale since 2013, however the vehicle has been discontinued now. Mahindra is offering the larger 4-door E2O Plus version to the customers now. As for the 2-door version,  it had an electric motor which produced 25 Bhp and 53 Nm. The vehicle costed between Rs 5-7 lakhs when it was on sale. Delhi and Bangalore got special rebate for the E2O, making them cheaper there. The vehicle was well loaded, being offered with a touch screen infotainment system, navigation, a digital instrument cluster and a reverse camera. What's more, your smart phone connected to the car and you could choose to start it up and put on the AC even before going to your car.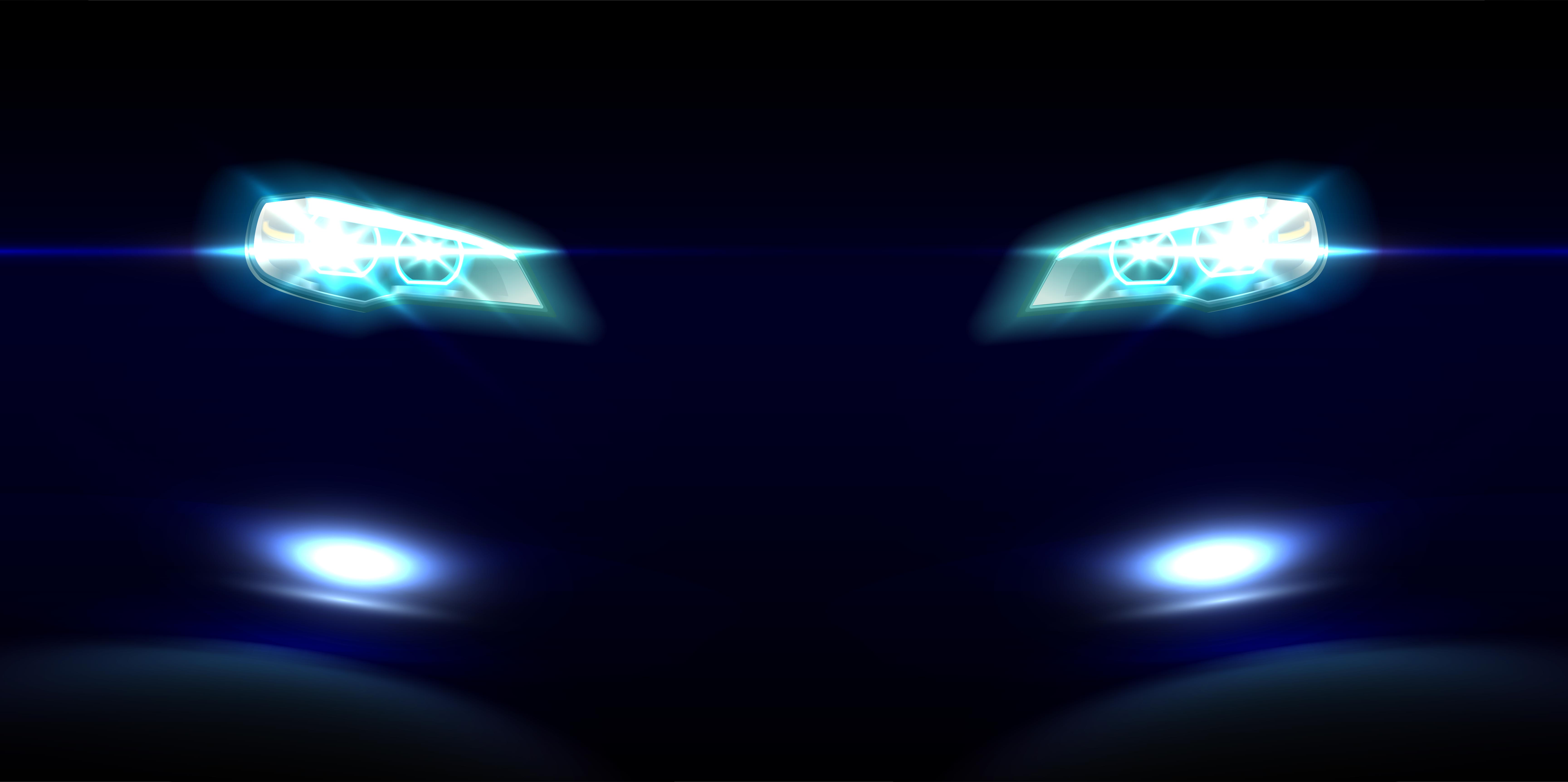 Source: Link