What you see here is a teaser image released by Mahindra for the upcoming E2o Plus –   a 4-door variant of the E2O. And surprise, it sports the now-familiar Mahindra grille that we saw in the XUV500 and then the Scorpio. The E2o Plus will be introduced tomorrow.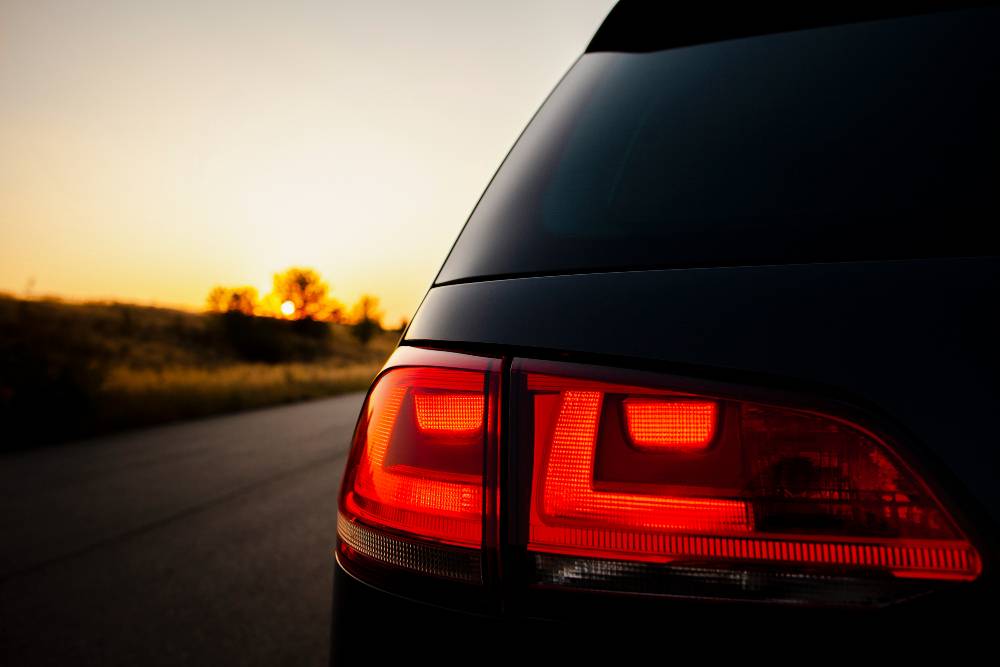 Mahindra is the only company in the country that has been focusing on electric cars. The E2O or the new Reva has been on sale in the country for sometime now, however due to its high price and the fact that it is a 2 door vehicle, it hasn't been selling in high numbers. Mahindra recently introduced the e-Verito to cater to the electric sedan market and also introduced the e-Supro, the first electric passenger van (both commercial and passenger).
From the teaser pictures that the company has released and from the spy shots that we have seen, we can tell you that this one is going to be stylish to look at. The rear sports LED tail lamps that go up into the roof and look a lot like the design on the Nissan Leaf. Up front, it will feature an all new grill and projector headlamps, something that will make the E2O Plus good to look at.
This product will be positioned as a lifestyle product and is expected to be sold alongside the 2-door variant. It will most likely be powered by the same electric motor that does duty on the E2O which means power will be 25 Bhp and 54 Nm. The best part is that since it is an electric vehicle, all this power is available from the word go which makes it fun in the city as you can out accelerate a lot of other hatchbacks off the line.
The company is also said to have made a lot of improvements with this car. Main emphasis has been on improving the range of the vehicle and reducing the charging time to make it more practical as a daily commute car. Pravin Shah, the Director of Mahindra Electric said that "The E2O Plus is all about positive additions. We have incorporated additional space – something that would delight our customers. We have also added extra range and fast charging, among other very interesting 'pluses'. I am confident that this new model will be a game changer not only in the electric vehicles segment but also among all other categories of cars".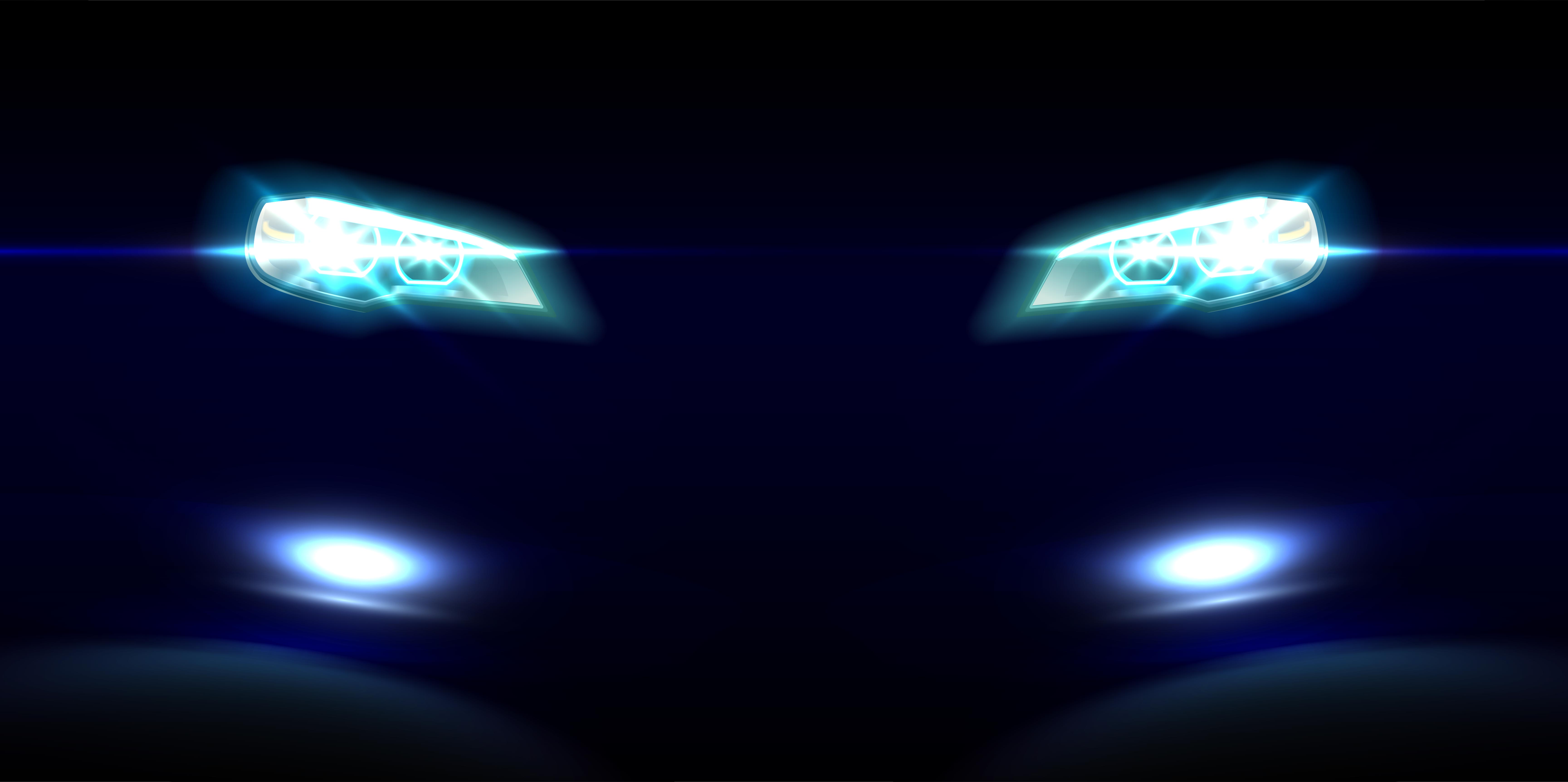 More information on the pricing and variant details will only be available tomorrow once the launch takes place.
Want to see your photo feature about that exciting road trip published on Cartoq? Share your details here