Reva was the company that started the electric car revolution in India on a large scale. Now though, they have been bought over by Mahindra and are the only company that offer electric vehicles to the Indian customer. They have a wide range of EVs on sale, from the compact 2 door E2o to the newly launched and larger E2o Plus, the e-Verito sedan and the e-Supro people mover. Now though news has come that the E2o 2 door has been removed from the company's Indian site which most likely means the vehicle has been discontinued from the market.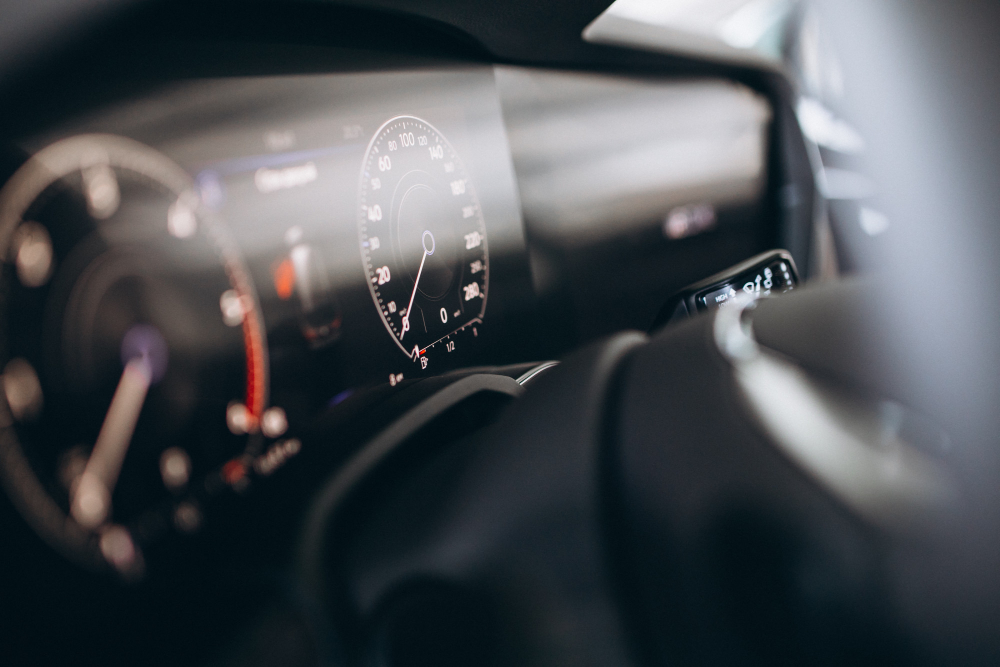 While news on why the deletion took place is still not clear, it suggests that the company has made up their mind to remove the vehicle from their existing Indian portfolio. While the E2o was an interesting product, it never got the numbers the company wanted to get due to the lack of infrastructure in India and the high pricing. Since the base variant was priced around the Rs 5.9 lakh mark in Delhi, people preferred to go in for other petrol and diesel alternatives. This coupled with the fact that the E2o was 2 door, didn't have a lot of space on the inside and was a little radical to look at made it not so popular among customers.
Though in terms of technology, the E2o shined by offering a phone application which showed the status of the car and also allowed you to start her up and set the temperature of the AC before you got in was extremely cool. Power output for the E20 is 25 Bhp and 53 Nm, but all of this is instant which means that from the word go, you get a lot of grunt which is nice in the city. Out on the highway this will feel strained though.
From the looks of it, you will now have to rely only on the E2o Plus if an eco-friendly hatch is what you are after. However the company will continue to export the E2o to international markets like the UK and is even considering to enter the Chinese market.