This year at the Auto Expo, Indian car manufacturer Mahindra had displayed a wide variety of vehicles in their pavilion. They had a range of vehicle starting from the Atom which was the quadricycle to the bigger trucks like BlazoX and other vehicles. One of the common theme of the Auto Expo this year was going electric. Every manufacturer at the expo had at least one electric vehicle or concept on offer and Mahindra was was no different. Mahindra had unveiled the production version of the eKUV100, the Atom quadricycle and XUV300 EV's concept were some of them.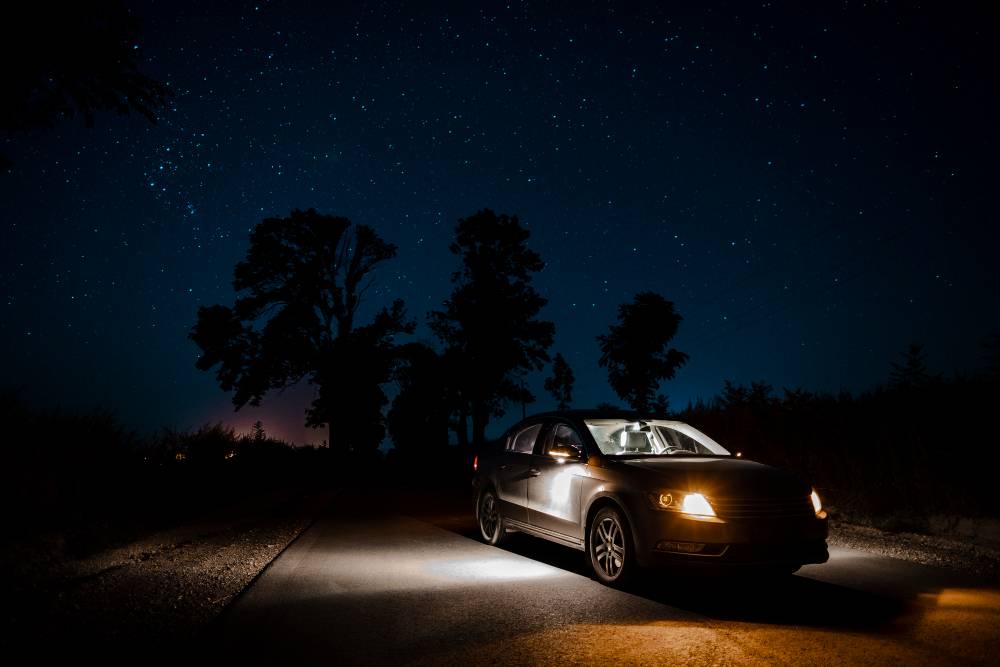 Mahindra is one of those manufacturer who had started the trend of electric vehicles in the country. Reva was one of the first all-electric vehicle that we had seen in our country. Later we got E2O, E2O Plus, E-Verito, Atom, Treo (Autorickshaw) etc that added to Mahindra's electric portfolio. The major drawback of these electric vehicles mentioned above have is the range that they offer. The existing electric vehicles in the portfolio only have a claimed range of around 100-140 kms which is way too less.
In a conversation with The Quint, Mahesh Babu, CEO, Mahindra Electric has confirmed that the eXUV300 or the XUV300 electric will have a range more than that of the Tata Nexon EV. Mahindra is planning to launch the eXUV300 electric with a range of up to 370 kms on a single charge. This is more than the 312 km ARAI claimed range that Tata Nexon EV is currently offering. According to the report, Mahindra also has a platform called MESMA 350 which can offer a range of up to 500 kms on a single charge.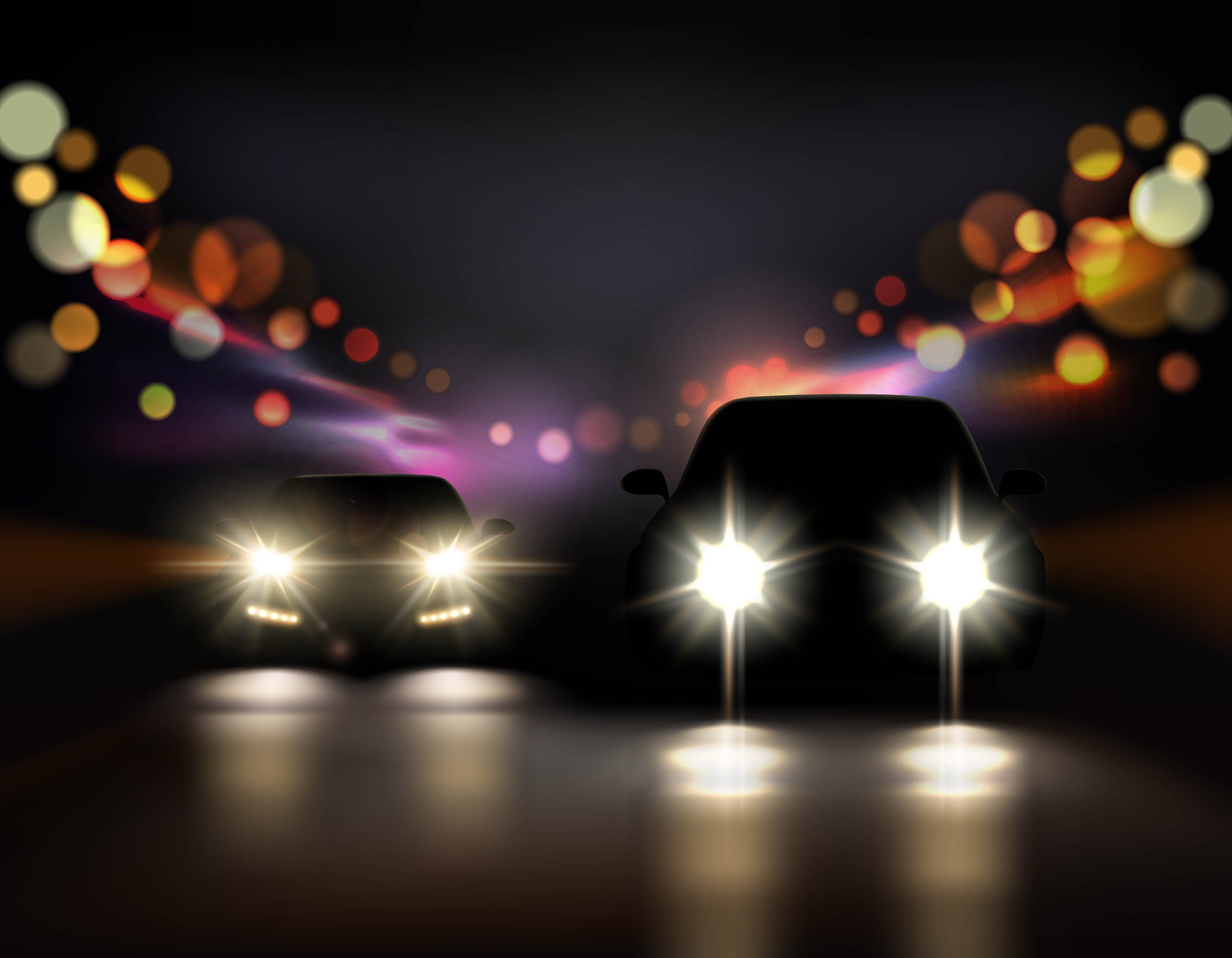 Mahindra had showcased the concept of the eXUV300 at the expo. The production version of the XUV300 electric SUV is likely to be a bit different looking than the regular ICE XUV300. Compared to the regular XUV300, the electric version will be expensive but Mahindra will try to price it competitively as they have a competition in the form of Tata Nexon EV. Mahindra had launched eKUV100 at the expo which has a claimed range of 150 kms on a single charge. It is priced at Rs. 8.25 lakhs ex-showroom Delhi (after FAME II subsidy) and is one of the cheapest electric car one can currently buy in the country.