With the competition between the car manufacturers becoming extremely aggressive, Ford and Mahindra have announced a new strategy. Ford Motor Company and Mahindra Group have agreed to explore a strategic alliance. The strategy will reap the benefits of Ford's global reach and Mahindra's scale of work in India to make a successful operating model.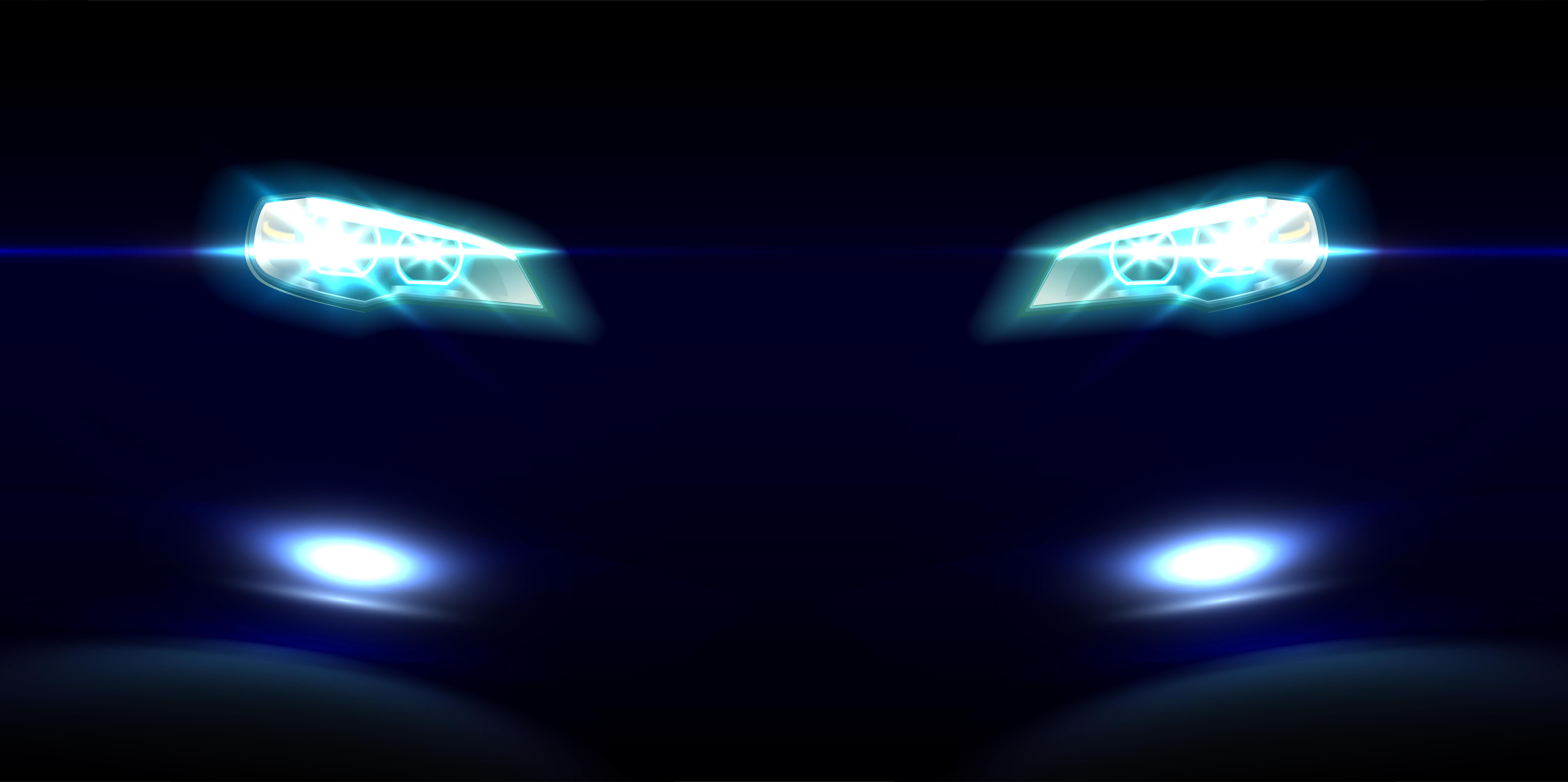 The agreement between the two brands will use their mutual strengths. The new alliance will seek into mobility programs, connected vehicle projects, electrification of vehicles, product development, and sourcing of commercial efficiencies. The strategic alliance will also look to improve Ford's reach within the Indian market and will help Mahindra to penetrate the international markets.
Both the teams will work in synergy for a period of up to 3 years. The extension of the agreement will be decided by the end of the three-year period. It will also give chance to smoothen out any operational and strategic decisions for both the brands.
The decision will help both the brands in the future as Mahindra is looking to explore international markets and Ford is planning to reach more remote areas in India in future.
Jim Farley, Ford executive vice president and president of Global Markets said,
"Ford is committed to India and this alliance can help us deliver the best vehicles and services to customers while profitably growing in the world's fifth largest vehicle market,"

"Our two companies have a long history of cooperation and mutual respect. The memorandum of understanding we have signed today with Mahindra will allow us to work together to take advantage of the changes coming in the auto industry. The enormous growth potential in the utility market and the growing importance of mobility and affordable battery electric vehicles are all aligned with our strategic priorities."
Dr Pawan Goenka, managing director, Mahindra and Mahindra Ltd elaborated
"The changes facing the automotive industry globally are triggered by the accelerated rise of new technologies, sustainability policies and new models of urban shared mobility. Given these changes, we see the need to anticipate new market trends, explore alternatives and look for ways to collaborate even as we compete and build powerful synergies that will allow rapid exploitation of the exciting new opportunities. Today's announcement builds on the foundation laid through our past partnership with Ford and will open opportunities for both of us."