Mahindra and Ford recently announced a new joint venture that will see both carmakers co-develop, market and sell vehicles in India and other emerging markets across the world. This JV is expected to be operational by mid-2020 and is valued at Rs 1,925 crore. While Mahindra owns 51 percent controlling stake in this new joint venture, Ford owns 49 percent of the same. With all things falling in place for both the brands in form of this JV, the latest inputs suggests that this JV will result in 7 new cars in the coming time. That's right, 7 new vehicles which will consist of SUVs, MPVs, and EVs.
The first among them is likely to be the new XUV500. Mahindra is already developing the next generation model of the XUV500 and Ford is expected to present its own version of the same in the market. However, it will not be just a rebadge job and sources say that Ford will enhance its chassis and driving dynamics so as to make it 'drive like a Ford'. The other SUV by Ford is expected to be a Hyundai Creta rival. This could be based on the S204 compact SUV that is being worked upon by Mahindra currently. It is expected to come with seven seats that will give it an advantage compared to its Korean rivals.
Leaving aside the sub-4 meter SUV segment, the compact SUV segment is the next best selling segment and also quite a hotly competeted one. Hyundai will launch its new Creta next year which will further set the bar higher up. Therefore, the upcoming compact SUV challenger by Mahindra and Ford could give a presense to both the brands in the segment. Another SUV by Ford could be a replacement for the popular sub-4 meter SUV Ecopsort. It could be based on the Fiesta platform but details about this one are scare and hence it could not be said if a new Ecopsort will come anytime soon or not. A new compact SUV called Puma is already been revealed in the international markets and it could act as a replacement for the Ecosport, though there has been no word upon if its will be brought on our shores.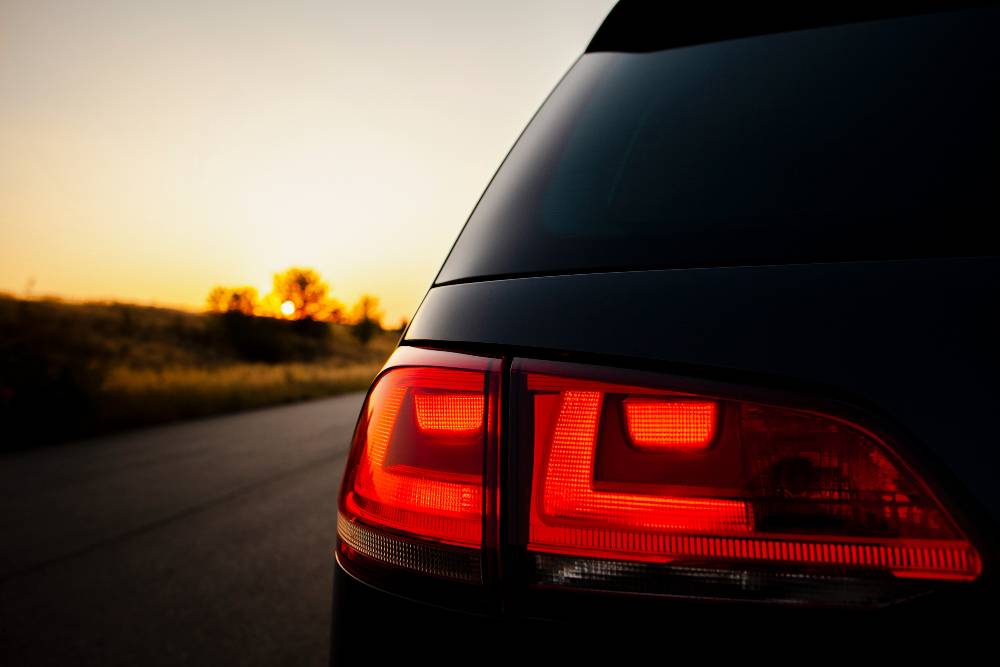 Two other Ford vehicles could be an MPV based on the Mahindra Marazzo and an electric sedan based on the Aspire. This Aspire based EV will be longer than dour meters in length and is also likely to get a Mahindra branded version in India. This EV will strengthen the presense of both Ford and Mahindra in the electric car space, which could show exponential growth in future if everything goes right. Talking about the Ford branded Marazzo MPV, it will bear quite a lot of differneces compared to the Mahindra version of the MPV and could be presented as a more premium offering.
All these vehicles are expected to appear in the market after mid 2020, the first among them likely to be the new XUV500. The lineup would be completed by around 2025 and by then, the JV would see around 7 models being launched. With this, expect the market percentage of both Mahindra and Ford to increase in the market if the new vehicles are positioned nicely at the right price point.