Mahindra has just showcased the radical looking Funster concept electric SUV at the 2020 Indian Auto Expo. The design study, which is meant purely to showcase the direction that future Mahindra SUVs will take, previews the next-generation Mahindra XUV500. The all-new Mahindra XUV500 will be launched later this year. The new XUV500 will feature a sharp front end, similar to what's seen on the XUV300 and the Funster concept. LED headlamps and daytime running lamps will be offered on the new XUV500. The new vehicle will also have a conventional grille and an airdam given the fact that it will still use petrol and diesel engines.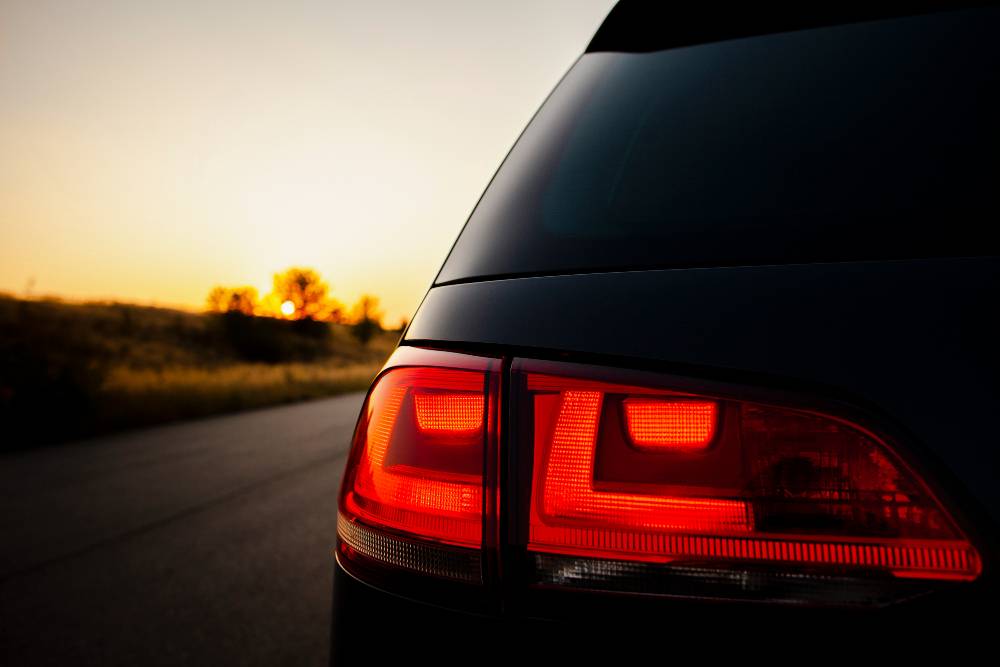 The Funster concept is a convertible SUV with scissor doors, which is just a party trick to make the concept grab eyeballs. Such bits will not make it to production Mahindra SUVs anytime soon as they're suited better to sportscars. The Funster also shows Mahindra's capabilities in the electric vehicle space – it gets 4 wheel mounted electric motors, making 78 Bhp each, to make for a combined output of 312 Bhp. The claimed 0-100 Kph acceleration figure is 5 seconds, which puts it right into sportscar territory.
In the past, Mahindra has showcased many such one-off concepts that don't make it to production. However, many bits from these concepts such as design and specific features make it production cars. A more conventional electric motor with an automatic gearbox will be offered on a future version of the next-generation Mahindra XUV500. At launch the flagship Mahindra SUV will offer both 2.2 liter turbocharged diesel and 2 liter turbocharged petrol engines. 6 speed manual and torque converter automatic gearboxes are likely to be offered with both these engines.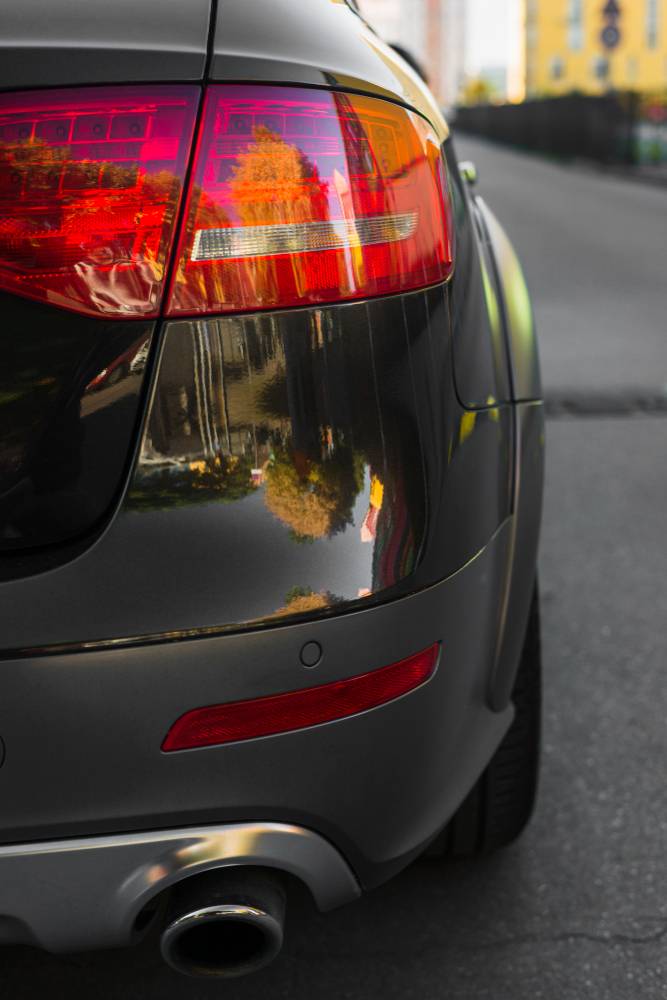 The diesel engine is expected to be offered with front wheel drive and all wheel drive layouts while the turbo petrol motor is expected to be offered only in front-wheel drive trims. The next-generation XUV500 will not only be feature rich but also will get a slew of safety features that help it score well in global crash safety tests.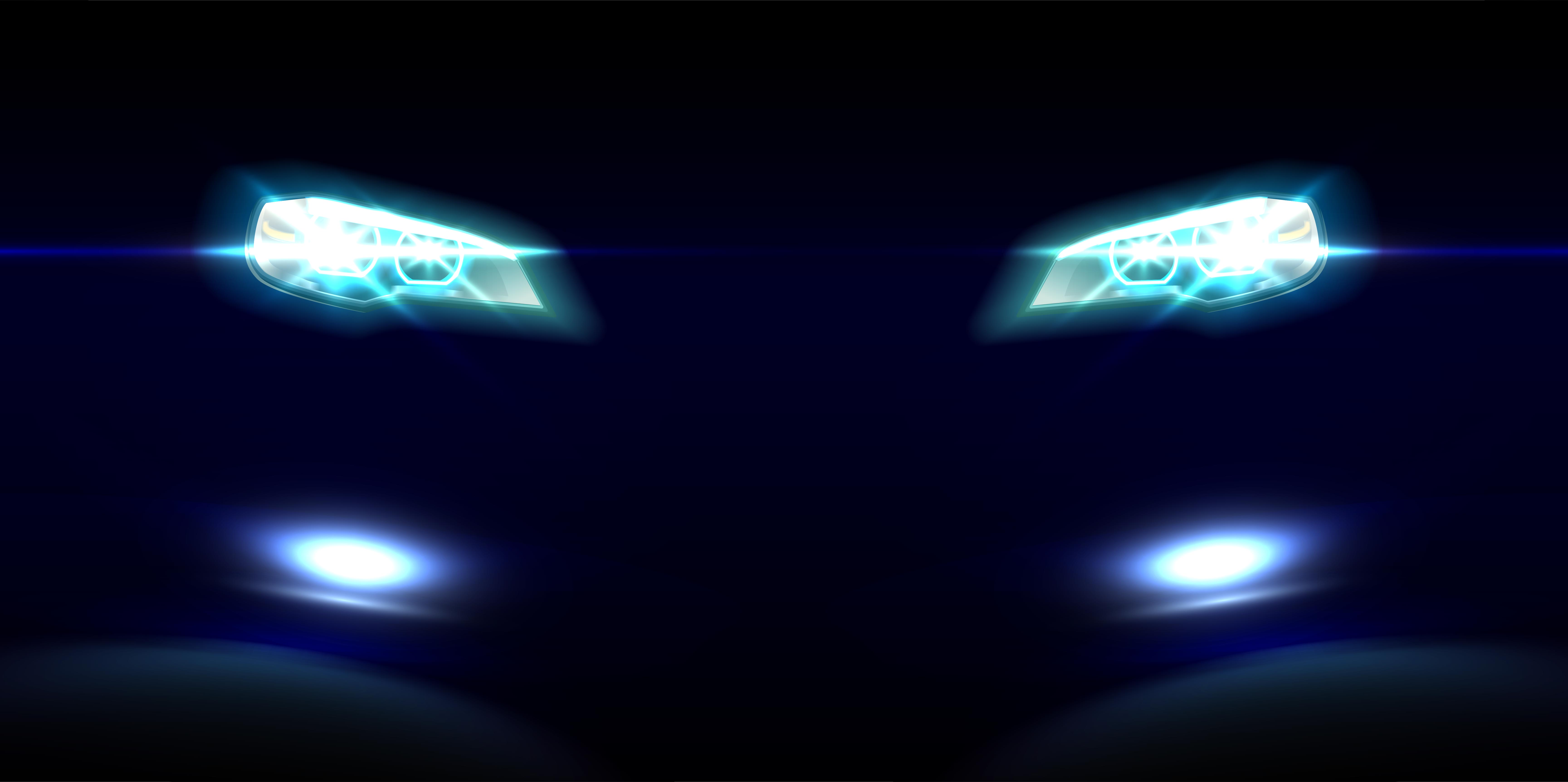 The new SUV will be a global car that Mahindra expects to sell not just in India but markets abroad as well. Keeping these global ambitions in mind, Mahindra is expected to give the new SUV high levels of refinement, making it a step up from the current version on sale. A three row, 7 seat layout is expected on the new model, and the new XUV500 is likely to grow significantly in size.