Mahindra genuine spare parts will now be available online for all customers. The M2ALL website can be used by  customers to place, and pay for the order, which will then be home-delivered by Mahindra. These spare parts are meant to make servicing Mahindra vehicles more accessible to customers.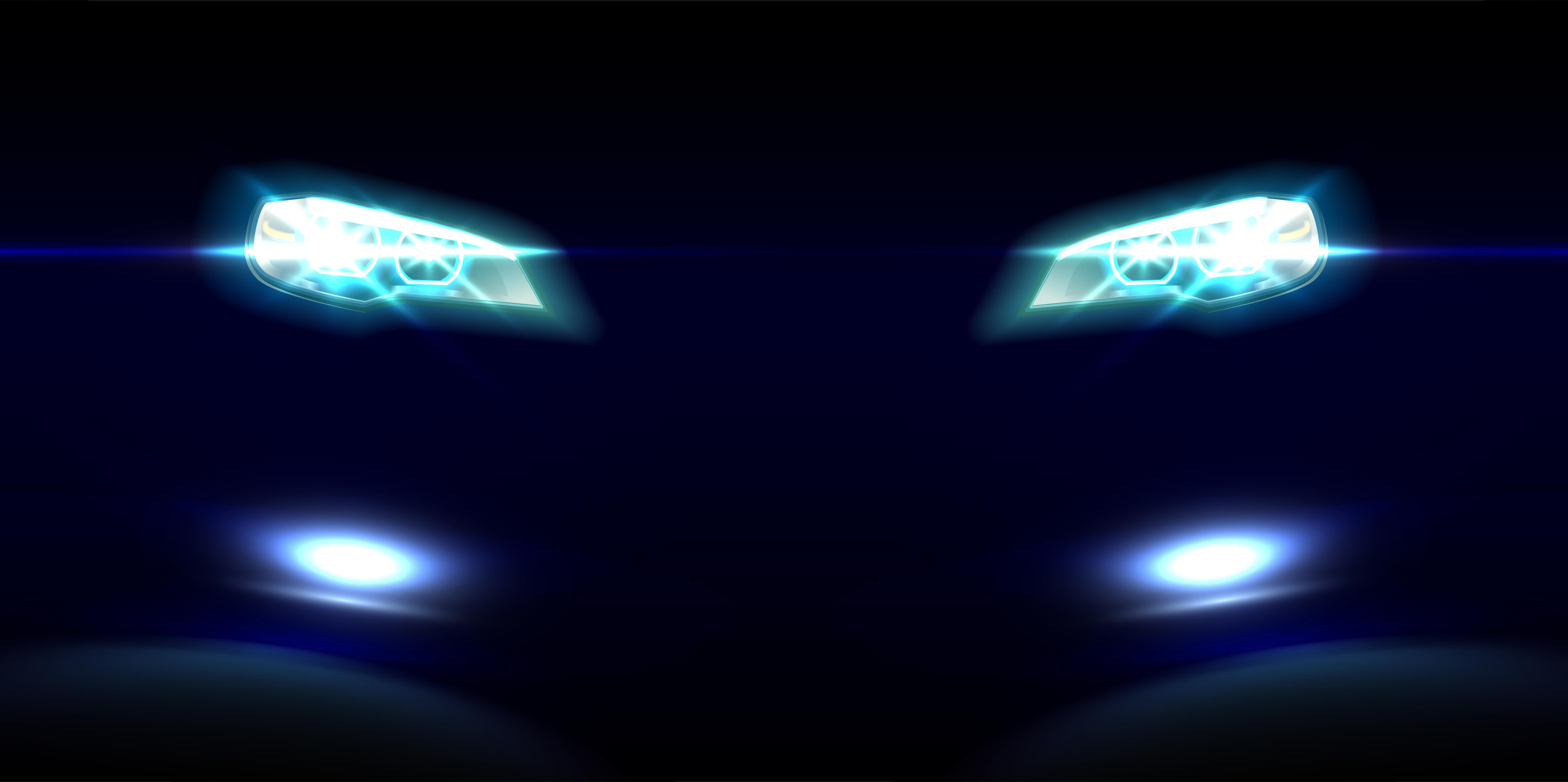 Also, it's meant to reduce counterfeiting as Mahindra can control how the spare part reaches from its warehouses,  directly to customers. This service will be initially available to customers from 20 cities. In due course of time,  more cities will be covered by the M2ALL website, making spare parts accessible to customers from every nook and corner of India.
Hemant Sikka, President – Chief Purchase Officer, Powerol & Spares Business, Mahindra & Mahindra Ltd. said,
At Mahindra we are driven by customer centricity and continuously strive to give the best products and services to  our customers. Easy and prompt availability of Mahindra Genuine spare parts is the key to curb the sale of  counterfeit parts and ensure safety and optimal performance of our vehicles. I am confident that the easy  availability of Mahindra Genuine spare parts online through M2LL.com will greatly enhance our customers' satisfaction levels.
After logging onto the M2ALL website, customers will be able to search for spare parts based on various search  criteria including key words or part numbers. The website will also display a picture catalogue picture catalogue of  spare parts that will also show the vehicle that the part will fit. All in all, this move is to make spare parts  directly accessible to the customer.
Customers will benefit from Mahindra's latest move in the following ways,
1. They will be able to order genuine Mahindra spare parts at the click of the button, and get the parts home-  delivered.
2. Customers will also be able to get their vehicles serviced by the trusted mechanics outside Mahindra's authorized  service center chain. This could reduce service costs as Mahindra authorized service centers are generally costlier  than neighborhood mechanics.
3. It will encourage many skilled mechanics to branch out and open their own service centers as they will now have access to a steady supply of genuine Mahindra spare parts.
Over the past few years, car makers have slowly begun easing spare parts availability to customers. Court judgments have forced many automakers to make spare parts available over the counter to customers. Hyundai now has a dedicated spare parts outlet called Mobis to service customers interested in buying parts directly from it. Maruti also sells spare parts over the counter, and so does Mahindra.