Mahindra and Mahindra has stated that it will be slowing down the production of new passenger vehicles at its manufacturing facilities in the wake of the global shortage of semiconductor chips.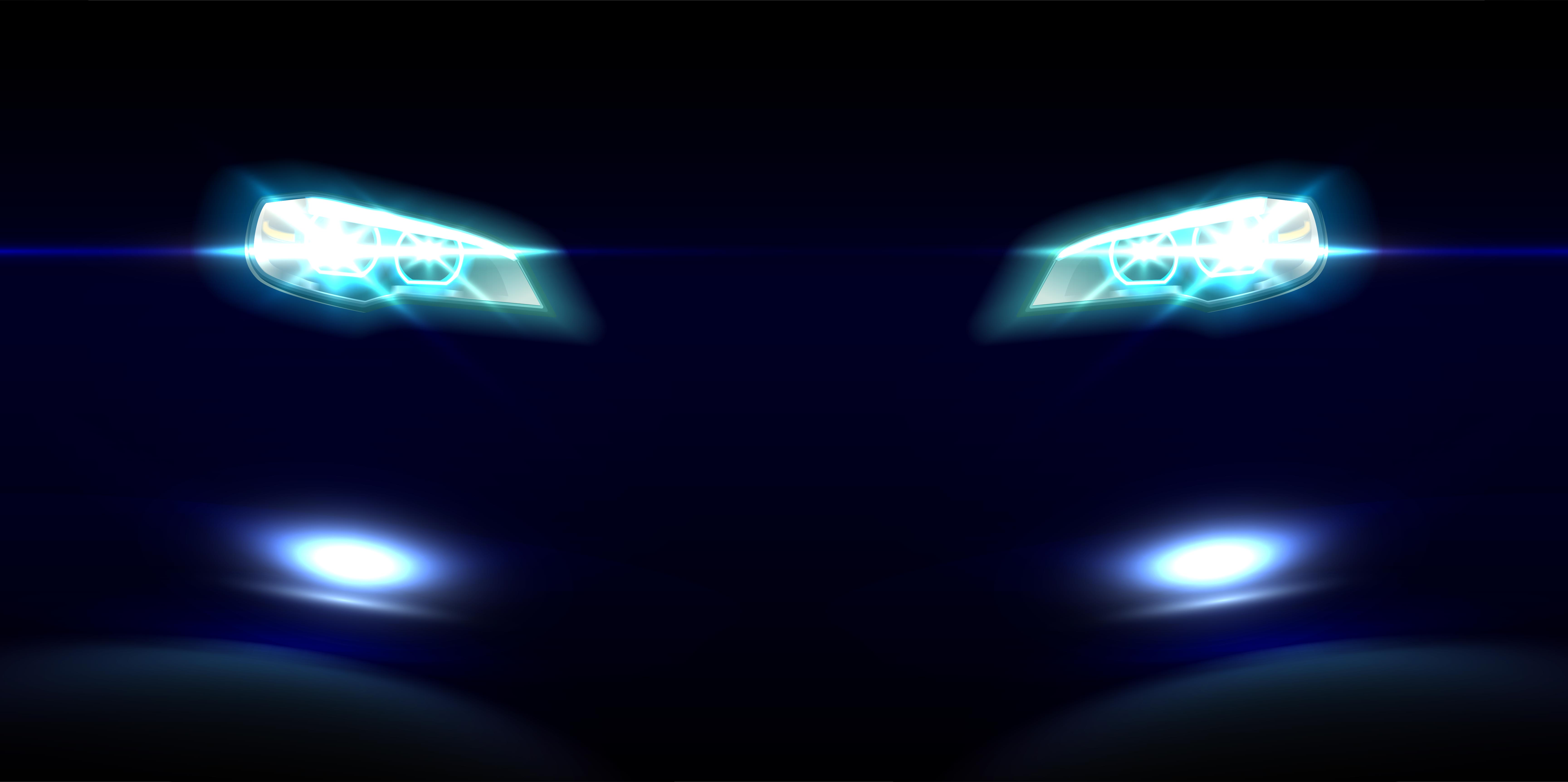 In a regulatory filing, the Indian SUV maker has confirmed that it will be pausing its production processes for around seven days in September. It will result in a drop of 25 per cent in its monthly production of passenger vehicles for the ongoing month. Mahindra has affirmed that given the dynamic condition of the situation, it is reviewing the supply of semiconductor chips and will make efforts in order to reduce the impact.
Also read: Tata Hornbill HBX micro SUV: What its electric version will look like
Currently, Mahindra and Mahindra has production facilities situated at Kandivali (Mumbai), Chakan (Pune), Nashik, Zaheerabad and Haridwar. Due to this halt in production, the UV maker is expecting a drop of 25 per cent in the overall sales of passenger vehicles in September. It will also lead to a significant drop in year-on-year sales figures of Mahindra for September. In August 2021, Mahindra witnessed a year-on-year growth of 17 per cent, as it sold 15,973 units compared to 13,651 units in August 2020.
However, Mahindra has mentioned that this step is not going to affect the production planning of its newest offering, the XUV700. The new SUV from Mahindra will soon be officially open for bookings, with the official launch slated somewhere in September only. In addition, the production of other commercial vehicles like three-wheelers, trucks, buses and tractors too will be unaffected by this decision.
This move comes just a few days after Maruti Suzuki announced that it will be cutting short its production to 40 per cent of its manufacturing capacity across its three plants. The reason behind this too was cited to be the shortage of semiconductor chips.
Semiconductors in car manufacturing
The use of semiconductor chips has seen a sharp rise in recent years in the automotive industry across the globe. This is a result of the increasing use of electronic aids and sensor-based features in the new-age passenger vehicles across all the segments. Even the electric vehicles for the future have a lot of dependency on the semiconductor chips for operations of their various systems.
However, it is not the automotive industry that is struggling hard amidst the shortage of semiconductor chips. The electronic gadget and device makers are majorly suffering from this problem too. The after-effects of the COVID-19 pandemic across the globe fueled this problem much, due to which production costs and freight charges in the automotive industry have seen instant rises.
Also read: Citroen"s 3 new cars for India DETAILED