Mahindra & Mahindra began its operations not as an automotive manufacturer but as a steel trading company back in 1945. It wasn't before 1954 that the company began assembling Jeep vehicles in India under license from the US-based manufacturer. The CJ-3 was Mahindra's first vehicle to be assembled and sold in India. It was then followed by the CJ-4/CJ-4A models and later by several other models. Talking about the Mahindra Jeep CJ-4, it was based on the CJ-3 model but had a longer wheelbase apart from some other improvements. The video below by Vintage Rider shows a 1970 model Jeep CJ-4 being started by hand which is rather interesting to see for those who haven't seen this technique.
In the current age of push-button start vehicles, a small dose of automotive history like the one here hits one with nostalgia. This technique of starting vehicles by hand is called as hand cranking. The rod used for this purpose is usually referred to as the start handle. As seen in the video, the Jeep here is the CJ4 model made in 1970. It is in a pretty decent condition which suggests that it has been maintained properly over the course of time. Moreover, the engine on the Jeep starts after the second attempt of hand cranking, which suggests that the engine isn't in a bad shape too.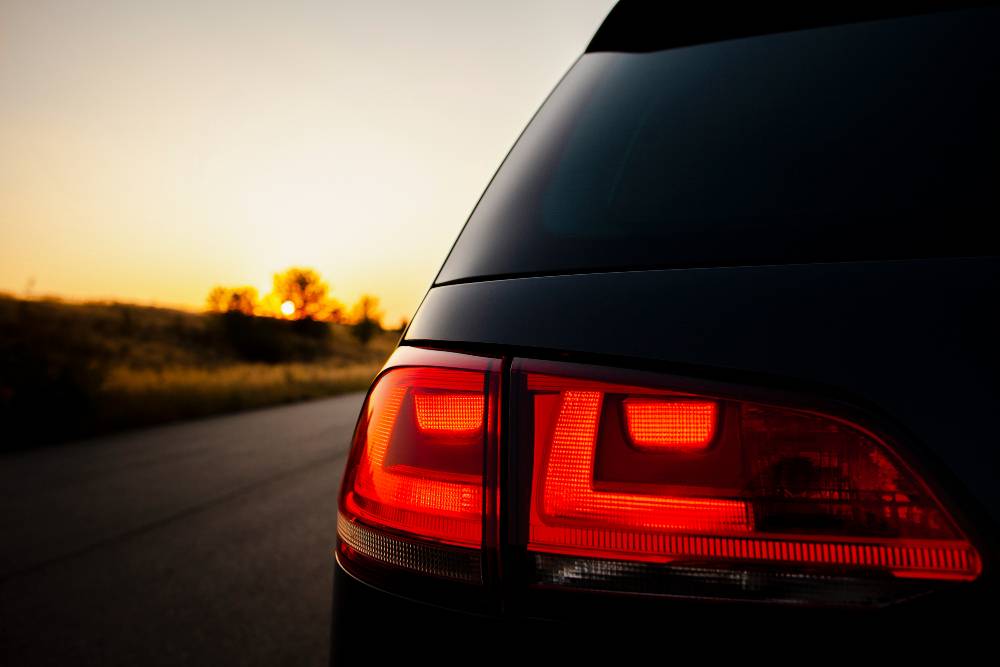 In the video, we see a start handle is inserted in the aperture which came factory built on older cars like the Jeep here. When it fits properly, the handle is swung and when the engine compression is felt, it is given a firm swing. Doing so brings the engine too life as seen in the video. This technique actually requires a few other steps to be followed as well. This includes applying the handbrake, applying the choke and setting the ignition among others. Mostly all of the early cars came with start handles, supplied by the manufacturer itself.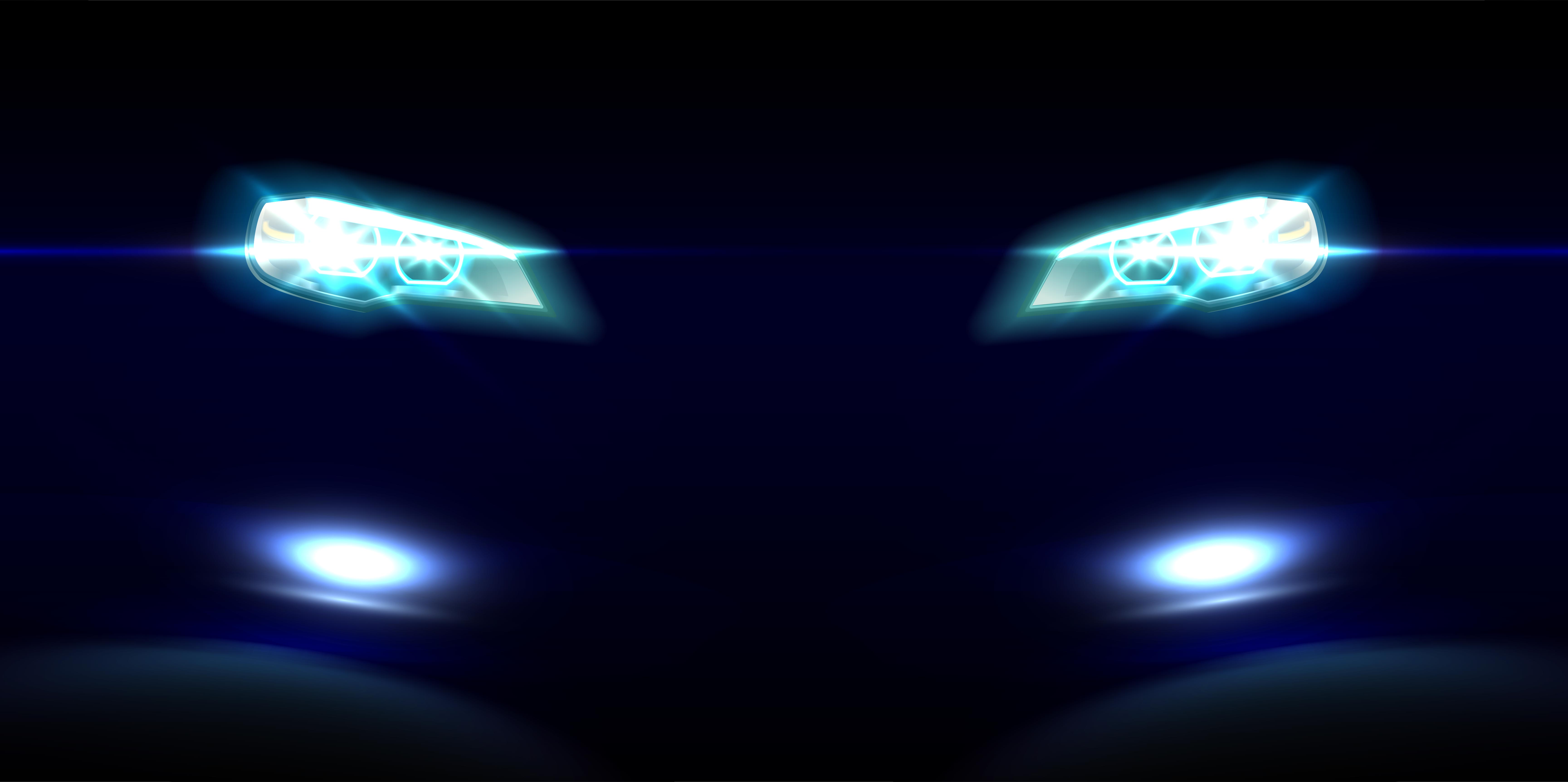 Talking about the Jeep CJ4, it shared its engine with CJ3B, which is a 2.2-litre petrol engine developing around 72 Bhp of power and 154 Nm of torque. It gets a three-speed transmission and 4-wheel drive system. The off-road prowess of this vehicle, or other CJ series vehicles for that case, was exceptional and the current day Mahindra Thar has its roots somewhere in these vehicles only.
This video also shows how far we have come in automotive technology in the last 50 odd years. The latest technology now enables a car to be started by a remote from a distance. Several modern cars can even park themselves and navigate their way to the owner when summoned by the remote key. A couple of decades from now, driverless cars will become the norm and with that, the good old manual driven cars will become history.