With the 2030 deadline for making India an electric vehicle nation, Mahindra and Mahindra  has confirmed their future plans in the electric segment. Dr Pawan Goenka, Managing Director, Mahindra and Mahindra said that the company is currently working on the electric version of KUV 100 and will launch the micro SUV in next one year.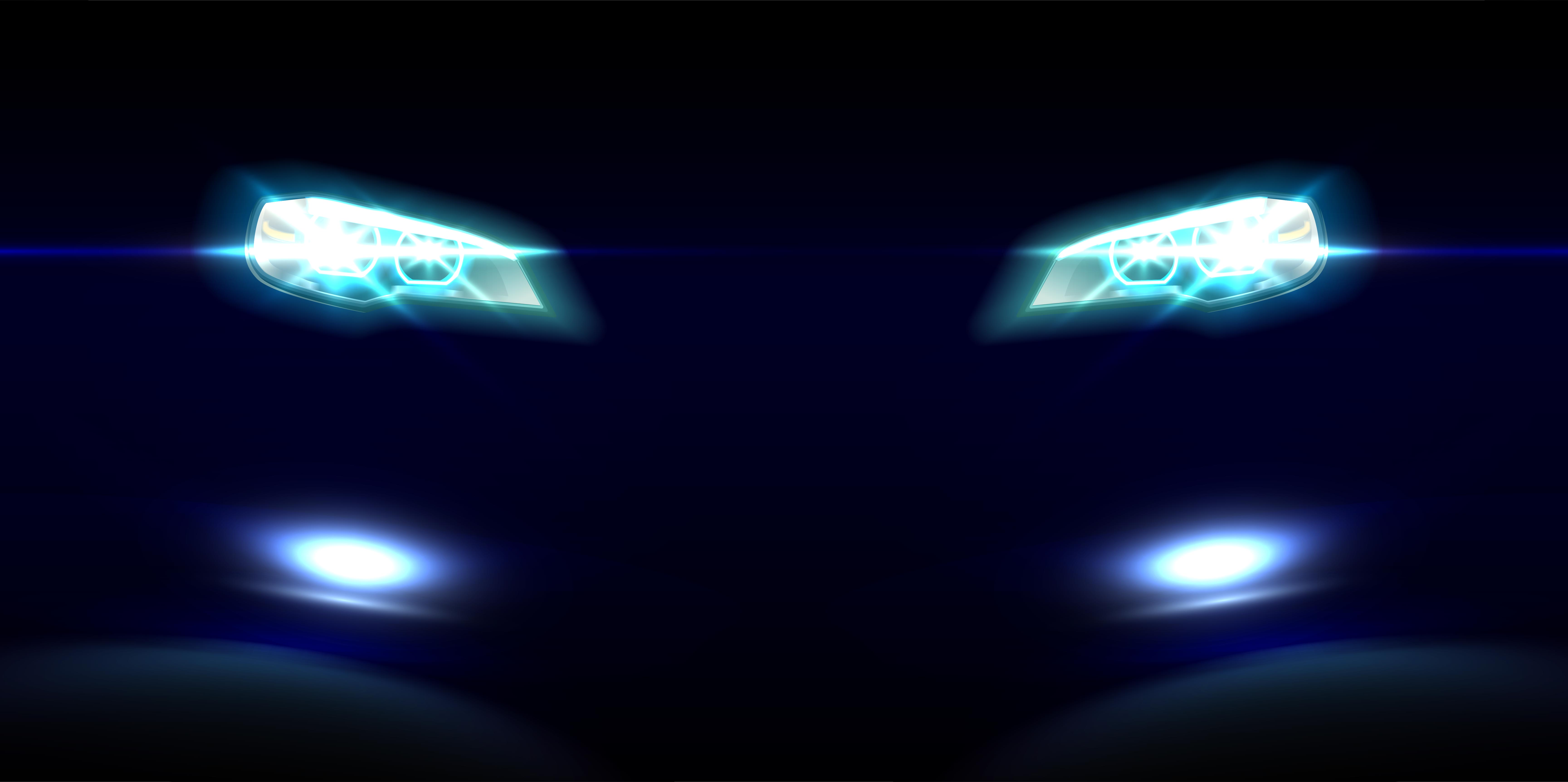 Dr Goenka has also confirmed that Mahindra will launch electrified version of all their SUVs and crossovers in India in the future. Mahindra earlier announced that they will launch two new electric vehicles by 2019 and the KUV 100 may be one of the new vehicles. We may also see a version of the KUV EV at the Auto Expo 2018.
There is not much information available on the upcoming electric vehicle but Dr Goenka stated that conventional vehicles can be retrofitted with electric powertrain but it does require some research and development. Mahindra has been working the electric KUV for a long time now and the product is said to be in an advanced stage.
Mahindra already offers the E2O and the e-Verito in the Indian market. It is the only manufacturer to offer electric vehicles in India. It also offers the e-Supro in the commercial segment. Mahindra and Tata Motors recently won a bid to supply electric vehicles to the government officials in India.
Talking about the market for electric models in India and the company expectations, Pawan Goenka, said "Whether we have 20 percent electric vehicles by 2030 or 100 percent is perhaps a multi-billion dollar question. As of now, Mahindra is hedging its bet and has decided that for all crossover and SUVs, we will be working on electric versions in future."
The KUV 100 electric will get a new powertrain and the existing powertrain that is available with the E2O will not be used. Mahindra is expected to spearhead the electric vehicle market in India when the time comes.