Mahindra will launch the electric version of the KUV100 later this year. The manufacturer confirmed the launch of the KUV100 EV last year. The upcoming car was caught testing on the public roads without any camouflage recently. The video of the upcoming KUV100 by Lemon Green Studios also reveals a few details of the upcoming hatchback.
The KUV100 EV looks exactly similar to the regular version of the car, which is currently on sale in the Indian market. The e-KUV was officially showcased by the manufacturer at the 2018 Auto Expo. The EV will become the most affordable full-electric car when launched in the Indian market. The announcement of the launch of the vehicle happened at the Geneva Motor Show and the car looks ready for production in this video.
The e-KUV that was spotted on the video also reveals the charging socket on the right-hand side of the fender. The video shows two sockets. Even though the exact details are not known, it seems like one of the sockets is for fast charging and the other one looks like an AC socket, which can be used for charging from the household sockets.
It should be noted that Mahindra E2O and E2O Plus have been discontinued in the Indian market due to the new safety regulations. The e-KUV will become the most affordable car from the brand in the future. Soon, Mahindra will also come with other electrified models like the XUV300 EV.
The exact details of the powertrain that will come with the KUV100 are not known. However, it is likely to come with a 40 kW electric motor that will get power from a lithium-ion battery pack. The range of the e-KUV will be around 140 km. However, Mahindra may also launch an extended range version of the car. The e-KUV will be a city car, which will be apt for the daily commutes and travelling through the congested city roads. However, the low range of the vehicle will not be suitable for long drives, especially on the highways.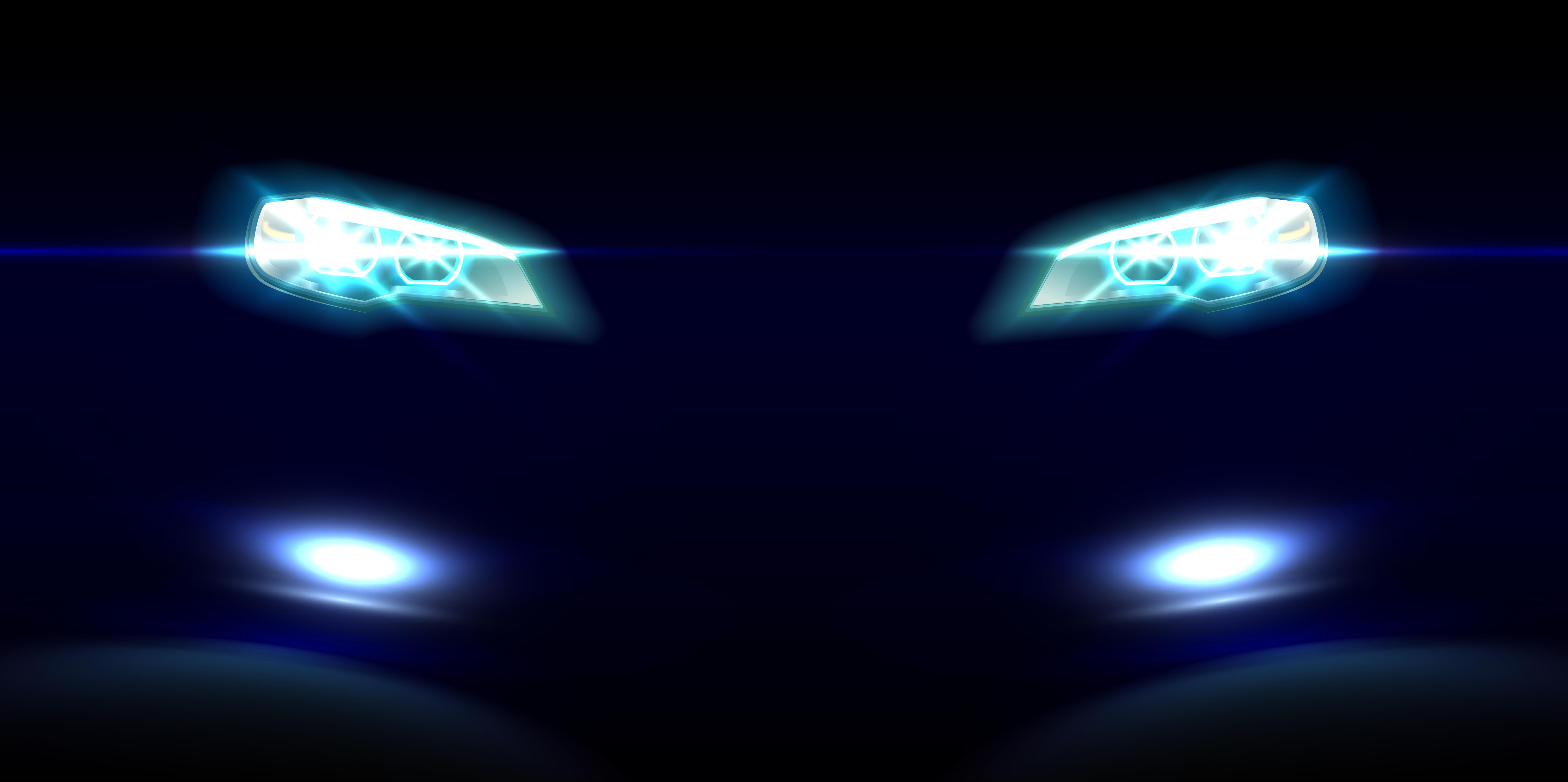 It should be noted that Hyundai recently launched India's first fully-electric SUV recently and the response from the market has been pretty good. The government has also announced benefits and has lowered the tax slabs for the fully electric vehicles, which further brings down the overall cost of the vehicle. The electric vehicles also do not require to pay for registration.
The Indian government is planning to give a push to the EVs in the market. The strategy is to hike the registration fee and renewal fee of regular cars, which will make the EV a better option because of heavy benefits announced by the government.