The Mahindra XUV500 and KUV100 share quite a lot in common. Apart from the being the first two monocoque bodied SUVs from Mahindra, both vehicles are also front wheel driven. They're also built alongside each other at Mahindra's Chakan factory, but beyond these similarities, both SUVs are as different as chalk as cheese. While the XUV500 is a large, 7 seat crossover, the KUV100 is a micro SUV. One of our fans has sent in an innovatively rendered KUV100 wearing XUV500 clothes. Here, take a look.
Can a new look save the KUV100?
With the XUV500's front end styling transplanted, the KUV100 does look quite dashing. In fact, the modified vehicle looks a lot more proportional to our eyes than the stock KUV100. The more 'proper' front end of the XUV500 looks quite good, in a chrome-rich way, on the KUV500. Perhaps Mahindra can recover some ground in KUV100 sales by abandoning the eccentric face of the regular KUV100, and give it a variation of the XUV500 front instead?
Take a look at the actual Mahindra KUV100 below. Compared to the one above – which some might say is a bit too dhinchak for a small compact SUV, the regular one below looks a bit… unappetizing, doesn't it?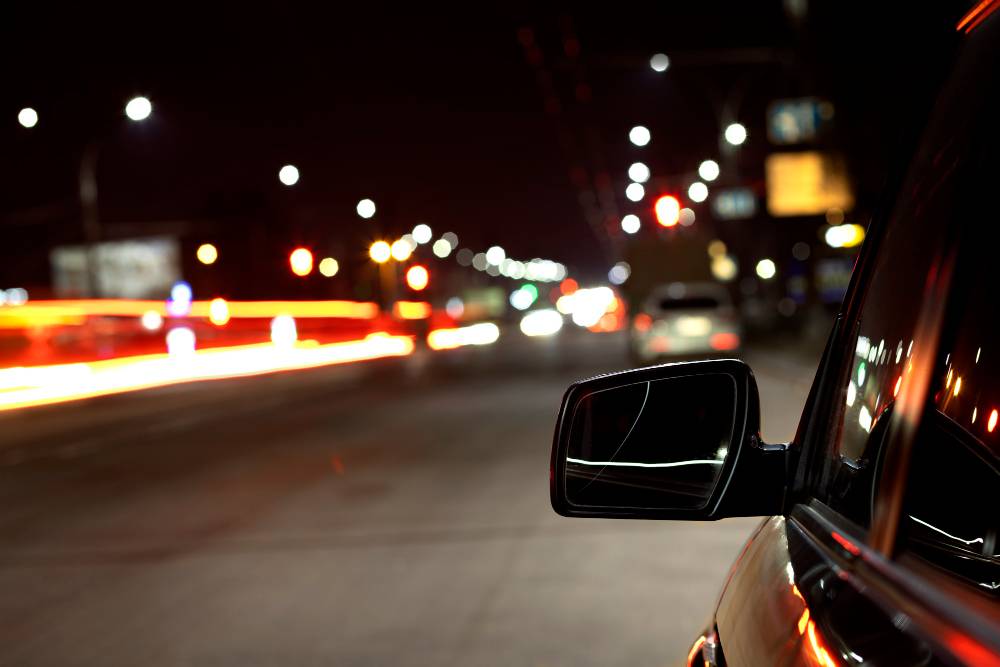 Meanwhile, Mahindra just gave the XUV500 a major makeover earlier this year, and the 7 seat luxury crossover is selling very well. It's outselling both the Tata Hexa and Jeep Compass, and the facelift seems to be working just right. An all-new version will arrive sometime in 2020.
Coming to the KUV100, the micro SUV's sales have slowed down over the past few months. Mahindra is planning multiple mid-life interventions for the vehicle starting from early next year. To start things off, the KUV100 will get AMT options on both the petrol and diesel engined models.
The AMT option is likely to make the micro SUV a lot more attractive to urban buyers who now face increasing traffic congestion on an everyday basis. The 6 seat layout, the 1.2 litre petrol engine (84 Bhp-115 Nm) and the 1.2 litre turbo charged diesel engine (77 Bhp-190 Nm) will be retained on the AMT variants.
Mahindra is also set to give the KUV100 an electric powertrain. The eKUV100 is likely to be launched in India sometime next year. It will be Mahindra's first electric SUV, and is expected to pack in some stunning performance. A 150 kilometer battery range and a 180 Kph top speed are two such details leaked through a presentation sometime ago.