Mahindra has just launched India's first micro SUV, the KUV100 (Pronounced the K-U-V-one-double-oh). Prices of the KUV start from 4.42 lakh rupees and 5.22 lakh rupees, for the base petrol and diesel variants, going all the way up to 6.76 lakh rupees, ex-showroom Pune. The Micro SUV, Mahindra's first ever, will be offered with two, 1.2 liter, triple cylinder engine options, both from the brand new mFalcon modular range of petrol and diesel motors.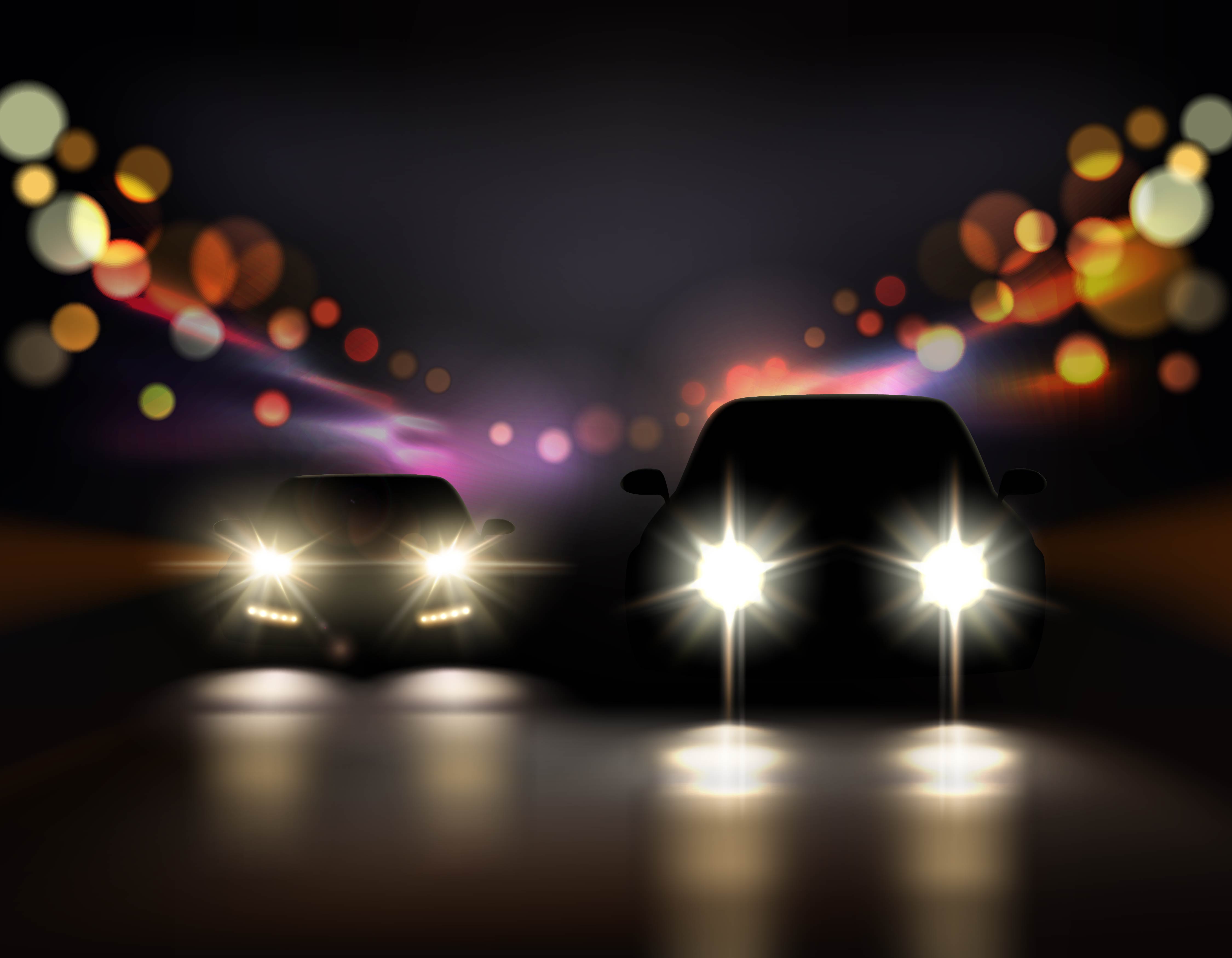 The G80 petrol motor puts out 82 Bhp-114 Nm, while the D75 diesel motor makes 77 Bhp-190 Nm. Notably, the diesel powered KUV is India's most fuel efficient SUV, with a 25.32 Kmpl ARAI certified mileage rating. The petrol manages 18.15 Kmpl. 5 speed manual transmissions, driving the front wheels, are standard.
Ground clearance is pegged at 170 mm while the front and rear wheel suspension travel is rated at 150 mm and 200 mm respectively. Boot space is rated at 243 liters.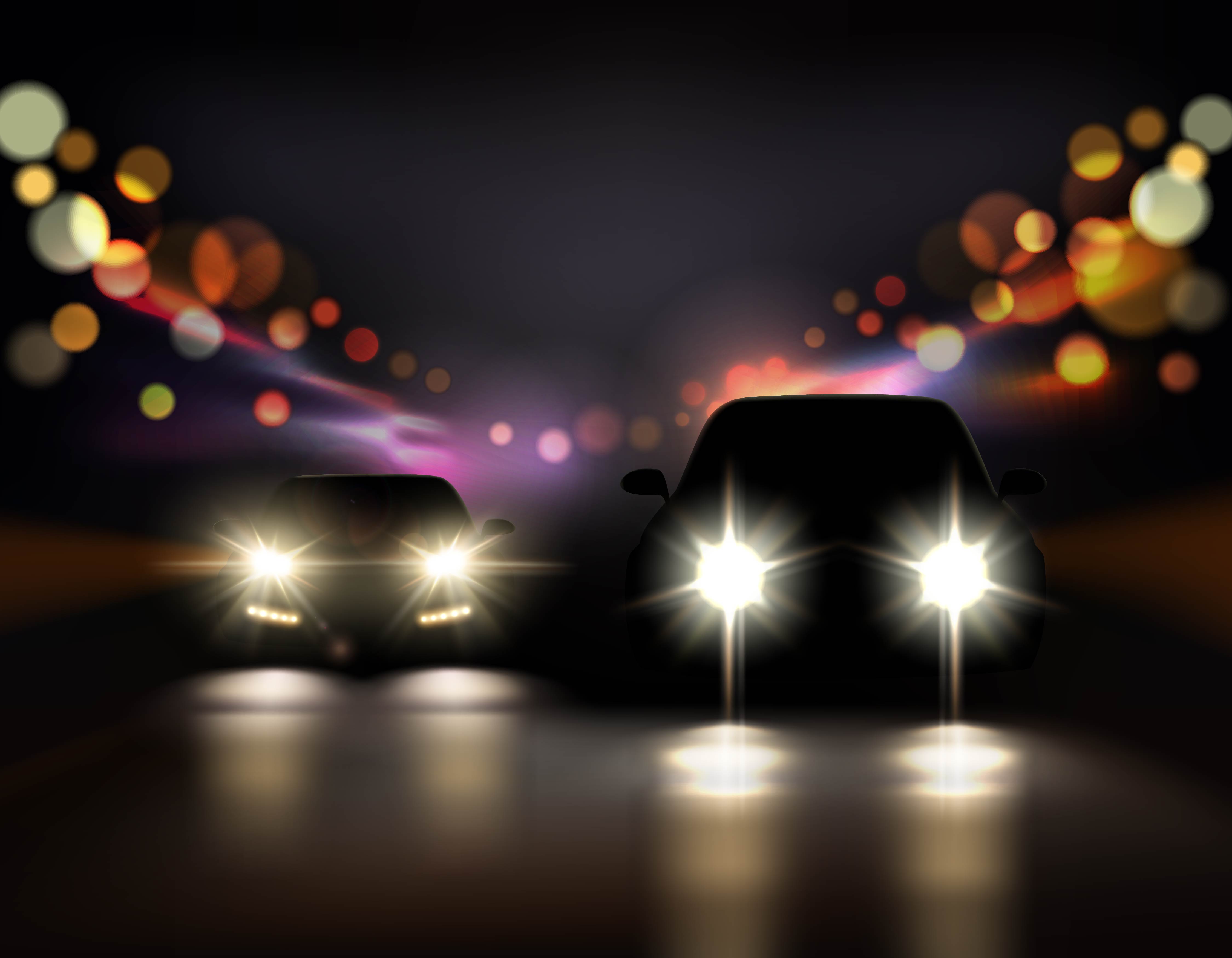 ABS is standard across the range, while airbags are optional on the lower (K2, 4 and 6) variants and standard on the top-end K8 models. An AMT option could be offered in the future. With the KUV100, Mahindra wants a pie of India's massive hatchback market. This explains the sharp pricing, which means that buyers of cars such as the Maruti Swift and Hyundai Grand i10 will be tempted to get themselves an SUV in the form of the KUV100.
The vehicle's available across 8 variants, 4 each in petrol and diesel. K2, K4, K6 and K8 are the variants names, with K2 being the lowest and K8, the highest. Also see – KUV100 – What each variant offers. The KUV100 is big on value as it's the first sub-4 meter SUV in India to offer 6 seats in a 3+3 layout. This unique seating layout has been achieved by mounting the gearshifter onto the dashboard, thereby liberating space for an additional passenger up front.
Also, the SUV features a wide-body design (1,715 mm), which has allowed for better packaging on the interiors. Also see – Key details of the KUV100. While bookings at Mahindra dealerships are already on, online bookings will commence from 18th January. Mahindra will also sell the KUV100 through Flipkart as the Micro SUV is aimed mainly at the younger set of buyers, mainly aged under 30. Deliveries of the vehicle will happen starting from today.