To beat the Supreme Court's three-month-long ban on the sale and registration of diesel vehicles with engines larger than 2,000 cc, Mahindra has updated both the Scorpio and the XUV500 with a new, slightly smaller diesel engine. Currently, the new 1.99 liter diesel engine is only available in the Scorpio and XUV500 sold in the National Capital Region.
The new 1.99-liter mHawk unit produces 120 hp in the Scorpio and 140 hp in the XUV500, identical to what the current 2.2-liter unit does. With this in place, Mahindra will soon resume its sales in Delhi NCR. Further details on whether the engine will be used in automatic and AWD/4WD versions will be out soon. The torque ratings of the new diesel engines will also be revealed soon. Also see – How Mahindra is responding to the diesel car/SUV ban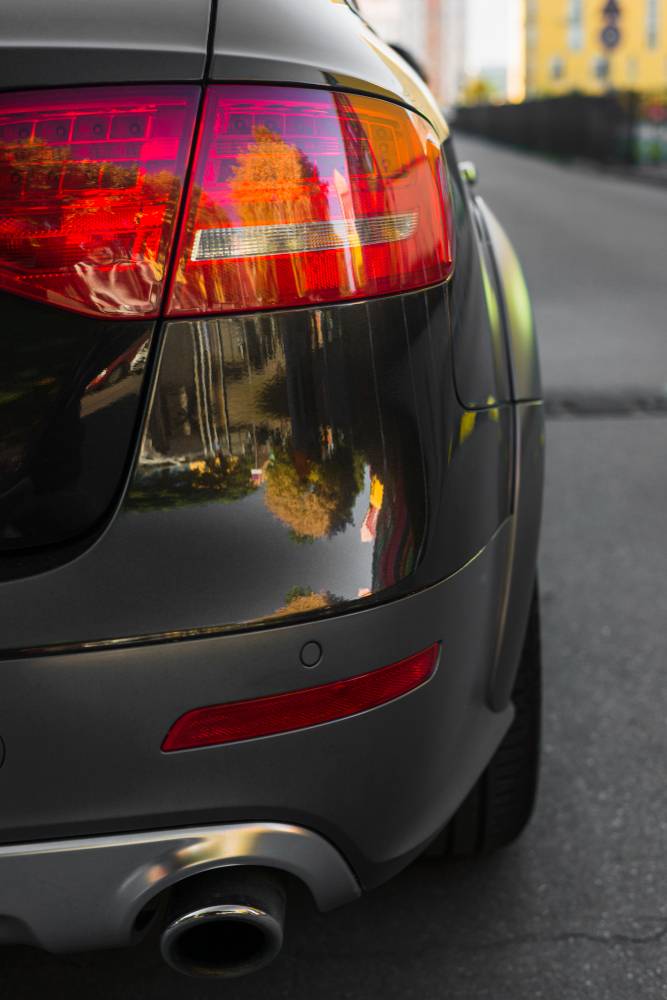 The company says the development of the said engine had begun in 2014. So, it's like Mahindra developed the new engine in just a few weeks. That should clear apprehensions from the minds of prospective buyers. Apart from this, Mahindra had recently introduced a 1.2-liter diesel engine, which currently powers the KUV100 micro SUV.
A 1.5-liter diesel engine powers the TUV and the Quanto. So there you have it, the whole range of engines that are unaffected by the Supreme Court's ban. The 2.2-liter and 2.5-liter units are still affected, though. The Bolero remains banned from the NCR for now. Also see – Ban or no ban, 15 diesel SUVs that you can still buy across India