Mahindra has updated the XUV 500 with a host of new features. The new model gets an all-new infotainment system that gets as many as four new additions. The 2017 Mahindra XUV 500 has been updated with Android Auto, Connected Apps, Ecosense tech and Emergency Call. Mahindra says that the new features will redefine the in-car experience. The new infotainment system will ve available from W6 variant upwards. The W6 variant is priced at Rs. 13.8 lakh, ex-showroom, Delhi.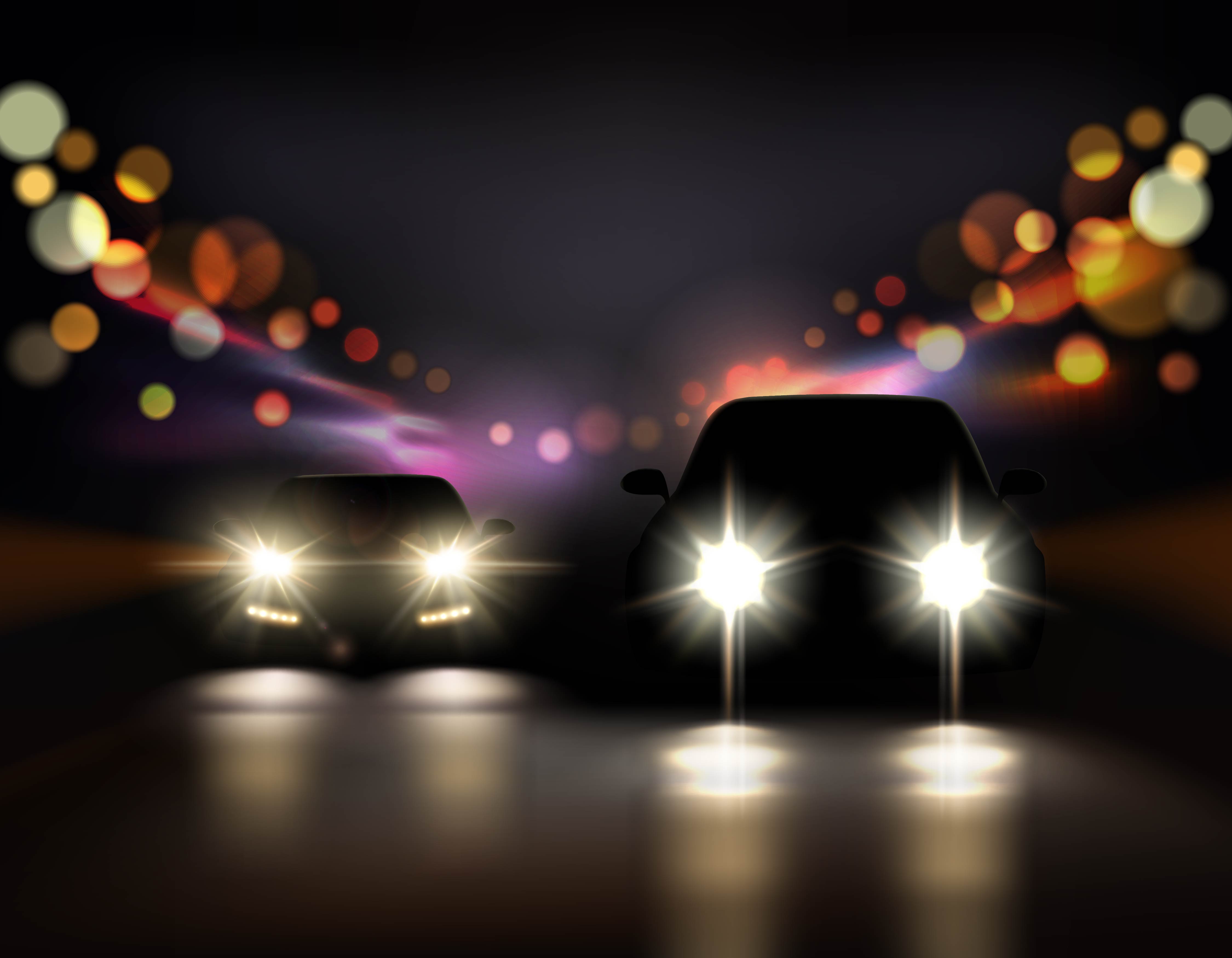 The Connected Apps and the Ecosense are said to be industry-first technologies in the Indian market. The connected apps provide a platform for the user to browse various apps like Gaana, Cricket Live, Zomato, Book My Show and more easily. These apps will be individually installed on the new system and the user would not require installing the apps on the smartphone. The infotainment system utilises mobile data by connecting to the phone via hotspot.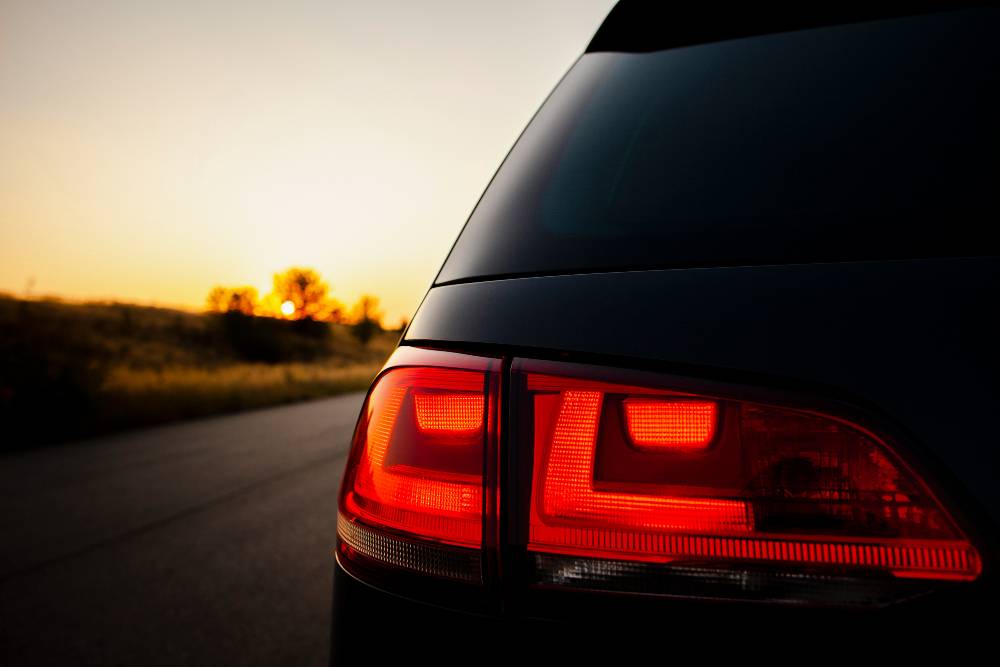 The Ecosense technology provides assistance to get more mileage. The Ecosense gives a scoresheet to the driver based on various parameters. The out of 100 scores are calculated on the basis of speed, gear selection, acceleration, idling, clutch override and aggressive braking. The score is displayed on the infotainment system that encourages the driver to drive efficiently.
The system is like the sophisticated version of Eco-Drive mode and the scores can also be shared on social media platforms like Facebook, Twitter and WhatsApp.
The XUV 500 also gets Emergency Call or E-Call feature that can send SOS message on two pre-set numbers if any of the airbags in the vehicle deploys. The function is similar to Ford's Emergency Assist.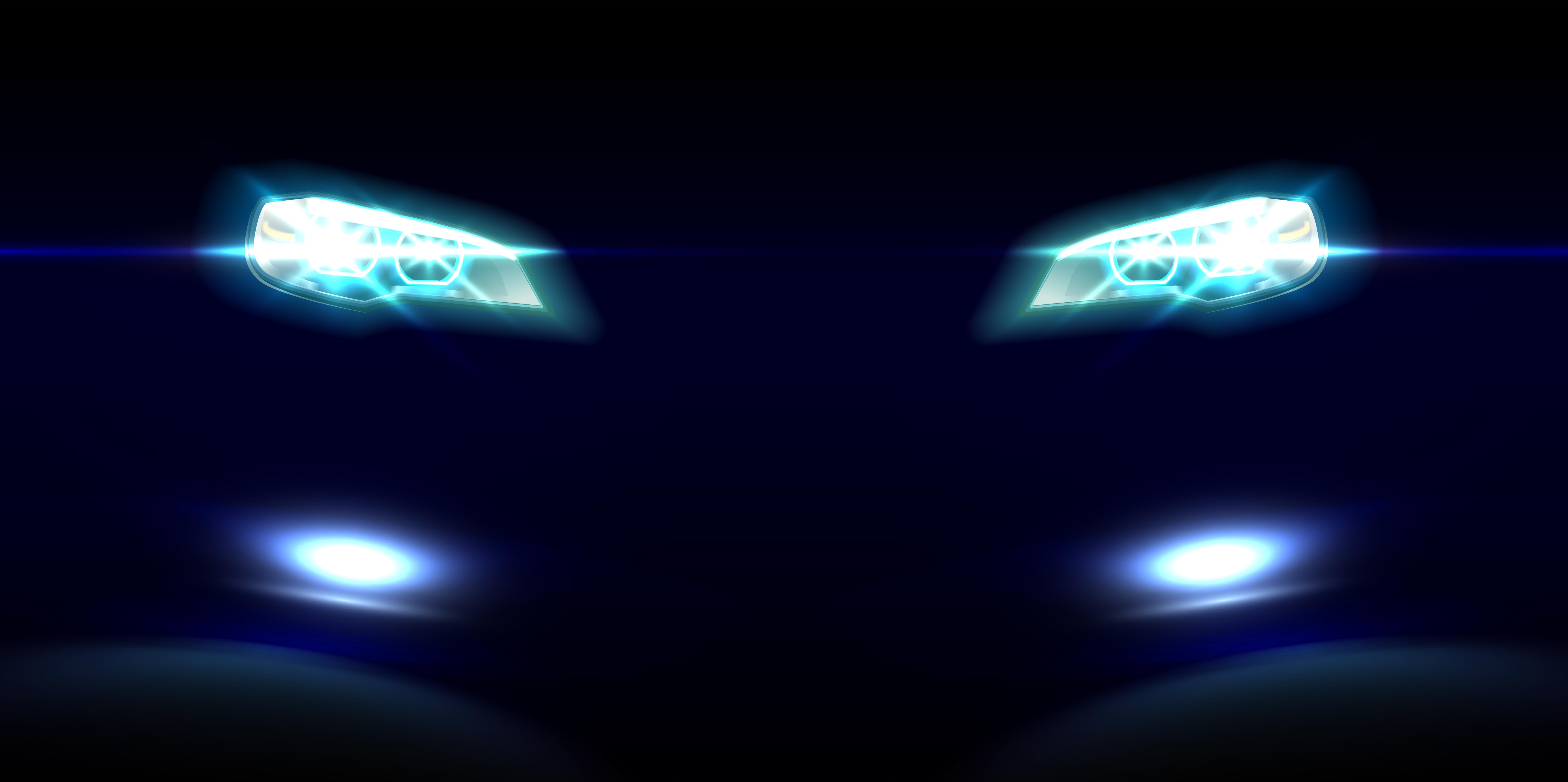 2017 XUV 500 becomes the first Mahindra vehicle to feature the Android Auto. The system lets the users connect the android devices to the car's infotainment. The user can then use the touch-sensitive infotainment screen to control music, navigation, calls, messaging, voice commands and more.
Mahindra has also added a new Lake-Side Brown colour option with Black interiors with the top-of-the-line W10 variant of the XUV 500. Mechanically, the car remains the same. The XUV 500 is powered by 2.2-litre mHawk engine that generates a maximum power of 140 BHP and a peak torque of 330 Nm. Both 6-speed manual and 6-speed automatic transmissions are available.