DC Design, a premium car modification garage in India is known for their lounge transformations based on the regular cars. Mahindra showcased a DC Design customised vehicle at the time of the launch of the Mahindra Marazzo in the Indian market. Later, a video of Mr Dilip Chabbaria, founder of DC Design was released where he can be heard telling how the idea came out initially. Mahindra has now officially listed the DC Design Marazzo on their official website. Interestingly, the DC Design Marazzo is officially on sale through the Mahindra dealerships and anyone can book the vehicle through the dealerships. It is not known if Mahindra is displaying the vehicle at the dealerships too.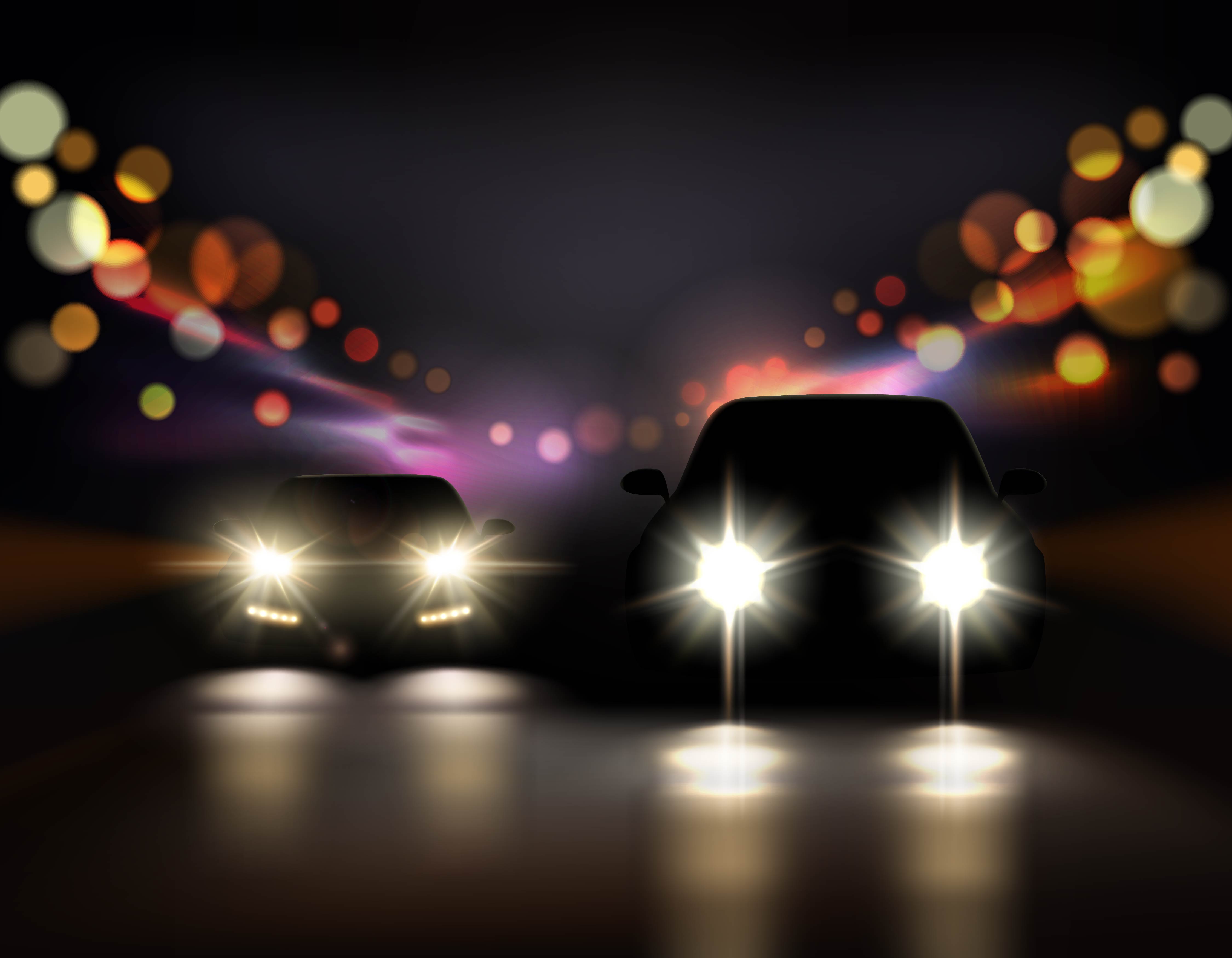 The official brochure of the DC Design Marazzo highlights the features of the vehicle. Starting right with the seats, the brochure indicates that the DC Customised version gets new electric seats in the middle row seats. The lounge seats in the vehicle can recline up to 160 degrees and also add an extra 45 inches of leg space. There are also calf support and foldable leg rest that can be quite useful for the middle row passengers. The middle row seats are electronically controlled. There are switches mounted on the side that can be used to set-up the perfect angle and seating posture.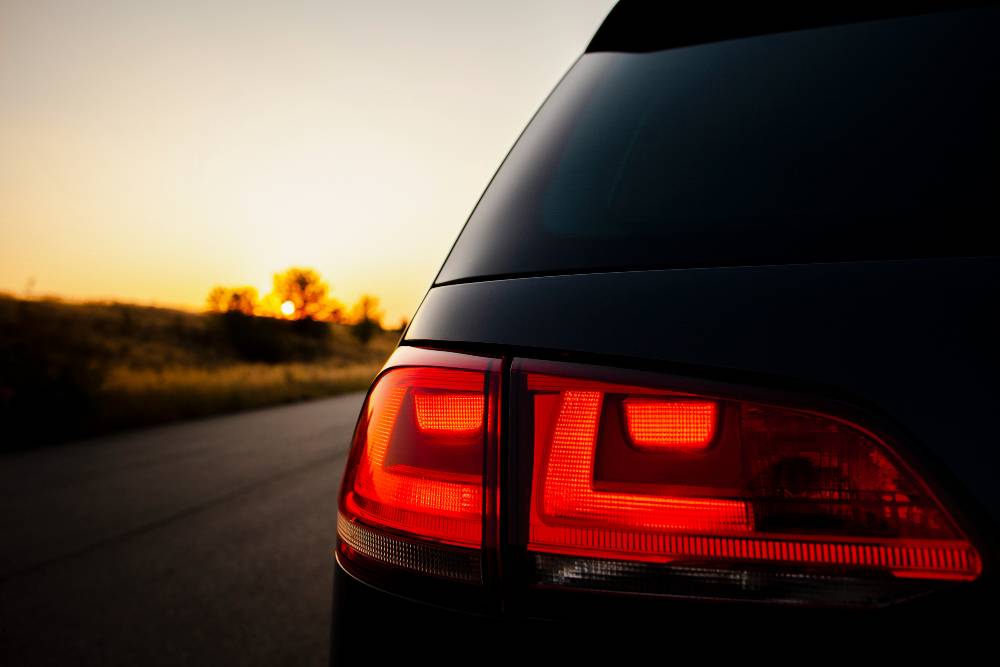 The DC Design Marazzo also gets a massive touchscreen command centre in the second-row seats. The control centre gives full control to the ambient lighting setting of the vehicle, which has been added by DC Design. Other features that can be controlled on the fingertips include the infotainment system and other features. Also, there is a fold-out tray that neatly remains tucked in the central armrest. It can be folded out and utilised as a work station or food tray. There is also a personal entertainment screen, which is mounted behind the co-driver seat. It is a 10-inch tablet that can be used for various multimedia.
DC Design Mahindra Marazzo also gets a redesigned dashboard. The fascia gets wooden inserts all around that add a classy touch. Wooden inserts can also be spotted on the steering wheel, Furthermore, there are ambient lights located on the dashboard, door and the roof, which makes the vehicle feel very premium. The vehicle also gets a 7-litre refrigerator and 12V sockets with rear seats that can be used for various things.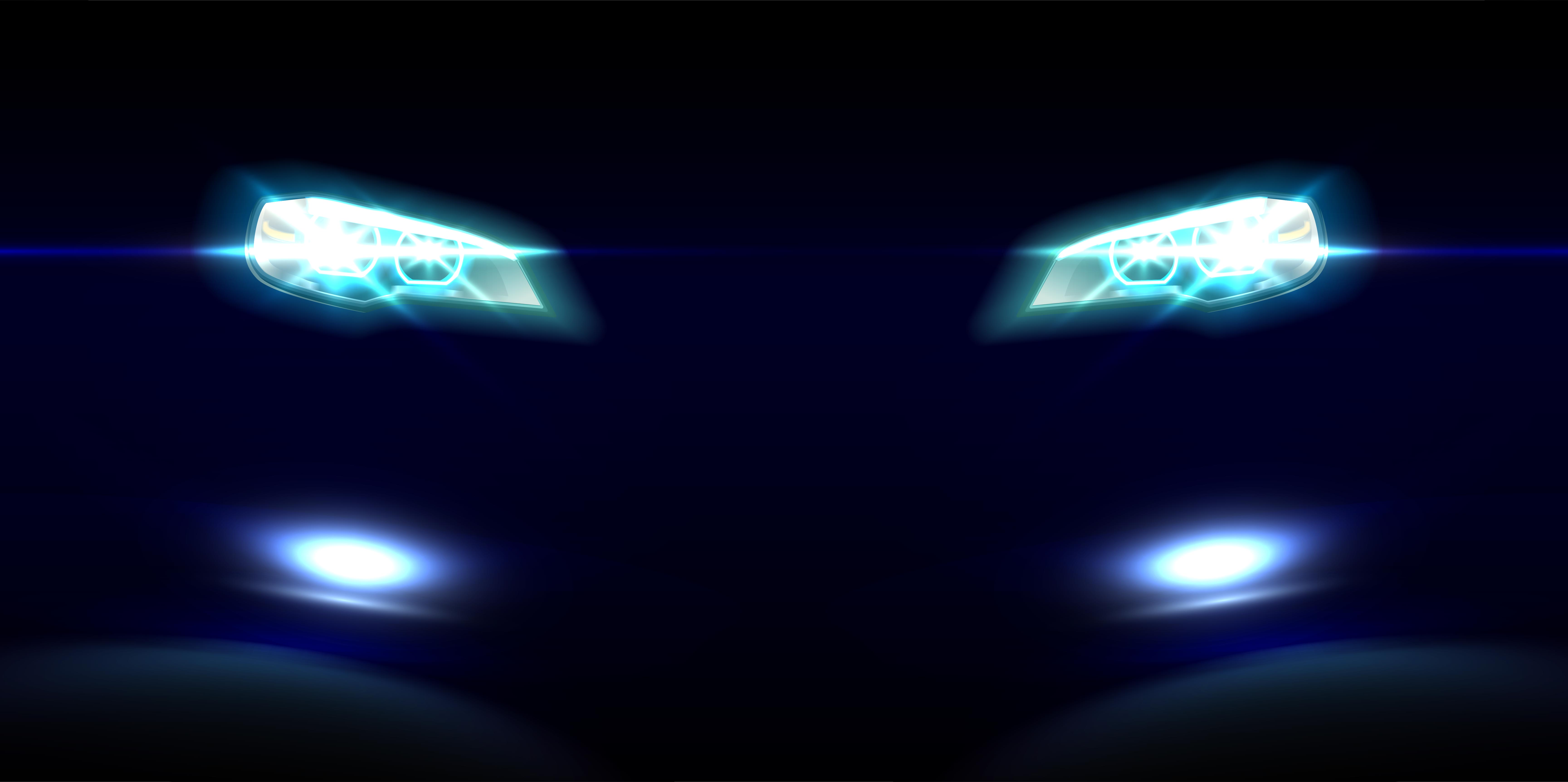 The engine of the vehicle remains untouched though. The Marazzo is powered by an all-new 1.5-litre diesel engine that produces a maximum power of 121 Bhp and 300 Nm of peak torque. It currently only gets a manual transmission. The price of the DC Design Marazzo is not known but the final cost is dependent on the modifications add-ons that the customer chooses. The top-end Mahindra Marazzo is priced at Rs 14 lakh and with the modifications in place, the cost can easily go around Rs 23 lakhs.