In September 2018, the Mahindra Marazzo sold 2,829 units, putting it behind both the Maruti Ertiga and Toyota Innova Crysta in terms of sales. The Maruti Ertiga sold 3,926 units in the same month, and lower dispatches could be due to the arrival of the Marazzo, and also the fact that a brand new Ertiga is on its way for a November launch in India. As for the Toyota Innova Crysta, the vehicle continues to be the king of MPVs in India, logging sales of a whopping 6,477 units. As these numbers indicate, the Mahindra Marazzo has clearly not made a dent on Innova sales. Sales of the Mahindra MPV could improve in the coming months though.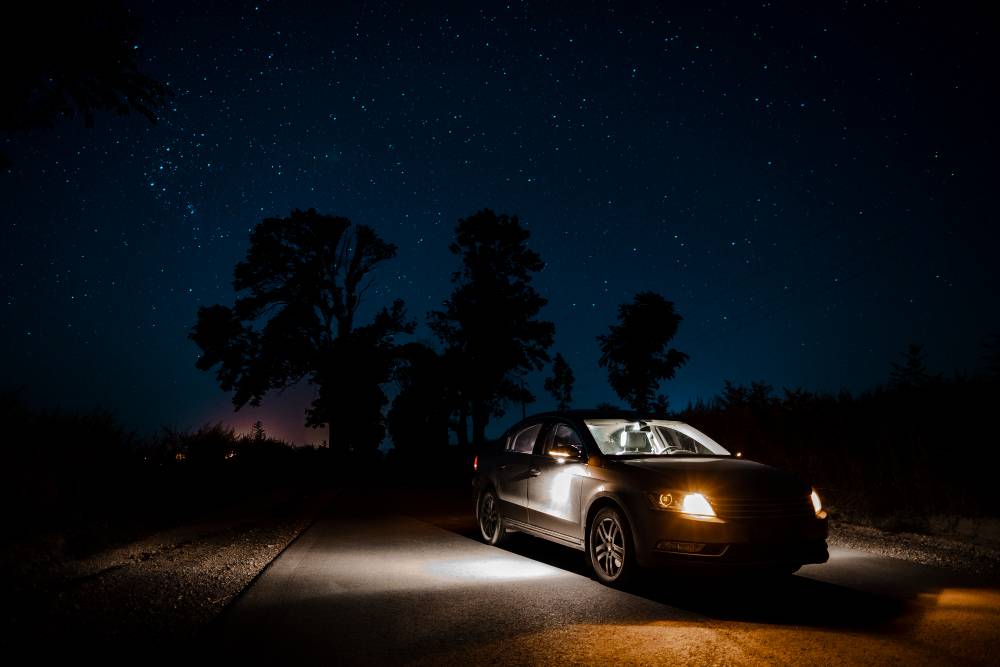 By its own estimates, Mahindra plans to sell 4,000 units of the Marazzo MPV on an average each month. Production of the MPV at Mahindra's Nashik factory can be expanded up to 7,000 units/month, which means that the automaker is sitting on plenty of production capacity should demand rise.
Sales of the Mahindra Marazzo could climb in a year's time once new variants are introduced. By early 2020, Mahindra plans to launch two new variants – a petrol powered version and an AMT equipped version of the MPV. Both variants are likely to add at least 1,000 monthly units to the Marazzo's sales numbers.
For now though, the MPV is sold with a solitary, 1.5 liter-4 cylinder turbocharged diesel engine, paired to a 6 speed manual gearbox that drives the front wheels. The Marazzo features a body-on-ladder chassis but a unique front wheel drive, transverse (East-West) engine mounting that makes it a one-of-a-kind vehicle in the world.
Sold in four variants, the Marazzo's prices start from a little under Rs. 10 lakhs for the M2 variant, going up to nearly 14 lakhs for the top-end M8 trim. Mahindra also offers customization options for the Marazzo, including a first class airline cabin-like interior package from DC Design.