It's official. Mahindra will launch Jawa-branded motorcycles in India. The Managing Director of the automaker, Dr. Pawan Goenka, has even revealed the launch timeline for the first Jawa bike in India. It will be here before the March of 2019. Dr. Goenka specified this timeline in a reply to a question asked by Moneycontrol about Mahindra's plans for the Jawa brand.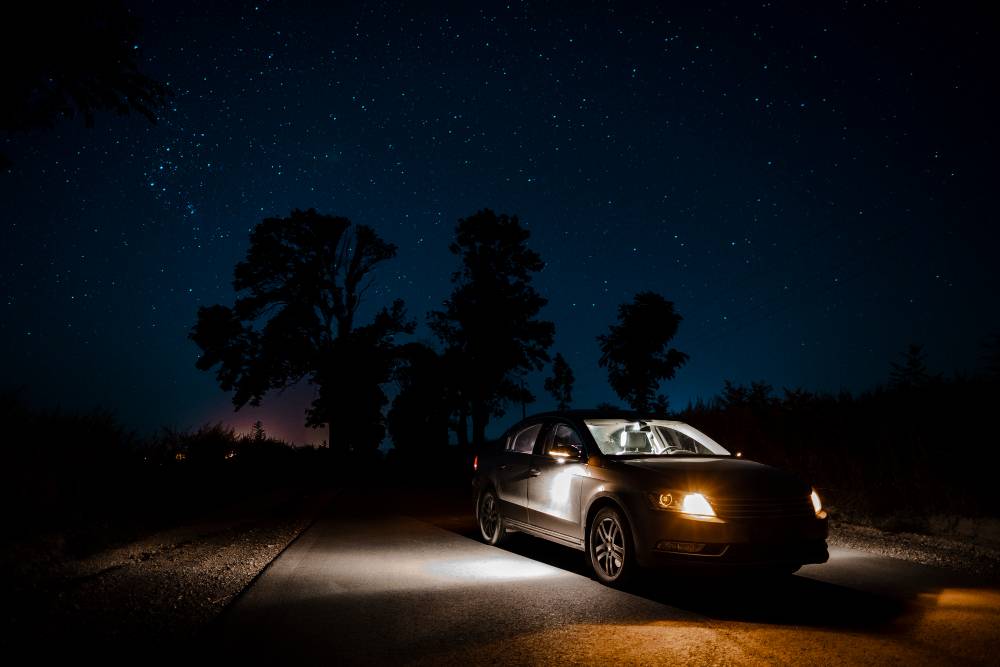 Here is what he said,
The two-wheeler business has been demerged into Mahindra & Mahindra and the business continues with the current product range that we have. We have reduced our losses significantly. As far as Peugeot business is concerned as of now we have put on hold any plans to bring those scooter to India because we were not able to meet the price point to those based on the price expectations in India. We will be launching the first product under the Jawa brand before the end of next financial year.
As you can read, the statement also rules out Peugeot branded scooters for the Indian market as Mahindra hasn't been able to engineer them into low cost models. We anticipate that the first Jawa-branded bike Mahindra will launch could be the Jawa 350. This bike can be directly positioned against Royal Enfield's 350cc retro bikes, which are extremely successful in India, and which don't have direct competition.
The Jawa 350 that is sold internationally features retro-styling. It is powered by 350cc, twin cylinder two stroke and 400cc single cylinder four stroke engines. In India, Mahindra is likely to launch the 350 OHC model, which gets the 400cc four stroke engine. This engine is sourced from Chinese company Shineray, and produces 26 bhp at 5250 rpm and 32 Nm of peak torque at 4750 rpm. Top speed is rated at 120 Kph.
The engine is paired with a 4 speed manual gearbox. The kerb weight of the bike is around 150 Kgs, which should make it reasonably peppy considering the engine's specifications. Fuel injection and ABS are also on offer. The bike is also Euro 1V emission norm-ready which means that this bike is also ready for the Indian market. A 17 liter fuel tank, twin exhaust ports, 19 inch front and 18 inch rear wheels, and disc brakes on both wheels are other key features of this bike.
Via MoneyControl