The corona virus has affected operations of almost every sector, including the automobile sector, which employs crores of people either directly or indirectly. Factories, manufacturing plants, construction work, schools, colleges and other institutions are all closed in many parts of India. Every person in the country is affected due to this lockdown and one of the most affected section of people are daily wage workers and labourers, who're suddenly out of work. As there was a sudden lockdown, almost every migrant worker was trapped in that state with no work and money in his pocket. Now, as the restrictions have been eased a bit, workers are crossing borders and coming back to their home in special trains and even on foot. Looking at this situation, Indian car manufacturer Mahindra & Mahindra has come up with an initiative to help migrants get back to their homes.
We @MahindraRise will work to provide support for people coming back home by collaborating with 139 District Magistrates in UP,Bihar,Odisha through our Automotive and Tractor dealers.Thanks to our dealer partners for offering to partner on this.@anandmahindra @GoenkaPk

— Rajesh Jejurikar (@rajesh664) May 20, 2020
Mahindra Automotive and Tractor dealers have joined hands to help people get back to their home during this time of crisis. Executive Director, Auto and Farm Sectors, Mahindra & Mahindra, Rajesh Jejurikar shared on social media that they will be collaborating with 139 District Magistrates in Uttar Pradesh, Bihar and Odisha to smoothen the process of getting the migrants back to their home.
Also read: Buying a pre-owned Mahindra Thar is better than buying a new one: 5 reasons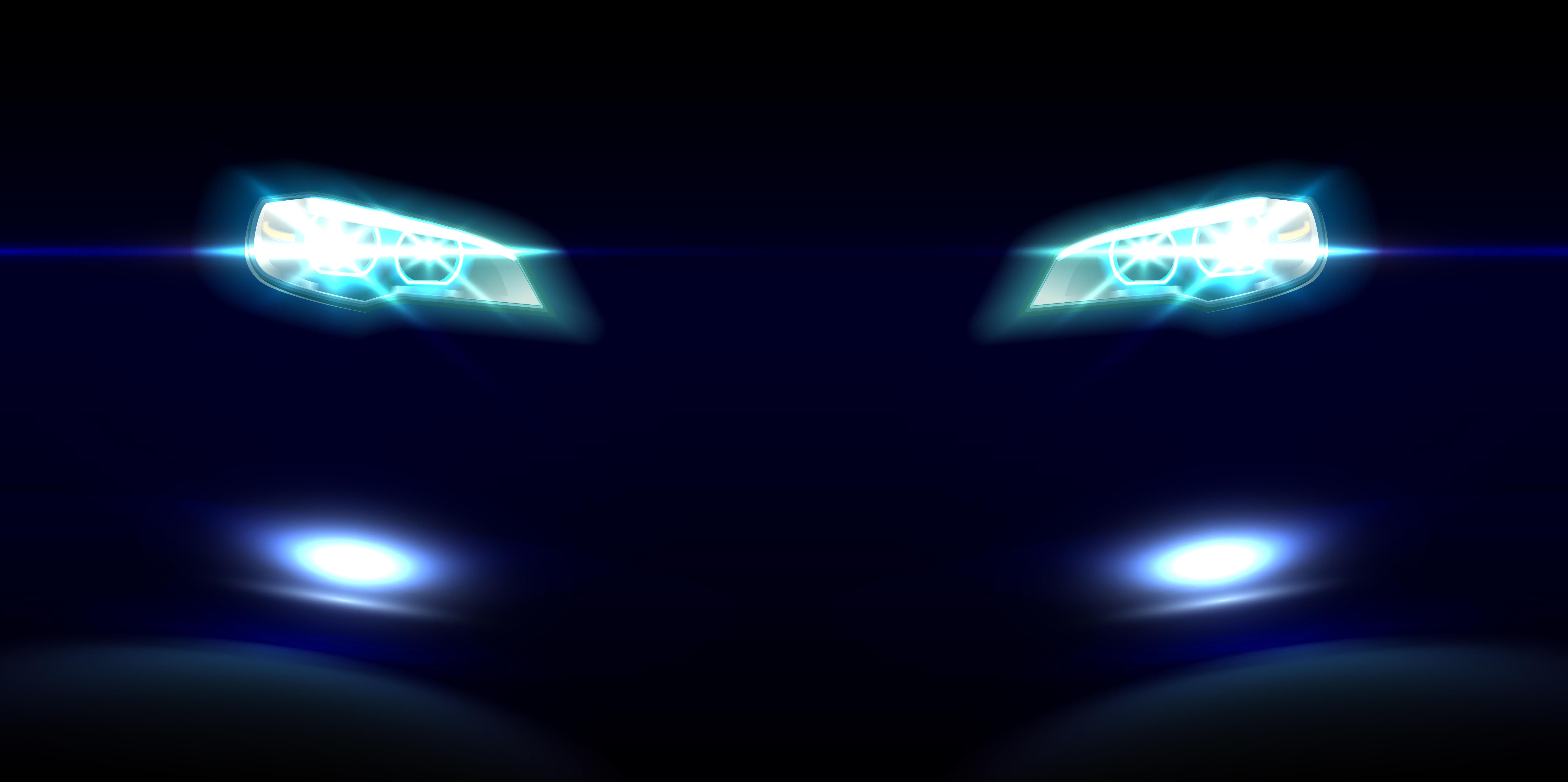 Anand Mahindra, Chairman, Mahindra group also appreciated the dealerships for coming forward to help people during this time. Migrant labourers walking thousands of kilometres to get back to their home was a news that we had read during the nationwide lockdown. They were all trapped in various states with no jobs, money and that was the main reason that compelled them to go back to their home towns.
Thank you @rajesh664 for responding to the call to do our bit. We'll be looking at longer term initiatives as well. But their immediate problems need to be addressed. Do look at how we can assist, along with our dealer community, in their last-mile transportation issues. https://t.co/hLy3MJLjYh

— anand mahindra (@anandmahindra) May 20, 2020
This is initiative by Mahindra is actually a good one as this will definitely be a relief for migrants trying to get back but are not able to figure out a way. Since the lockdown has begun, Mahindra and many other manufacturers in the country have got involved in various COVID-19 relief work.
However, Mahindra is yet to detail the measures that it will take in order to help migrant workers get home. We think the manufacturer will deploy a fleet of vehicles that it has already manufactured for this purpose.
Mahindra has already been making ventilators, face masks, aerosol boxes and other medical equipment to  help the front line warriors during this time. Mahindra had plans to launch the next-gen Thar SUV but, it seems like we'll have to wait until the situation in the country improves.
Also read: Production-ready 2020 Mahindra Thar: This is IT!