The Mahindra Bolero has ruled the Indian SUV market for a long time but recent factors have changed the situation. The number of Boleros that Mahindra is selling has come down to below 4,000 units per month and have been dipping for a while now. To regain lost sales, Mahindra has come up with a mini version of the Bolero.
How will this mini version help?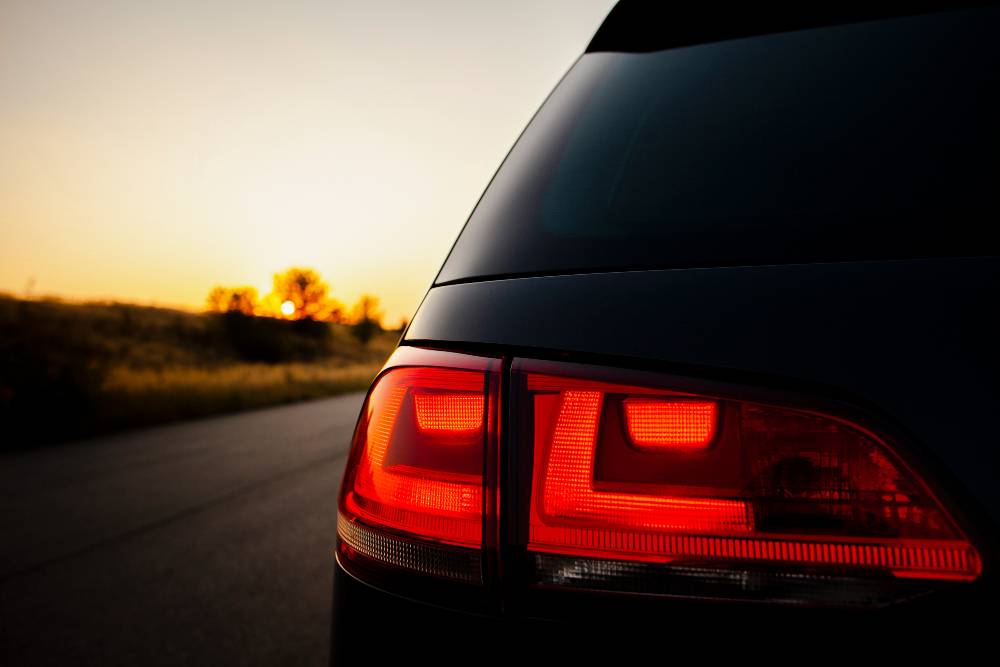 In short, tax benefits. The new car will be shorter than 4-metres and will get the tax benefits. This will bring down the price of the car by almost Rs. 70,000 and will make much more sense in the rural markets where it sells the most. India's rural economy is going through tough times due to successive droughts. A smaller and cheaper Bolero will target such markets and in turn, may increase the sales of the car.
7-Seater mini Bolero. How?

Mahindra is not doing anything new to the chassis of the car. The new sub 4-meter length will have the same wheelbase and space as the current Bolero but from outside, the shape will be changed a bit. The new tax-saving length will be achieved by shortening the front and rear overhangs of the new car. The mini Bolero will be shorter by 170mm of length and to achieve that, Mahindra will put redesigned front and rear bumpers. The mini Bolero will also get a shorter hood design that is seen on their pickup Maxitruck to further shorten the overall length of the car. The last row seats will replaced by the jump seats that are seen on TUV300 and Nuvosport. The dashboard will not see any change from the current model
What about the engine?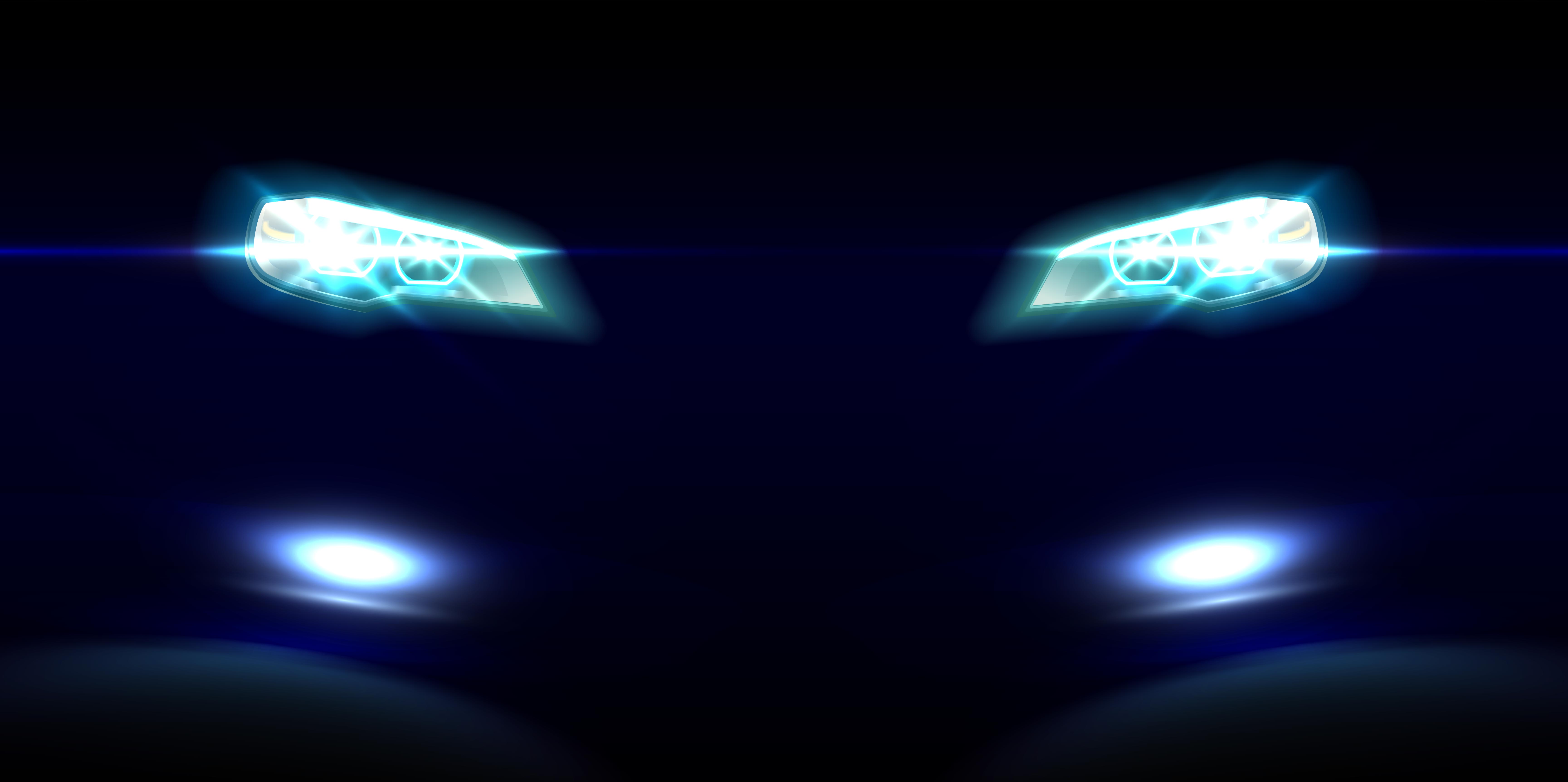 The mini Bolero will get the newly developed 1.5-litre, four-cylinder engine with 2-stage turbocharger. However, the power will be detuned so that it does not affect the TUV300. The engine is likely to produce around 68 Bhp of maximum power and around 230 Nm of maximum torque, which is almost the same as the TUV300's engine.
When's it coming?
August 2016 is the expected launch time frame, just in time for the festive buying season. With good rainfall, the rural economy is expected to be stronger this festive season, a time when most car sales happen. Mahindra would be looking forward to capitalize on this demand with the Mini Bolero.
Picture Credit: TBHP, IAB