The Mahindra MM550 was quite a capable off road vehicle in its time. Before the Mahindra Thar replaced it, the MM550s were the preferred choice of many due to its rugged build and off road potential. Predecessor to the now popular Thar, the MM550 had almost the same design and body. However, some people are always on a lookout for a change, as is the case with the vehicle we bring you today. Let's first take a look at this handsome looking SUV and then know more about its humble roots.
Nicely done, ain't it. To let you know, the Wrangler is a very capable SUV manufactured by Jeep and retails in India for Rs. 58.74 lakhs, ex-showroom, Delhi. This conversion, however, will cost you just Rs. 3 Lakhs along with the donor vehicle ofcourse. As for the modification, the job has been done carefully with attention towards making it look like a Wrangler.
Starting from the front, it now gets a full body transformation that includes new body panels and kits. The first thing to grab attention is the signature seven slat grille recessed slightly towards the top, in typical Wrangler fashion. The front fascia also features round projector headlamps and foglamps that mimic the Wrangler. The bumper is a custom unit to with a bull bar protruding from the top. The bonnet too has been replaced with a more Wrangler like piece.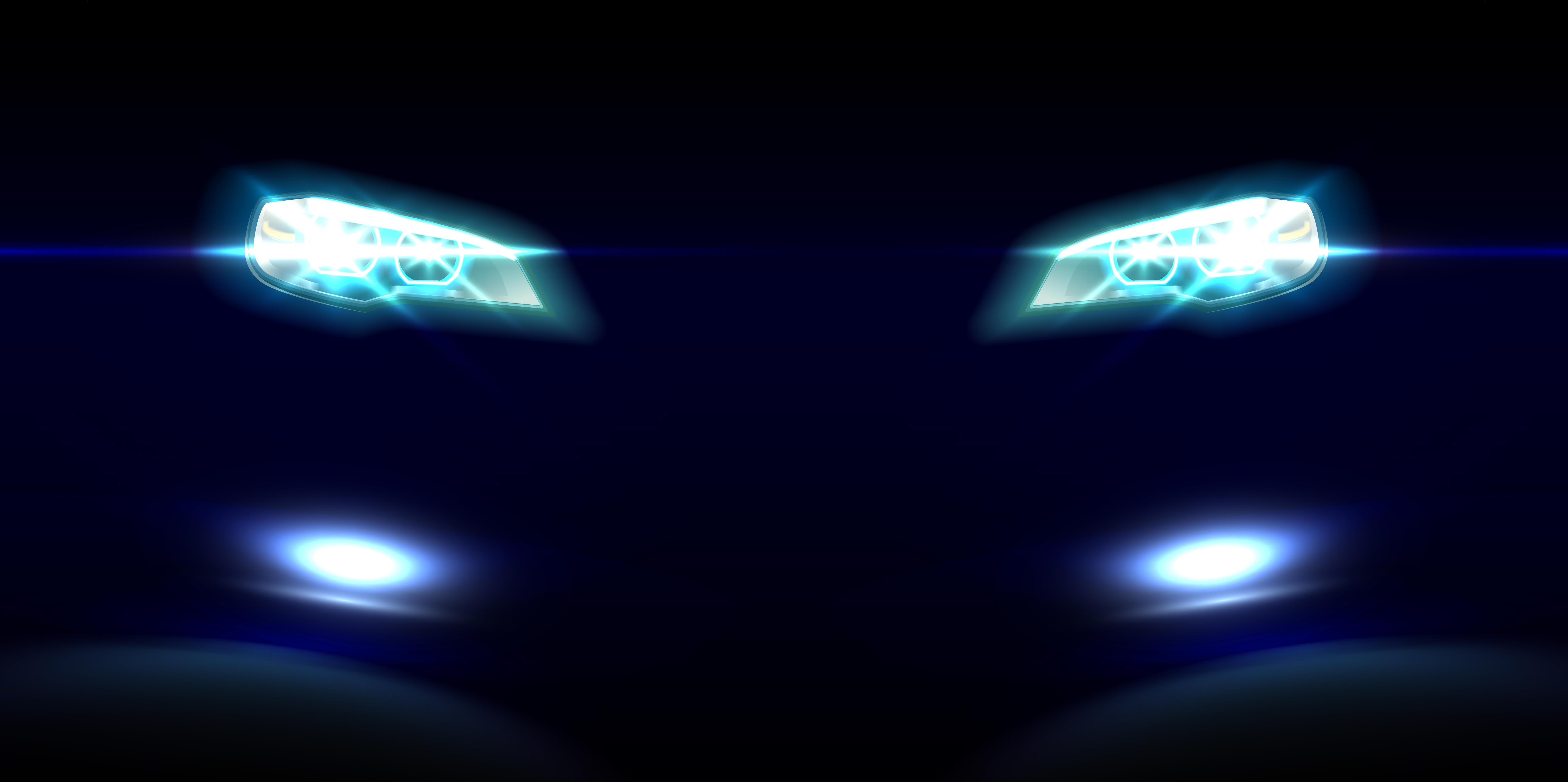 Any off road modification is never complete without a set of butch tyres and the modified Wrangler does not misses on them too. The SUV gets a set of meaty off road spec tires shod on black out steel rims. Then there is the snorkel, increasing the water wading prowess of the vehicle. Even the door panels and fenders have been replaced by new units to recreate the authentic Wrangler look. One at this and you can never tell that this thing started its life as a Mahindra MM550.
The SUV has been given an interesting bright green paint job, similar to the poppy colors we see in the original Jeep Wrangler. There is also a full LED light bar placed on top of the car which would prove to be of help during the dark. The work on this Mahindra MM550 has been done quite brilliantly. Is the asking price of Rs. 3 lakh just right or too much, let us know.