Toyota has had a few iconic vehicles in the past including their FJ Cruiser model line-up. The FJ Cruiser never officially came to India but there are many enthusiasts who want to own one. Well, finding a well-maintained vintage FJ Cruiser can be a difficult task. To overcome that, here is a transformation job based on the Mahindra MM550 New-generation Chassis and Suspension (NGCS) and it looks fantastic.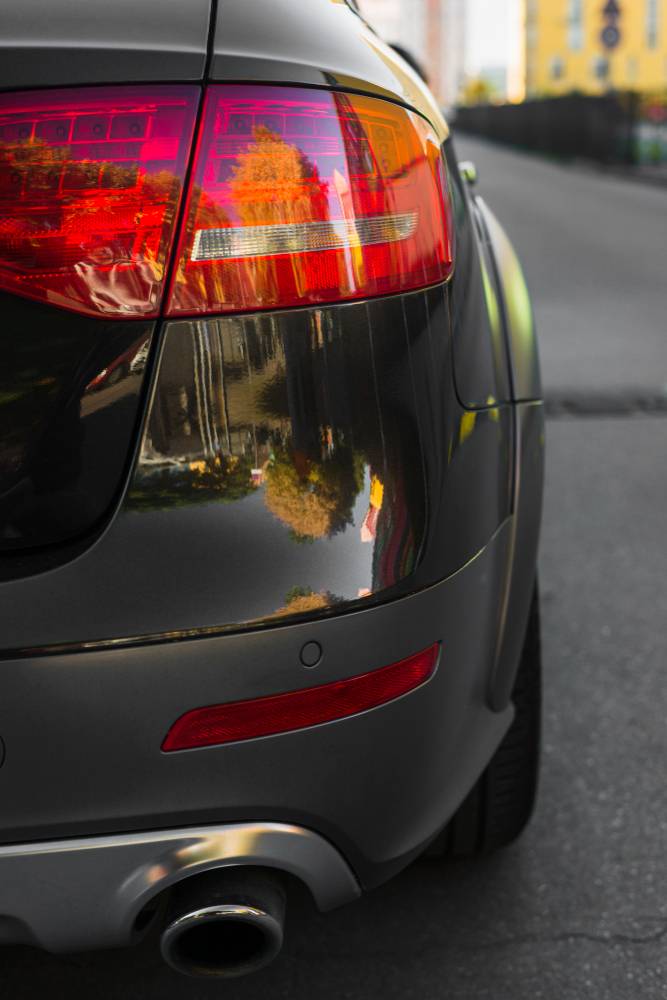 The transformation job has been done by WS Design, a well-known restoration garage that has transformed many vehicles in the past. This is a 2005 Mahindra MM550 NGCS based FJ40 Cruiser and it looks extremely good in the iconic sky blue colour. Powering it is a 3.0-litre 1KZ-TE turbocharged diesel engine from a Toyota Land Cruiser Prado. There are unlimited power and torque available with the massive 3.0-litre engine plus it has the bulletproof reliability of the Toyota brand. The engine gets a manual transmission option from the Toyota Fortuner SUV.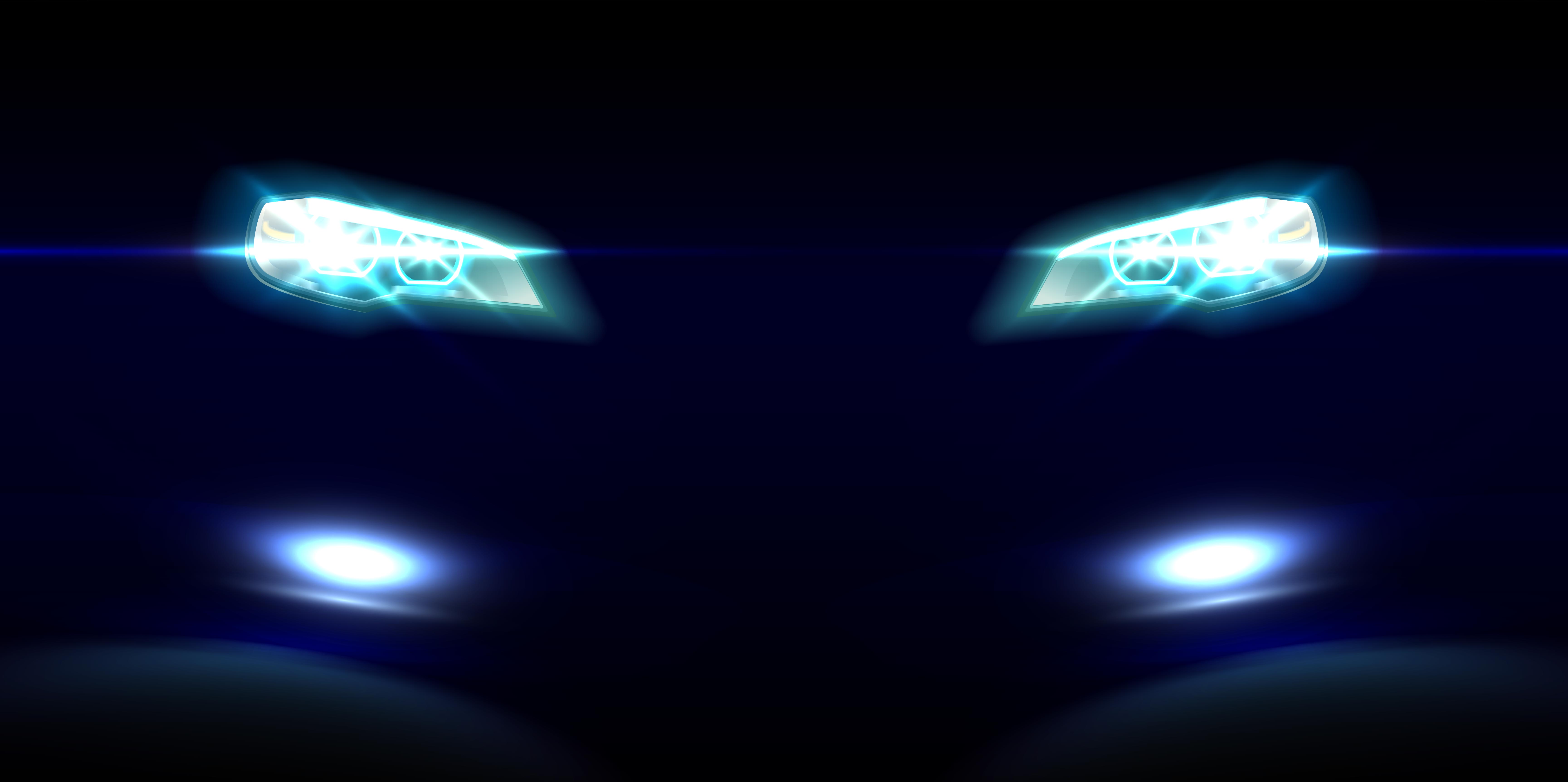 The MM550 NGCS platform used for the transformation job is extremely sturdy. However, the transformation job did not give it a 4X4 drivetrain, which makes it a 2WD SUV. It sure cannot go on the hardcore off-roading trails but it can turn a lot of heads on the roads.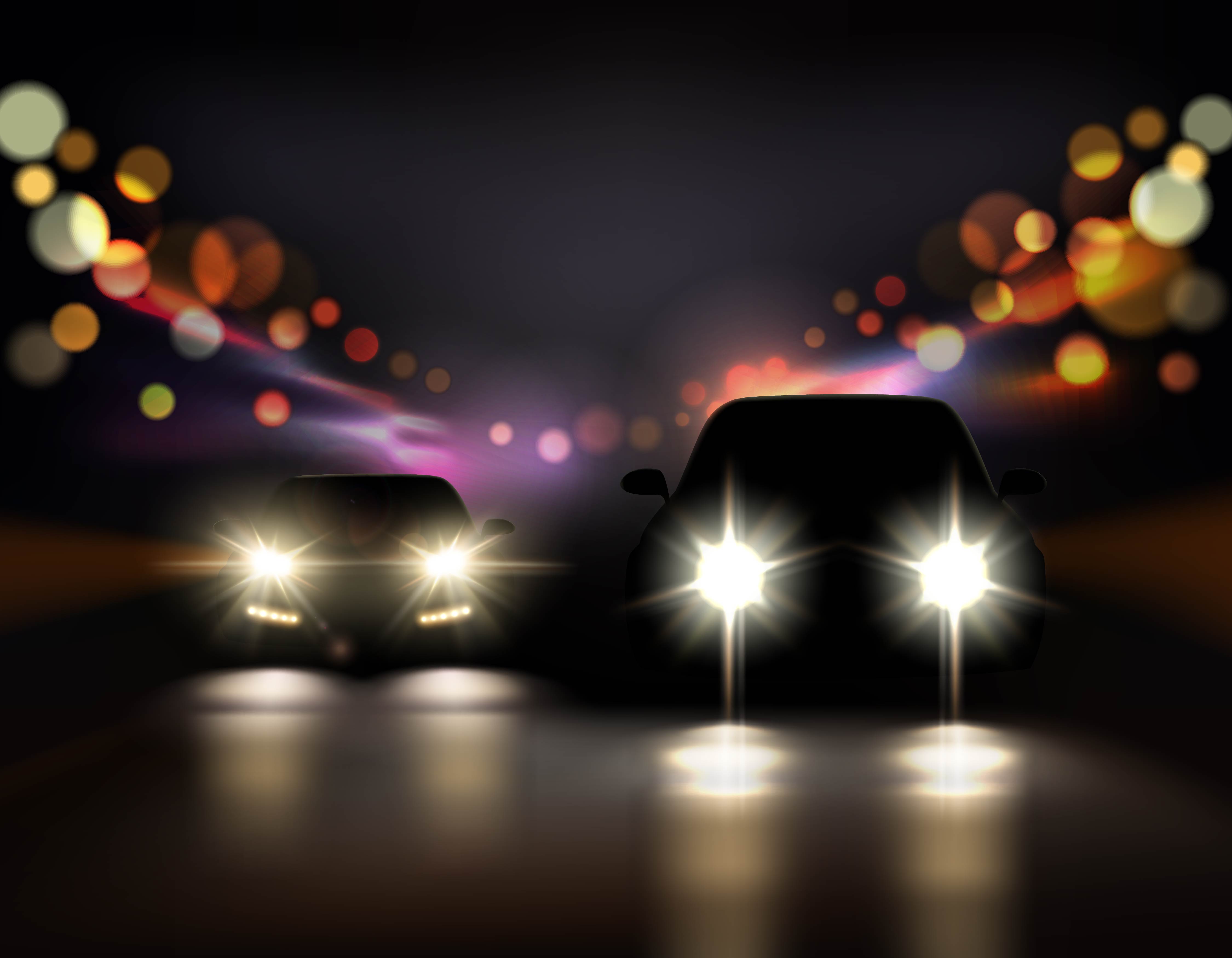 The transformed vehicle has massive 33-inch tyres from Maxxis Bighorn. The off-road spec tires look massive on the vehicle and add a muscular stance to the vehicle. The front and rear of the vehicle now get a heavy-duty metal bumper. At the front, there are fog lamps integrated to the bumper itself. The headlamps are round in shape and get multiple LED lamps inside that ensure that the vehicle lights up the way flawlessly at night. The rear of the vehicle gets the square LED block type tail lamps. There is also an off-roading inspired guard rail of the spare wheel at the rear. Overall, the exterior of the vehicle looks extremely good and it almost looks like a real FJ Cruiser.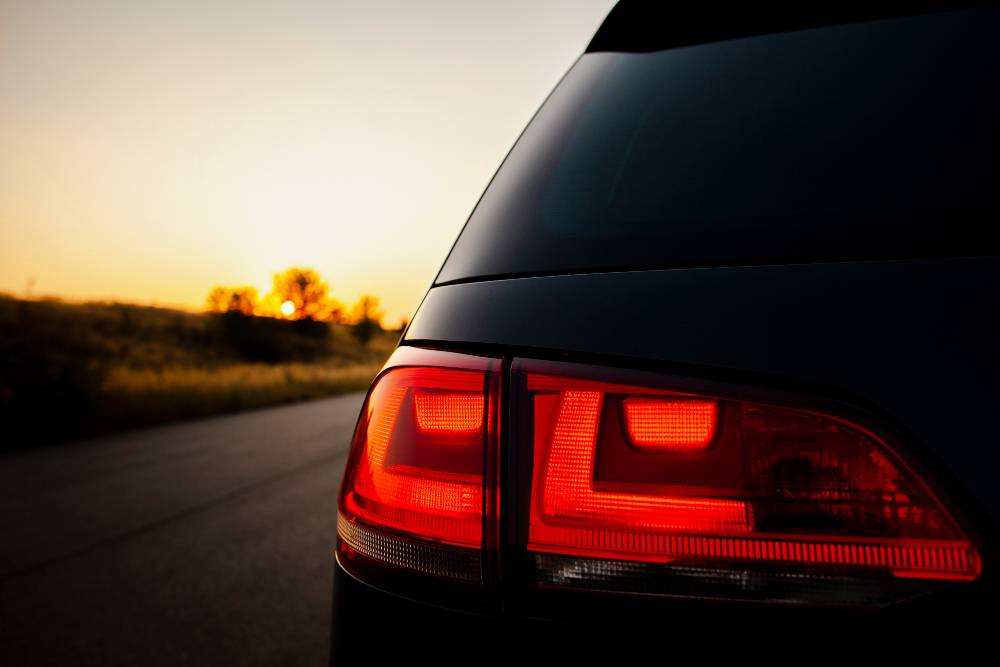 Coming to the cabin, the vehicle gets an identical dashboard to the FJ Cruiser. Also, there is an all-black theme that makes the car look extremely good. The seats get faux leather treatment with the diamond pattern that makes it look very premium. The vehicle also comes with an aftermarket air conditioner, electrically powered windows, and more. The vehicle is registered in Mumbai and sometime back, it was up for sale. We are not sure about the current status of the car though. You can always contact WS Design directly and get more details.