The Indian motorcycle scene has been developing gradually. Last year saw a lot of bikes and scooters being launched at various price points. However, amidst all these new launches, there are some bikes that do not get the same amount of success as the others.
While many of them are not up to the mark, there are many examples of pretty good bikes which are neglected by the customers, so much so that they're almost forgotten. There are various factors that affect the sales like pricing, brand value, availability and after sales service among others. Here are 10 motorcycles that are still in production but don't find any takers and are quite rare to be seen.
Honda Navi

Honda launched the Navi sometime back targeted at the urban youth. However, no one could decide whether it was a scooter, motorcycle or a moped. It for sure had a trendy design language and was quite light weight (99 kg only), but the Navi could never score big on the sales chart. It is so rare that people turn around to see it when it passes on the roads. The Navi is powered by a 109 cc engine that produces a decent 8 Bhp of power along with 8.94 Nm of torque
Mahindra Mojo

Mahindra's first attempt at making a big displacement bike failed miserably. It was not that the Mojo was a particularly bad motorcycle, but amid competition from the KTM 200 Duke and Bajaj Pulsar RS200 among others, it could not hold up for long. The Mojo has a pretty good 294.72 cc engine that churns out 22.5 Bhp of power along with 25.2 Nm of torque. It also has a lovely exhaust note, which is among the best in the segment. The newly launched Jawa motorcycle's engine is based on Mahindra Mojo's engine only.
Royal Enfield Bullet 500
Royal Enfield is among the top motorcycle brands in India and sells a good number of bikes every month. However, among its range of bikes, the Bullet 500 has been reporting sluggish sales since long. The company sells less than 400 units of this motorcycle every month. The Classic 350, on the other hand has been regularly featuring in the monthly top 10 selling list since a long time now. The Royal Enfield Bullet 500 is powered by a 499 cc engine that puts out 26.1 Bhp of power along with 40.9 Nm of torque.
Mahindra Centuro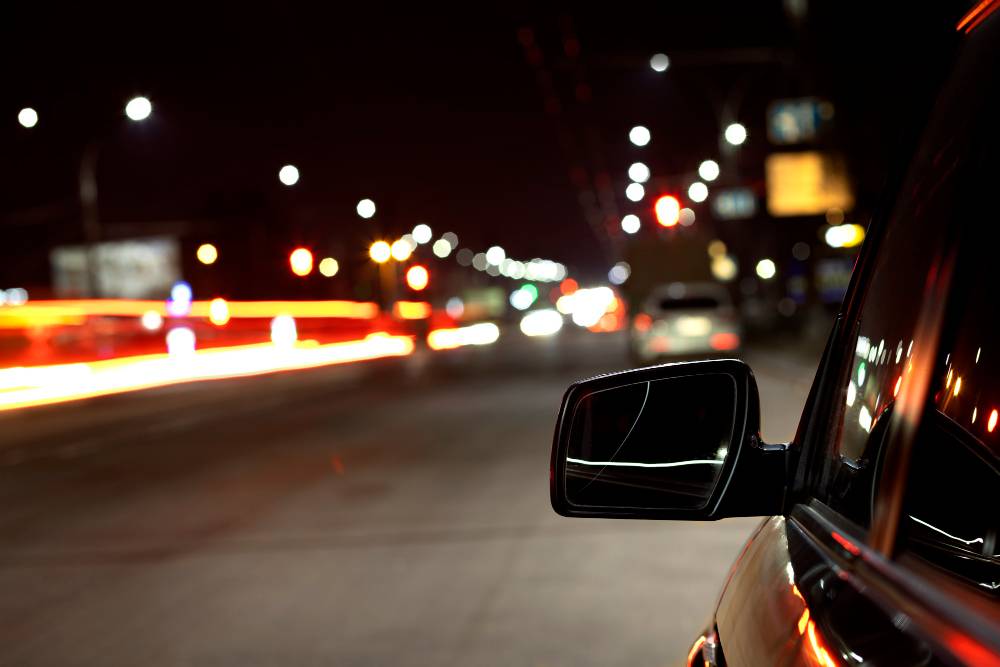 Another Mahindra bike that lost the sales race due to low reliability and poor build quality, the Centuro was a decent bike and came with many features. The bike is powered by a 106.7 cc engine that churns out 8.4 Bhp of power along with 8.5 Nm of torque. The twin gold pipes across the lower front end of the tank was among the elements that made it look quite decent. Mahindra only manages to push out less than 100 units of the Centuro every month, which is a meager number for such a low displacement bike.
Um Renegade Mojave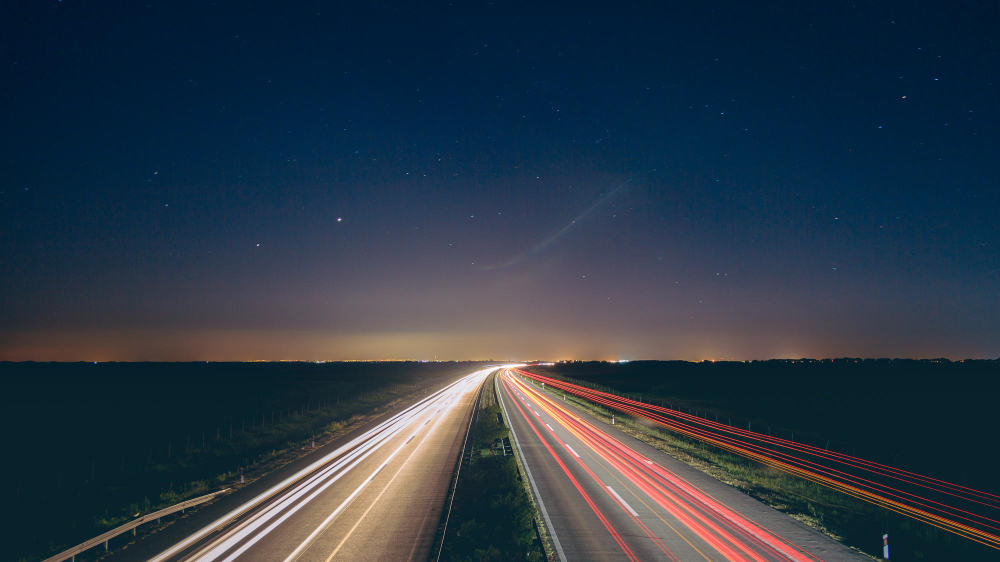 UM sells four bikes in India currently, all of which are based on the same platform and feature the same engine. The only distinguishing feature between them is the body styling and paint shades. It is quite natural then that some of the models will suffer due to lack of difference in model lineup and in the case of UM, the most badly hit is the Renegade Mojave. Not that that the other UM bikes do very well but the Mojave displays a really lackluster performance in terms of sale. The retro themed bike is so rare that people often mistake it for a high end bike when they see it.
Yamaha SZ-RR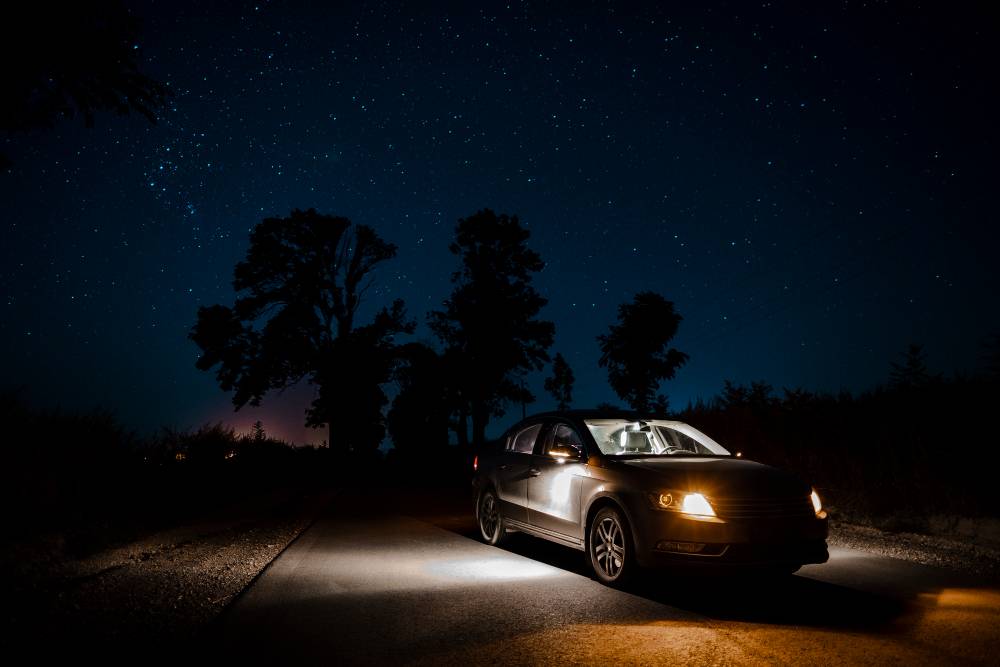 The Yamaha SZ-RR is a pretty decent package on the whole. It looks good, has a decent engine and is made by one of the largest names in the motorcycle industry. However, despite of all this, it never managed to make a mark on the sales chart and is scarcely seen on roads. While it is not a bad product, it is not a very good bike also. The Yamaha SZ-RR gets powered by a 149.1 cc motor that outputs puts out 11.9 Bhp of power along with 12.8 Nm of torque
KTM 250 duke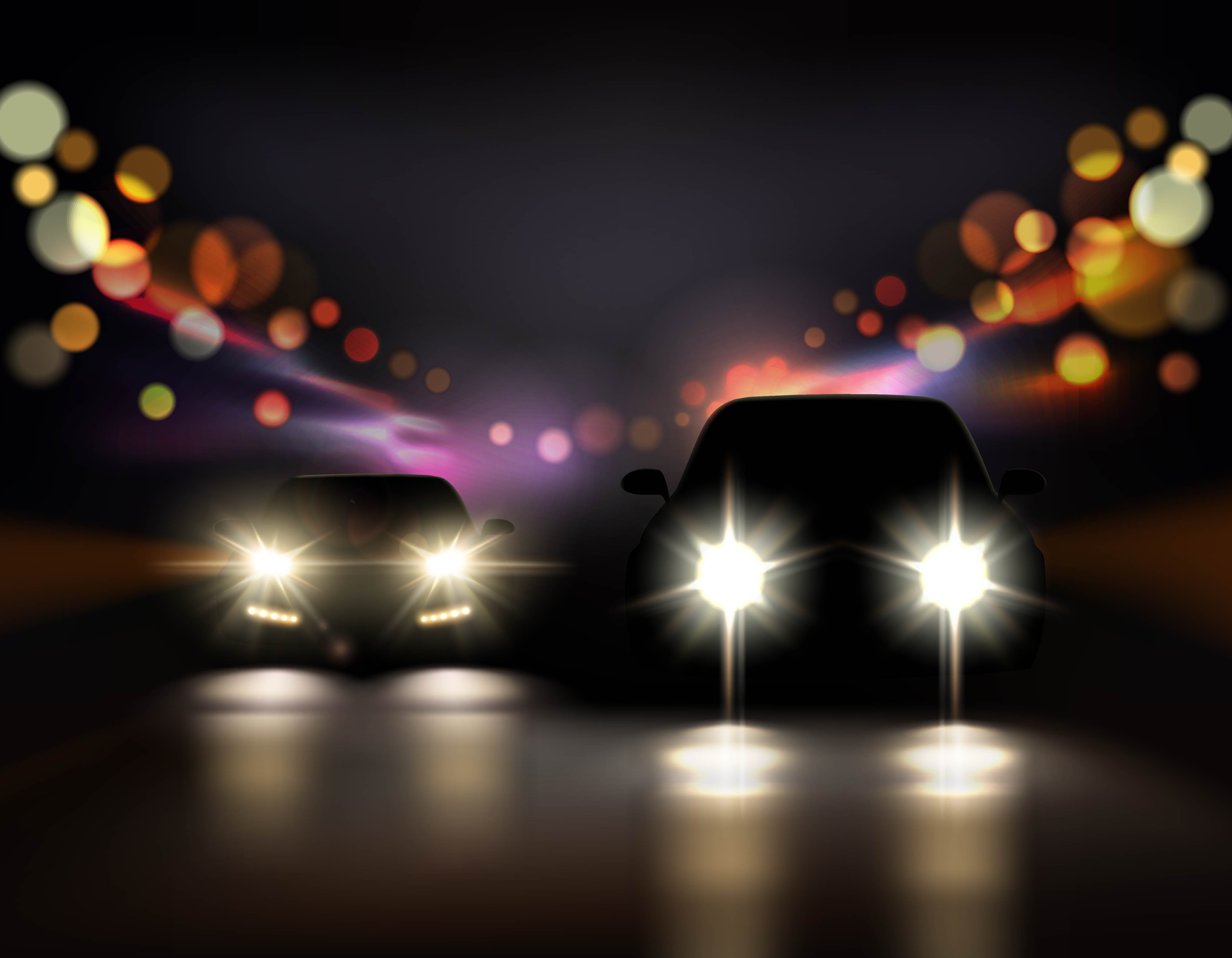 The KTM Duke 250 has been slotted between the Duke 200 and the Duke 390. It is aimed at those who want more performance than what the D200 offers but aren't ready for the utterly wild and pricier D390. However, the motorcycle sells much less than both its siblings. Powering the D250 is a 248.8 cc engine that outputs a respectable 30 Bhp of power.
Hero Achiever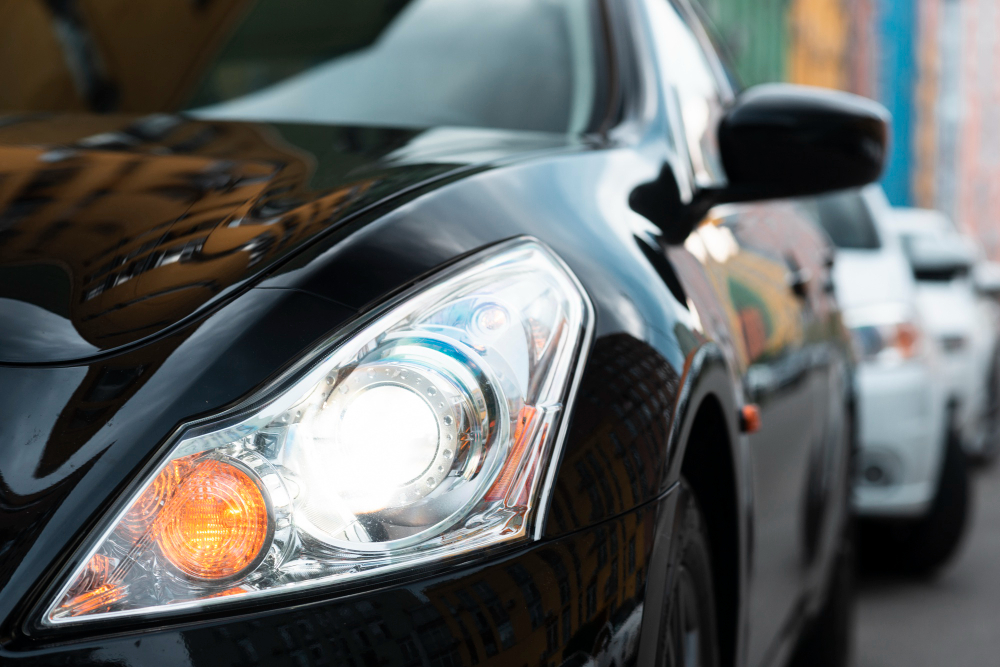 Hero is the biggest bike brand in India. However, the Hero Achiever, is one of the bikes that the company has not able to sell well. The achiever gets powered by a 149.1 cc engine that comes mated to a five-speed manual transmission. It offers only 13.51 PS of power. The engine has been tuned to offer up to 51 kmpl but the Achiever has pretty much failed to excite the buyers.
Suzuki Hayate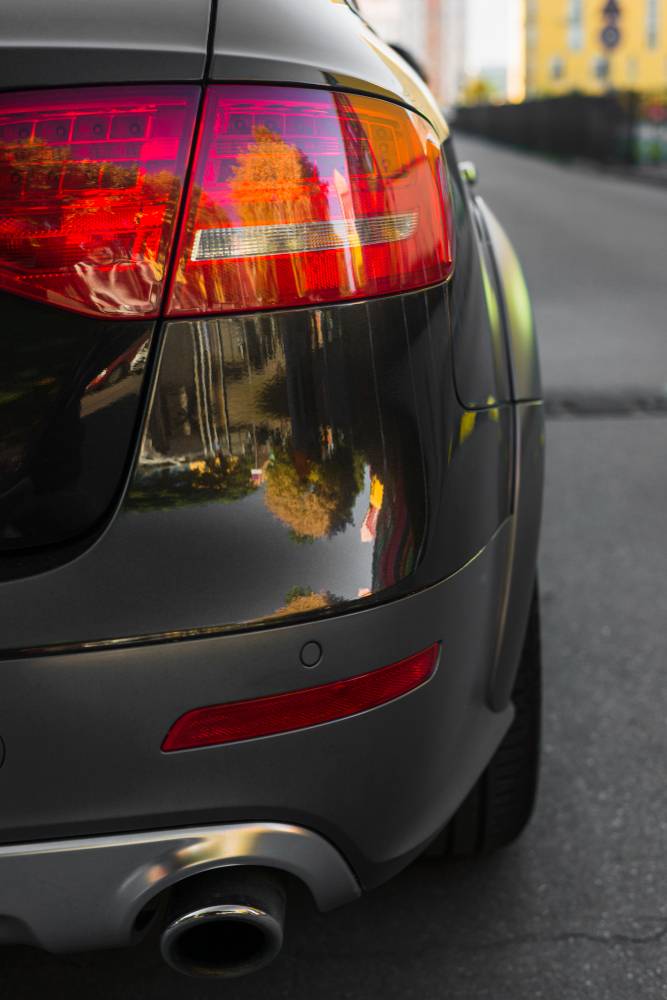 The Suzuki Hayate was endorsed by none other than Salman Khan when it was launched However, the publicity couldn't translate into sales numbers and the company sold less than 300 units of this motorcycle in the first two months of 2018. This goes on to show the lack of interest by the bike-buying lot. The Hayate is powered by a 113cc engine that outputs 8.7 PS.
Yamaha Saluto RX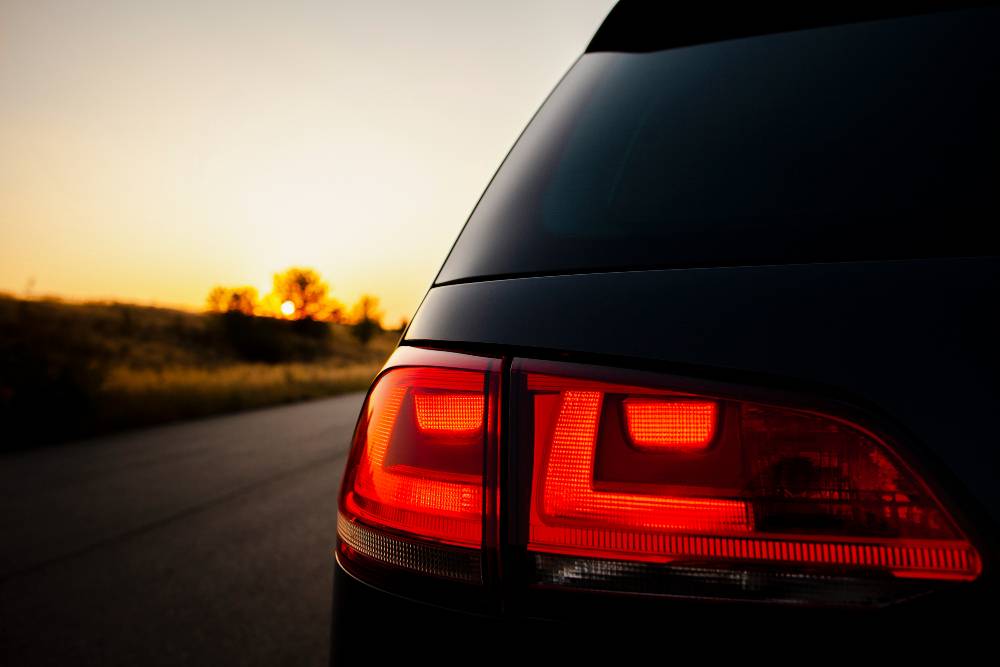 Yamaha sells roughly 1,300 units of the Saluto RX every month. This is many times lower than many other commuter motorcycles. The Saluto RX is powered by a 110cc engine that outputs 7.5 PS. The motorcycle is pretty light weight and weighs just 98 Kg. The Saluto RX has almost failed to find any takers. Even the 'RX' suffix isn't helping this motorcycle fare better on the monthly sales charts.
Sign Up for CarToq Plus - India's first membership program for car and bike enthusiasts, where adventure trips and hotel stays are available to members at unbeatable prices from our partners.