The Mahindra Nuvosport has been discontinued on account of poor sales. A shortened version of the Scorpio, meant to fit in the sub-4 meter compact SUV category, the Nuvosport never really took off. It was priced higher than the Mahindra TUV300 and customers seem to have opted for the fresher, more butch TUV300 rather than the Nuvosport, which is essentially a heavily re-engineered Quanto with new styling. Mahindra introduced the Nuvosport in India during 2016, and the SUV has had a very short production run of under 2 years. The Nuvosport shared its mechanicals and chassis bits with the TUV300.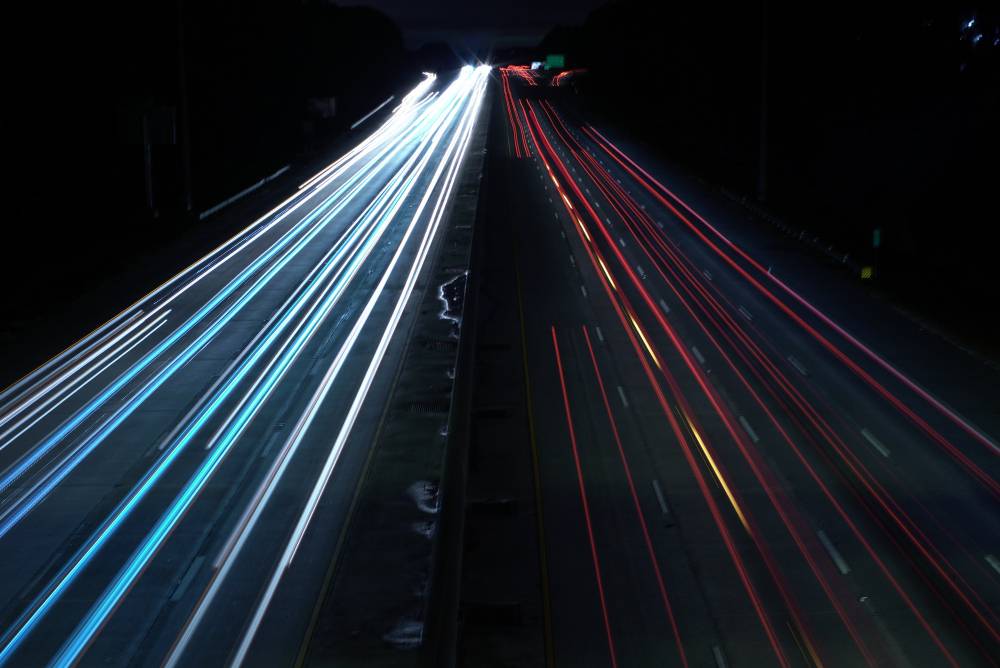 The engine on the Nuvosport was the same 1.5-litre, 3-cylinder twin scroll turbocharger-equipped diesel as the TUV300. On the Nuvosport, only the higher state of tune with 100 PS of peak power and 240 Nm of peak torque was on offer. A rear wheel drive layout was standard, with 5-speed manual and AMT options. Airbags and ABS were offered on all trims of the Nuvosport. Another interesting feature on the Nuvosport was the ride modes: Economy and Power. The Economy mode limited torque output of the engine to 180 Nm, thereby boosting fuel efficiency. That's something the Nuvosport needed considering the heavy ladder frame chassis and the rear wheel drive layout.
Like the TUV300, the Nuvosport got a 5+2 seat layout, with the last two seats being foldable jump seats in the boot. The Mahindra Nuvosport was sold as a more versatile alternative to compact SUVs, such as the Maruti Brezza and the Ford EcoSport. However, the market didn't bite. It's likely that the Nuvosport's close positioning to the TUV300 was the primary reason why it didn't really catch buyers' fancy despite the extensive restyling and re-engineering effort from Mahindra. The discontinuation comes at a time when Mahindra is preparing to launch another sub-4 meter compact SUV in India – the Ssangyong Tivoli based S201.
Via AutoX