Mahindra is planning to launch an electric scooter in India. The company is considering the GenZe electric scooter, which is already being sold by it in North America. It is already in the second generation in the American market. It features an electric motor with a 1.6 KwH battery. The battery can be recharged in 3.5 hours from empty.
This electric motor propels the GenZe to a top speed of 48 Kmph. The range is also capped at 48 Kms. In 10 seconds, the scooter can hit its top speed. It weighs 105.5 kilograms. It has a payload of 133 Kgs, which means that two average sized adults can be carried.
The scooter features regenerative braking, disc brakes on both wheels and four driving modes – Sport mode, economy mode, easy mode and custom mode. All lights on the scooter are LEDs and it has a 7 inch LED touchscreen monitor. The touchscreen gives out a lot of data that concerns the scooter, and connects to the cloud to download this data. The rider can check various details about the GenZe on the move.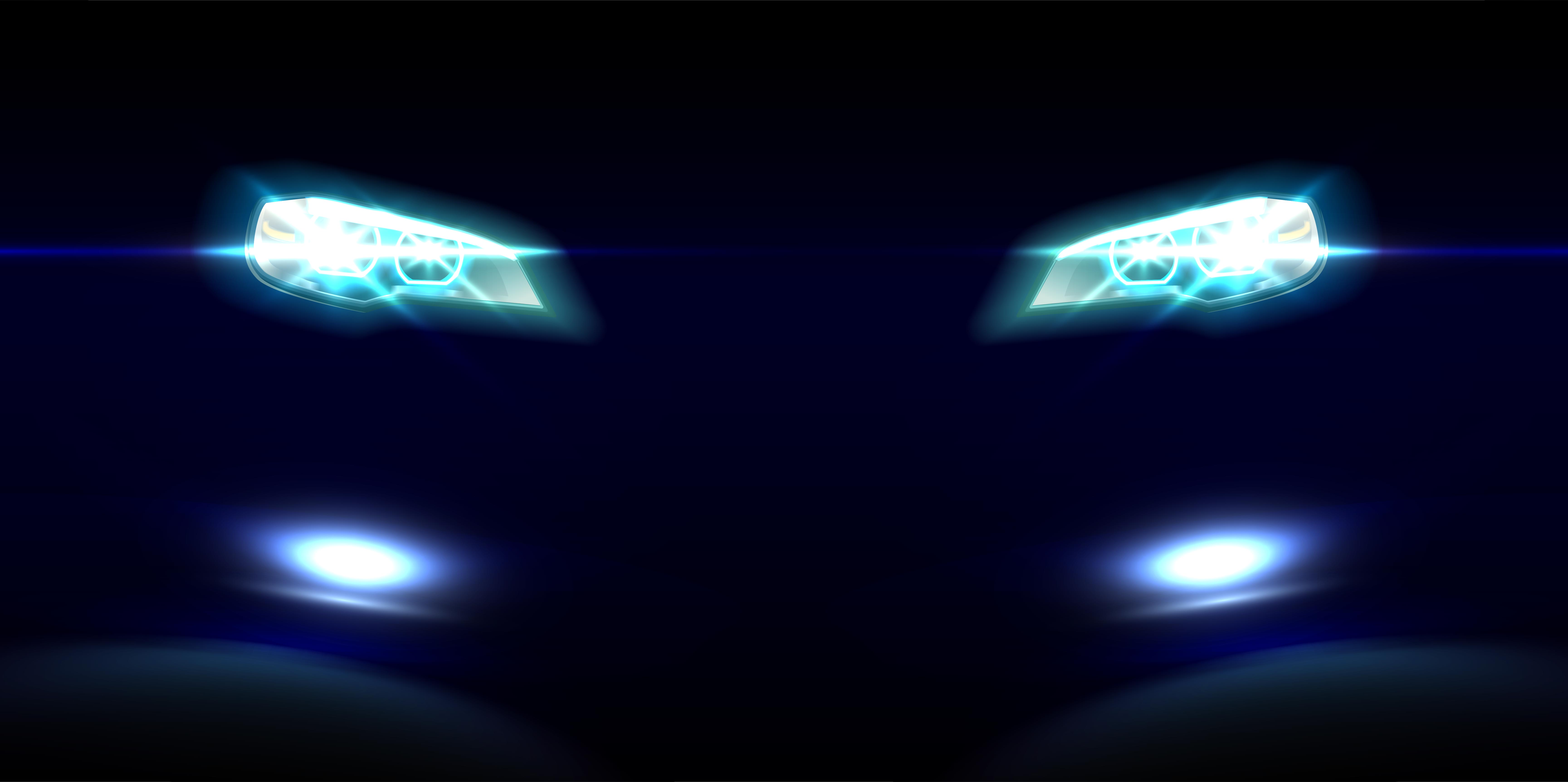 In the US, the GenZe 2.0 retails for US $ 3,000. This is around 2 lakhs in Indian currency. Mahindra obviously cannot sell the electric scooter at this price in the Indian market. So, they will have to greatly reduce the cost by localizing parts. Labour is also cheap in India, which means that building the GenZe will not be as costly as is the case in North America.
Mahindra now owns Reva Electric, and all the electric vehicle technology that the latter has developed. This technology can be used on the Indianized version of the GenZe. The total battery range of the scooter needs to be increased for Indian conditions. Also, the top speed will have to be increased if the GenZe has to compete with regular automatic scooters of India.
Via TimesOfIndia