Ford has tied up with Mahindra for electrifying the Figo Aspire compact sedan. The car is likely to be launch ready as early as 2019, and Mahindra-Ford may even beat Maruti to launch the first affordable yet practical electric sedan in India. The Figo Aspire electric car, built on the Ka platform, will be a global product for Ford, and is expected to be exported to countries around the world, either as a sub-4 meter compact sedan or full-size sedan, depending on  what each market prefers. Mahindra Electric will provide the electric drivetrain for the Figo Aspire while Ford will  give the former the Ka platform to work on. The Figo Aspire Electric is expected to be Ford's cheapest electric car.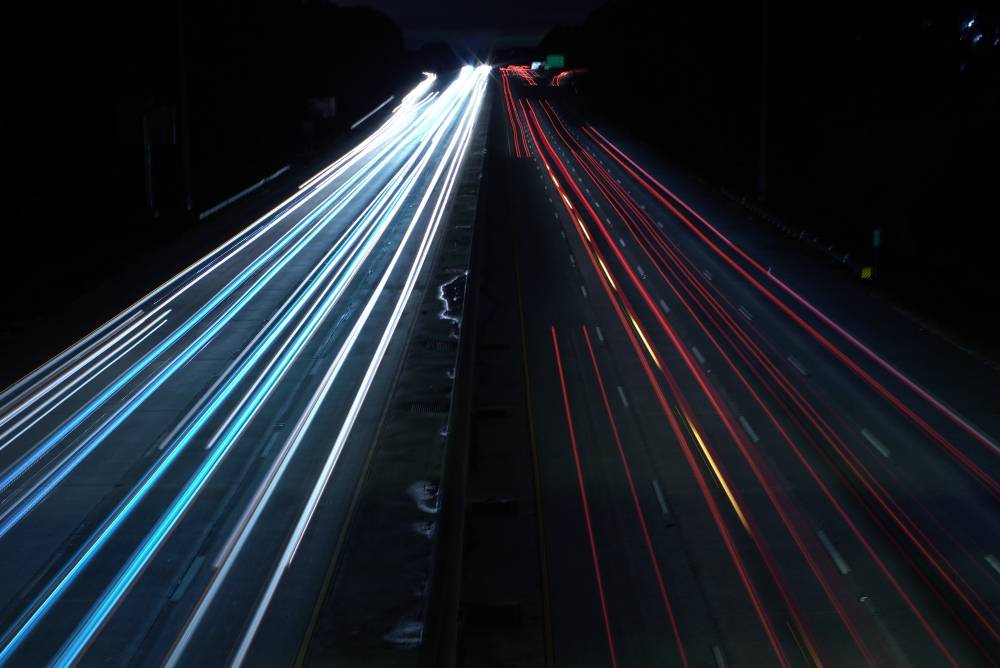 Times of India sources have been quoted saying the following, about the new car,
Ford has gained tremendously from Mahindra's strength in electric vehicles technology. The Aspire will be the first  to hit the roads and, unlike its existing petrol/diesel version, which is under 4 metres in length, the electric  variant will be a longer one. The vehicle will be right in the heart of the market. Apart from mainline customers, the vehicle will also help Ford participate in lucrative government orders, with a big thrust on cleaner vehicles in purchases by both central and state governments.
Ford and Mahindra have also started working on an electric SUV, which will be sold by both companies under their  individual brand names. Mahindra is India's leading electric car maker through its subsidiary – Mahindra Electric.  However, the company does not have a new sedan that it can electrify.
The Verito that it currently has is quite  dated. This is why Mahindra has tied up with Ford as the latter can provide a ready-to-use platform (KA) that  underpins the Figo and Figo Aspire. These are much more modern cars that'll be better accepted by the market.  Developing an all new car from scratch entails a large investment, and by tying up with Ford, Mahindra has taken the  short cut towards launching a modern, new electric sedan.
Via TOI