Mahindra has reportedly stopped the production of the e20 Plus electric hatchback, which was among the most popular EVs in India. The move is in lieu of the company's future EV policy, which will see the launch of the XUV300 EV and the e-KUV100 among others in the coming time. Made by the electric vehicle arm of Mahindra (Mahindra Electric Mobility), the e20 Plus has been discontinued for the domestic market and the same has been confirmed by Mahesh Babu, chief executive at Mahindra Electric. The two-door version of the e20 Plus, called the e20 sans plus, was a two-door car that was discontinued back in 2016 and with this move, the e20 range has been put out of production completely.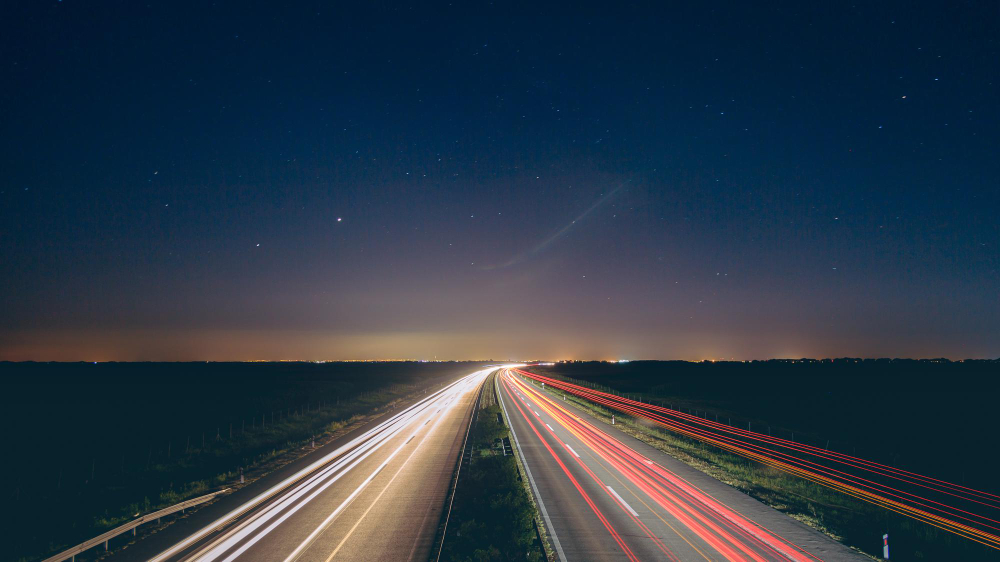 However, they will still be on sale in other markets like Nepal as the discontinuation move has been only done for the domestic markets. According to the report claiming the discontinuation move was done amid flagging sales and tightening safety regulations. The last unit of the e20 Plus rolled out of the production line on the 31st of March. The e20 and the e20 Plus were based on the modified Reva platform. To let you know, the Reva was the first EV to be made available for sale in India. The Reva and later the Reva i laid the foundation stone for the future of EVs in India. They were sold under the name of G-Wiz in the United Kingdom too.
The Reva Electric Car Company later came under the umbrella of Mahindra's electric division when it bought the controlling stakes in the company. This was then followed by the launch of the e20 and later on the e20 Plus, which offered better performance, looks and practicality than the previous Reva cars on which they were based. The popular perception, though, is still that the e20 was the first electric car of India.
Talking about the future plans of Mahindra's EV program, the company will launch the e-KUV100 by the third quarter of this year. The new e-KUV100 will use a 30 kW electric motor which will draw power from a Lithium-ion battery pack. As for the range, it is expected to have a range of 140 Km. Further, the car is likely to offer the fast charging as an option which will allow charging 80 per cent of the battery capacity in less than an hour. The next EV from the company will be the XUV300 electric, which will be launched next year.
Both of these will rival a host of upcoming EVs in India, including the likes of the Tata Altroz EV, Maruti Suzuki WagonR EV and the Hyundai Kona EV among others. The government, as well as the manufacturers, are looking forward towards moving in the direction of cleaner vehicles and the EVs are crucial in that.