Let's just assume for a moment that you're one of those who thinks all-out practicality and value for money, and couldn't care if your car looked like a bread box on wheels. Two of the most practical and understated vehicles around are the Mahindra Quanto and the Mahindra Verito – and they are both extremely good value for money, in the same price range. 
These vehicles have unique propositions to offer that suit a variety of buyer types. Both come from Mahindra, and have some strong points. One is a compact MPV and the other a spacious car. Here's a look at why you might consider either. The Mahindra Verito is priced between Rs. 6.3 lakh and Rs. 7.75 lakh across four diesel variants (including the new Executive Edition). The Mahindra Quanto is priced at Rs. 6.1 lakh and Rs. 7.65 lakh, again across four diesel variants. Also read: Mahindra Quanto road test and review – Quantum of Surprise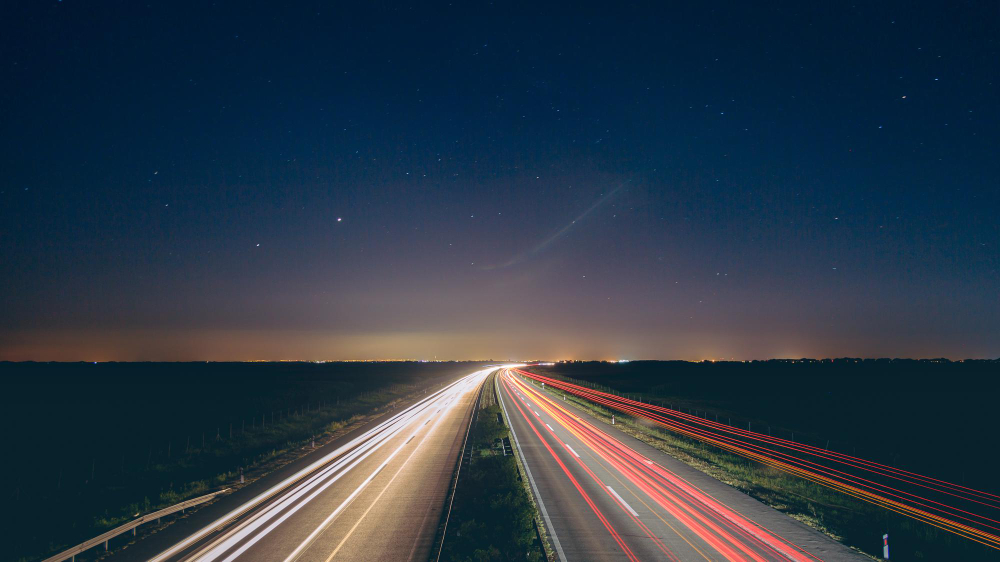 Where the Mahindra Quanto scores
Engine power
The Mahindra Quanto is a compact MPV powered by a 1.5 litre twin-turbo diesel three-cylinder engine. It puts out 99 bhp bhp of power and 240 Nm of torque. It is a work-horse of an engine and can lug its way around town quite easily. This engine is not as refined as the Verito's engine, but it beats it on low-end torque and pulling ability.
Bad-road ability
The Mahindra Quanto is being positioned as a compact SUV. It has about 180 mm of ground clearance that can handle most obstacles. It has a body on frame construction, which means it has a rigid steel ladder chassis onto which the body is bolted. Although this isn't the best for weight management or handling, it is more rugged compared to monocoque construction like the Verito. It is better suited to rough roads. Also read: Mahindra Quanto vs Renault Duster
Passenger capacity
The Quanto is a seven seater – only just. The two jump seats in the boot are extremely uncomfortable for long trips. However, it can carry seven people at a pinch, and that's something that those with large families would find useful. The jump seats can be folded to store luggage, although there isn't great luggage space (although it claims to carry over 600 litres of luggage when loaded to the roof).
Features
The Quanto boasts of a few more features over the Mahindra Verito. The top-end C8 variant comes with two airbags (Verito only has a single airbag), a better multi-information display and follow-me home headlamps. Of course, being an MPV it also gets a rear wash-wipe feature. Otherwise, both vehicles are reasonably well equipped, including remote central locking, alloy wheels, ABS, powered door mirrors etc.  Also see: Mahindra Quanto video review
Where the Mahindra Verito scores
Seating space and comfort
The Mahindra Verito is one of the most spacious and comfortable cars you can get on a tight budget. It is a spacious five-seater and feels more comfortable than the Quanto in terms of seating position. The Verito is a wide car, which can easily accommodate three adults in the rear seat in comfort, with decent legroom – slightly better than the Quanto here, although the Quanto is an MPV and has better headroom. Also read: Mahindra Verito Executive edition launched
Ride quality, handling and refinement
The Verito has a monocoque chassis and a robust suspension. It feels composed at speeds, because it's a car with a lower centre of gravity, and takes turns much more confidently than the Quanto. Speed breakers and potholes too don't pose much of a challenge, as the 172 mm of ground clearance is better than most sedans in its class. It is just slightly lower than the Quanto overall.
Luggage capacity
The Mahindra Verito has a pretty useable boot, with 510 litres of luggage space, without intruding on rear vision or passenger space (as is the case with the Quanto). Although it has slightly lower luggage capacity than the Quanto, it keeps the passenger cabin clear and uncluttered, with four medium-large suitcases easily being stashed in its squared-off boot. Loading height is a bit of a bother though. No wonder the Verito is a popular choice among commercial cabs. Also read: Pros and cons of Mahindra Verito
Fuel economy
The Mahindra Verito is powered by the tried-and-tested Renault-sourced K9K 1.5 litre, four-cylinder diesel engine putting out 65 bhp of power and 160 Nm of torque. This engine isn't one for quick pick up or high-speed runs, but it can cruise comfortably and better still, it gives a mileage of over 21 kmpl (compared to 17.2 kmpl for the Quanto).
So which one of these suits your needs as a practical vehicle? The Verito for fuel economy, ride quality and passenger comfort. But pick the Quanto if you live in an area that has bad roads and if you need that additional power. Also read: Mahindra Quanto vs Maruti Ertiga