The Mahindra Quanto emerges as a very practical vehicle, if you want something spacious, with the ability to seat seven at a pinch, stay fuel efficient and handle bad roads. And after the Union Budget 2013, it has become even more of a practical choice, as most other SUVs have gotten expensive, but the Quanto manages to slip under the radar.
Here's a look at some of the key features that make the Mahindra Quanto a value-for-money product. The Mahindra Quanto comes in four variants, priced between Rs. 6.10 lakh to Rs. 7.66 lakh ex-showroom New Delhi. It has quite a few tricks up its sleeve despite the oddball looks that it has. Also read: Mahindra Quanto road test and review
The Mahindra Quanto is based on the same Mahindra Xylo ingenio platform. It is a chopped short Xylo, with most of the boot area being axed to bring the length down from 4,520 mm to just 3,985 mm (measured without including the spare wheel mounted on the rear door). This makes the Quanto qualify for small car excise duty norms of just 12% as it meets the criteria of having a diesel engine under 1500 cc and length of below 4 metres. Also read: Why the Mahindra Quanto is a good alternative to premium hatchbacks
The Quanto is offered in six colour choices of white, black, brown, silver, grey and red. It looks quite smart in brown and grey, shades that tend to hide its ungainly height to an extent. The use of alloy wheels on the top-end C8 variant also freshen it up a bit. Despite the Quanto being under 4 metres in length, Mahindra has squeezed in two jump seats in the boot, without compromising space for the first two rows.
The Quanto is being positioned as a compact SUV (although it is essentially an MUV). To give it that SUV look, Mahindra has placed the spare wheel on the rear door. It runs on 205/65 R15 tyres, which are slightly smaller than the Xylo's wheels, and have also reduced ground clearance to 180 mm from 186 mm on the Xylo. Still, that's more than enough for city roads and rough roads. The wheel base remains unaltered. Also read: Mahindra Quanto vs Mahindra Verito – sibling rivalry
Mahindra has equipped the Quanto with a 1,500 cc three-cylinder, common-rail diesel engine. This engine, however, is no slouch. The company as given it a unique twin-stage turbocharger, which makes sure it gets plenty of boost at lower rpm as well as decent top-end speed. The engine puts out 98.6 bhp (100PS) of power at 3750 rpm and peak torque of 240 Nm at 1600 rpm to 2800 rpm.
Seating comfort is good in the front row, with the top-end variant also featuring drop-down arm rests. There is good shoulder room and headroom as well, because of the tall roof that the Quanto has. The middle row seat is fixed and does not fold. Neither does it have an armrest. This seat could be improved. The boot holds two foldable jump seats.
There are quite a few storage spaces in the Quanto, like a tray under the front seat to store stuff. There's also room under the rear seat to push in some flat objects. Legroom is decent in the rear seat but the back rest is too upright, which makes for a rather uncomfortable seating position on long trips.
There's plenty of equipment on board the Quanto, which is what makes it a pretty good value-for-money vehicle at the prices its being offered at. A multi-information display for instance shows you a digital speedometer, average fuel economy, gear indicator, outside temperature, inside temperature, time among others.
The driver's seat features height adjustment. The top-end C8 variant gets dual front airbags, while the C6 and C8 both feature ABS. The C4,C6 and C8 also feature a rear wiper with washer, an essential feature during the rains. The top two also have a rear demister. AC vents are present in the first two rows.
Other features in the Quanto include reverse parking sensors with the display embedded in the rear-view mirror. It also has a micro-hybrid start-stop system to save on fuel by switching off the engine at traffic signals, and restarting it when the clutch is pressed. Features also include manual airconditioning, an integrated music system with USB/Aux-in, height-adjustable seat belts, power mirrors, power windows, remote-central locking (C6 and C8). Also check out: Quanto vs. Ertiga
The middle row features drop-down tray tables that can be used to place food trays or a small laptop depending on your need. The large rear windows make the Quanto look airy and let in plenty of light. Ride quality though is not all that good as it tends to bounce quite a bit in the middle row.
The jump seats in the boot are strictly for children, as it's quite a squeeze for adults. One an only use it for short journeys. Folding up these seats allows for plenty of luggage carrying capacity, but unfortunately the rear seat back does not fold. There is a 12 volt socket and a magazine pocket in the boot as well. Also read: Mahindra Quanto vs Renault Duster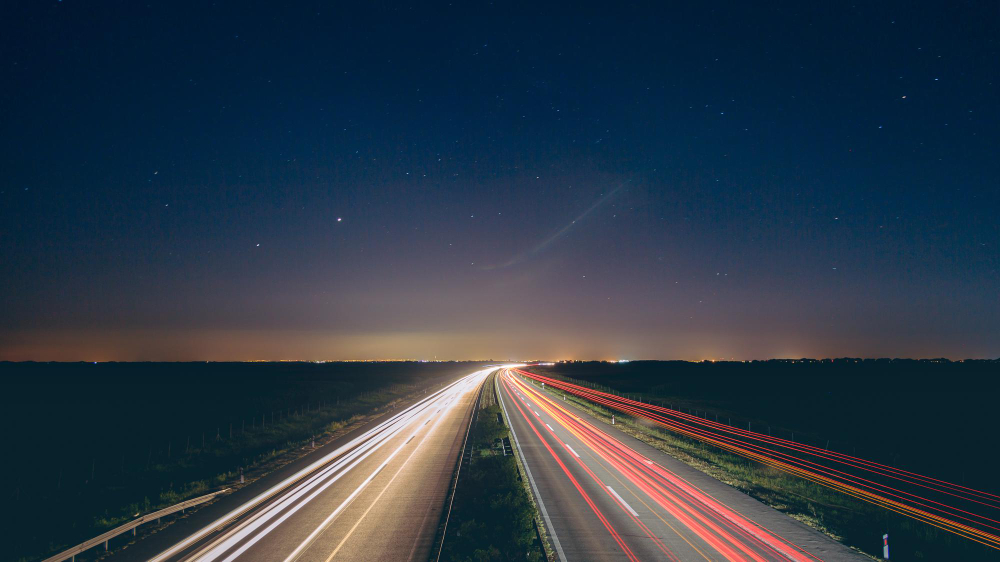 Overall, the Mahindra Quanto makes a practial alternative to an entry-sedan at its price point, provided you don't mind its oddball looks and are not looking for a sporty or great handling vehicle. It's appeal lies in the sheer practical utility it has at a price point that is hard to ignore. Also see: Mahindra Quanto video review