After trying hard to make a mark in India's hyper-competitive mass market two-wheeler segments, business conglomerate Mahindra has decided to throw in the towel. The company has announced that it has quit the 'mass market' two-wheeler segments in India.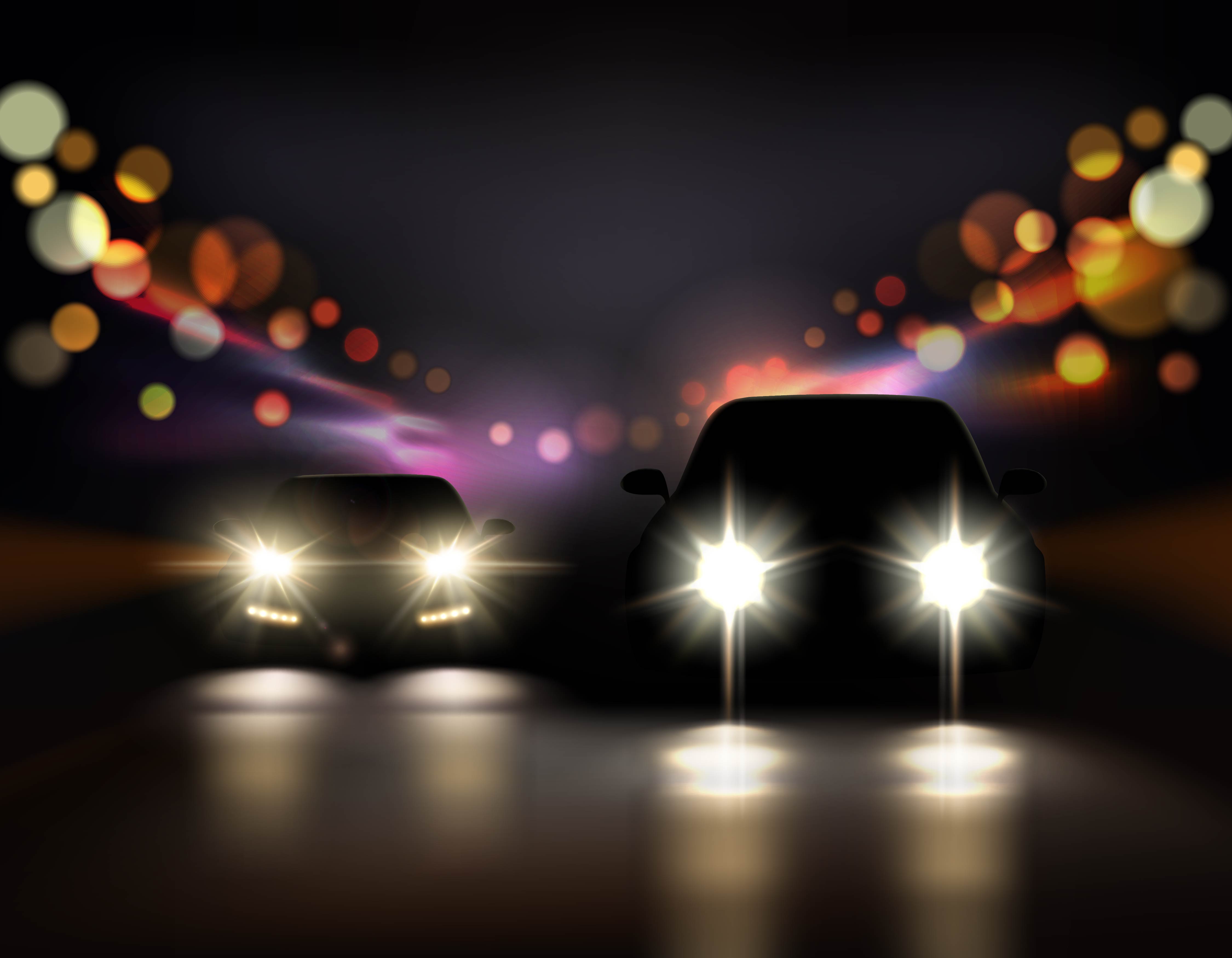 Here's official word from Mahindra,
The company has withdrawn from the mass market segment of 2-wheelers and is currently developing products for niche markets. The investment required for 2-wheeler product development is not very high and therefore, success of the new models has high upside potential. The company was focused on right sizing the resources and reducing costs for the entire financial year. Right sizing the resources to the business also saw marketing spends reduced significantly. The challenge was to reduce the inventory levels and reduce the market exposure. 
The automaker entered the two wheeler business 9 years ago, after taking over the assets of Kinetic Motors. Mahindra has lost nearly 3,000 crore rupees through its two-wheeler business, and this is the reason for the company to finally quit the mass-market. Also, year-on-year sales have tanked by 77 %, and the company's market share in Indian two wheelers is an abysmal 0.09 %.
What! What does quit mean?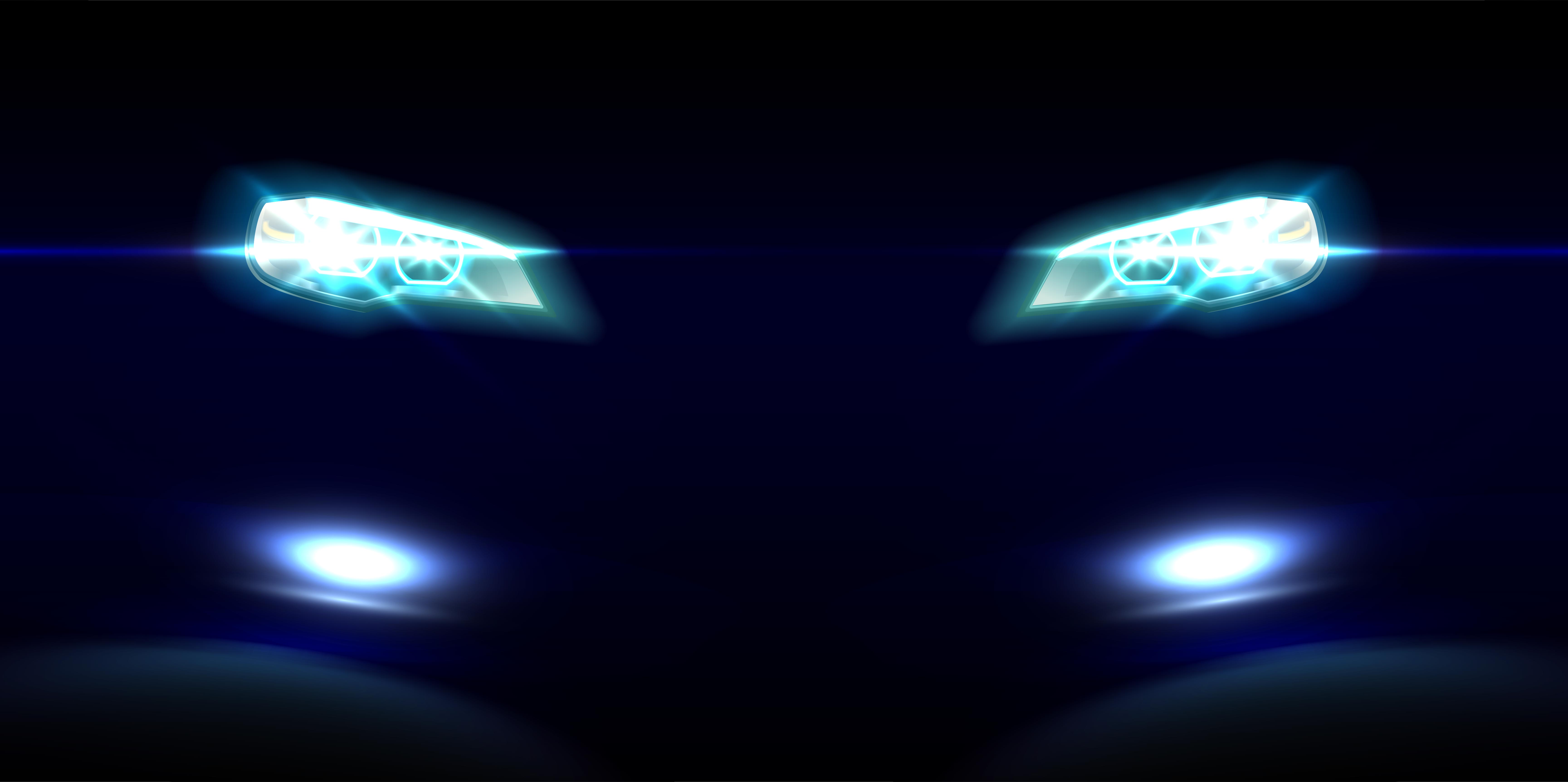 Mahindra will no longer develop new mass-market two wheelers such as 100-150cc scooters and motorcycles. However, existing sales and service functions will continue. Over time, small-capacity Mahindra two wheelers will be phased out.
So, the likes of the Mahindra Centuro motorcycle and the Gusto, Rodeo and Duro scooters will go out of production, and replacements won't be developed.  Instead, the brand seeks to focus on niche segments of the market. Niche segments bring in big profits despite low volumes.
Mahindra is likely to concentrate on building the Jawa brand, for which it holds the South East Asian rights. Jawa branded motorcycles are likely to arrive into India over the next couple of years. Mahindra also owns the iconic British motorcycle marque, BSA. BSA-branded motorcycles are also expected to brought into India in the coming years.
What then happens to the Mojo?
For now, Mahindra is saying that the Mojo platform will continue to be used for new motorcycles. It considers the Mojo to be a mid-capacity, niche motorcycle. The Mojo's sales, service and development activities will go on normally. Owners will breathe a relief hearing this.
Exports are still on
Mahindra will also continue to export its mass-market two wheelers to markets that have demand for them. With the company pulling out the domestic mass-market, most available production will be allocated to export markets. Notably, the company's exports have now overtaken domestic sales.
Via MoneyControl