Mahindra & Mahindra, India's leading utility vehicle maker, has recalled 2,300 units of the Xylo, Scorpio and XUV500 models to fix vacuum pumps. The latest recall from Mahindra will ask owners to bring in their vehicles to authorized service centers, who will then inspect the vacuum pump for defects. If found defective, the vacuum pump would be replaced at no cost to the customer. A vacuum pump is a component that is fitted just behind the alternator and is responsible for creating vacuum to operate the brake booster and EGR valve. If defective, it could lead to loss in braking pressure, making driving difficult and also cause higher emissions. Dealers have already begun the process of contacting customers individually.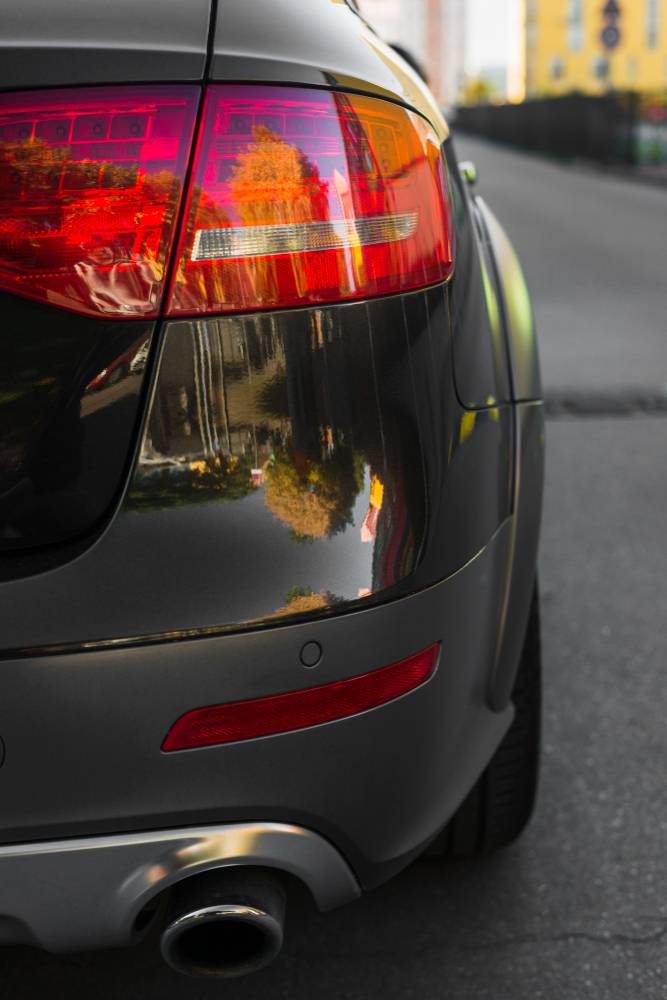 The defect is limited to the 2.2 liter mHawk turbo diesel engined Xylo, Scorpio and XUV500 models built in May 2014. Other variants of the Scorpio and Xylo, which use different engines are not affected, confirming that the recall is limited to a faulty batch of engine components specific to the mHawk motor. This is the second recall for the Scorpio this year. In July 2014, Mahindra had recalled the base EX variant of the SUV to fix pressure regulating valves.
The 2.2 liter-4 cylinder mHawk turbo diesel motor is the flagship engine in Mahindra's utility vehicle line up. Known to be responsive and smooth, the 2.2 liter motor has been instrumental in the success of multiple SUVs such as the Scorpio and the XUV500. The diesel engine is presently made in two states of tune, 120 Bhp-280 Nm and 140 Bhp-330 Nm. In its lower state of tune, the engine powers the Xylo and the Scorpio, while the higher state of tune is reserved for the XUV500.
The Scorpio's heavily facelifted version was launched in India in September 2014, and the new model remains unaffected by the recall. The latest recall from Mahindra conforms to the Society of Indian Automobile Manufacturers' (SIAM) voluntary recall code, which required automobile manufacturers to voluntarily recall vehicles for safety, manufacturing and design issues. As a country, India does not have a mandatory vehicle recall policy although the government of the day is working on a mandatory recall mechanism.