After receiving an immense response for its big-ticket launches like the Thar and XUV700, Mahindra is all set to enter into a new phase for the future with its all-new electric vehicles lined up for upcoming years. In 2021, Mahindra hinted that it is prepping up nine new products by 2026, out of which three will be all-new electric offerings.
Currently, Mahindra has a presence in the electric mobility space with the e-Verito. However, the electric sedan is outdated by modern standards, both by design and technology. Mahindra has already made the first move with its new lineup of electric vehicles by teasing their concepts in a couple of videos on its social media handles, which hint at how these three EVs will look.
Also read: Mahindra XUV300 Electric to challenge Tata Nexon: Fresh details surface
All these three electric vehicles will be SUVs, which go with the new philosophy of Mahindra of projecting itself as a maker of modern-day SUVs. Designed on Mahindra's new 'Born Electric Vision', these three SUVs are currently under development for their design at Mahindra Advance Design Europe (MADE) based in the UK. Helmed by Mr Pratap Bose, the designs of these three SUVs are said to be in the final stages for the concept forms.
New upcoming SUVs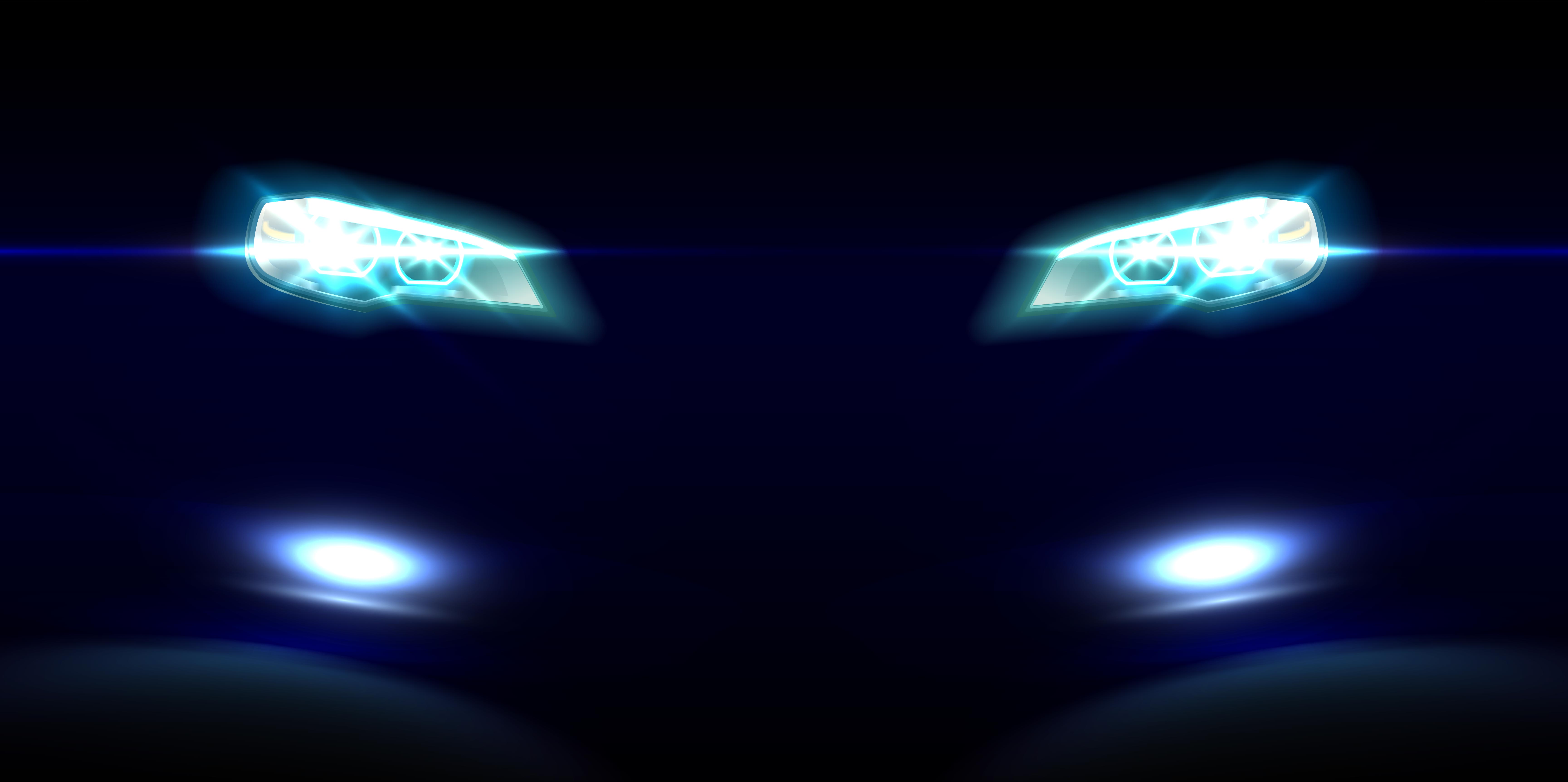 Going by the teaser, the smallest model is said to be a compact SUV, which will be different from the XUV300 Electric showcased at the Auto Expo 2020. The second SUV is a midsize version equivalent to the size of XUV700 and is touted to be the electric version of the former. Finally, the range-topping SUV will be an SUV-coupe version, which is rumoured to be called XUV900 Coupe. It will also be the same size as the XUV700 but will have a unique coupe-like design, an excellent example being the BMW X6.
All these three electric SUVs differ in terms of size and stance but will get a few common design elements to give them a standard familiar appeal. These design elements include C-shaped LEDs with angular edges at the front and rear and unique silhouettes for each of them. Since these electric SUVs are readied for the future, they are expected to be equipped with new-age features, like ADAS and a full-TFT driver's cockpit.
All of them will share the 'Born Electric' platform specifically engineered by Mahindra for electric vehicles only. While nothing is said yet about the range they are expected to deliver in the real world, Mahindra might claim driving ranges between 400-500km for these three electric SUVs. While Mahindra is currently readying the concept of these three new electric vehicles, they might be launched in India between 2024 and 2027. The concepts, however, will be fully revealed to the world by July 2022.
Also read: Upcoming 2022 Maruti Suzuki Vitara Brezza rendered